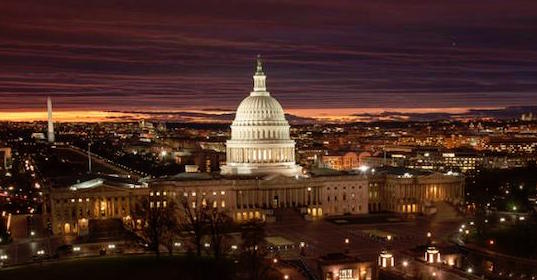 33 members of the U.S. House of Representatives have written a letter to White House Office of Management (OMB) and Budget Director Mick Mulvaney requesting a 90-day extension to the U.S. Food and Drug Administration's (FDA) Advance Notice of Public Rule Making (ANPRM) on premium cigars. Concurrently, the members of Congress have also requested a delay for the start of the implementation of warning label plans.
The ANPRM for premium cigars currently has a deadline of June 25th, 2018 while warning label requirements are set to go into effect on August 10, 2018.
In the letter, the members of Congress request a new deadline of September 23, 2018. The extension of the deadline is to allow industry members and citizens "ample time to respond". It cites that the FDA is seeking a comprehensive response and the initial 90-day window provided is insufficient for such a response.
The letter also states that many members of the premium cigar industry have been putting time and resources into complying with warning label requirements. Concurrently with the ANPRM deadline extension, the members of Congress ask for a delay in enacting warning label requirements until the same September 23rd deadline.
In a press release acknowledging the letter, IPCPR Executive Director Scott Pearce commented, "It's heartening to know that because our IPCPR members have been such a vocal constituency to representatives in Congress, those representatives truly understand our issues and are now a vocal constituency to the Administration. IPCPR is excited about once again proving our case against poorly designed and harmful regulations through the ANPRM process. Our association sincerely thanks the letter signatories for their support and effort to make sure we have the time necessary to respond."
There have been other requests for the ANPRM extensions. This includes Altria, Davidoff, and a separate joint request from Cigar Rights of America (CRA) and the International Premium Cigar and Pipe Retailers (IPCPR) Association.
Photo Credit: U.S. Capitol Facebook Page