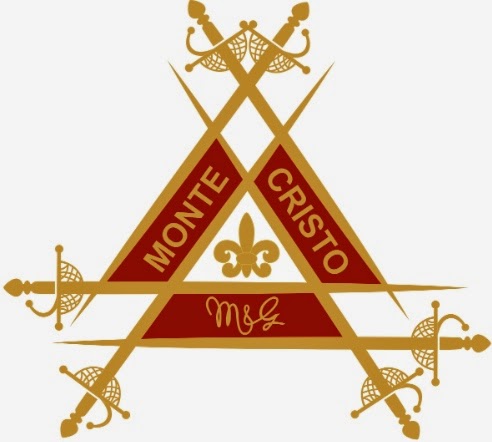 For the first time in three years, Altadis U.S.A. will deliver an exclusive cigar to the Tobacconist Association of America (TAA). This year, the company will bring back the Montecristo Artisan Series Batch 1 for a limited run that will only be available at TAA member retailers.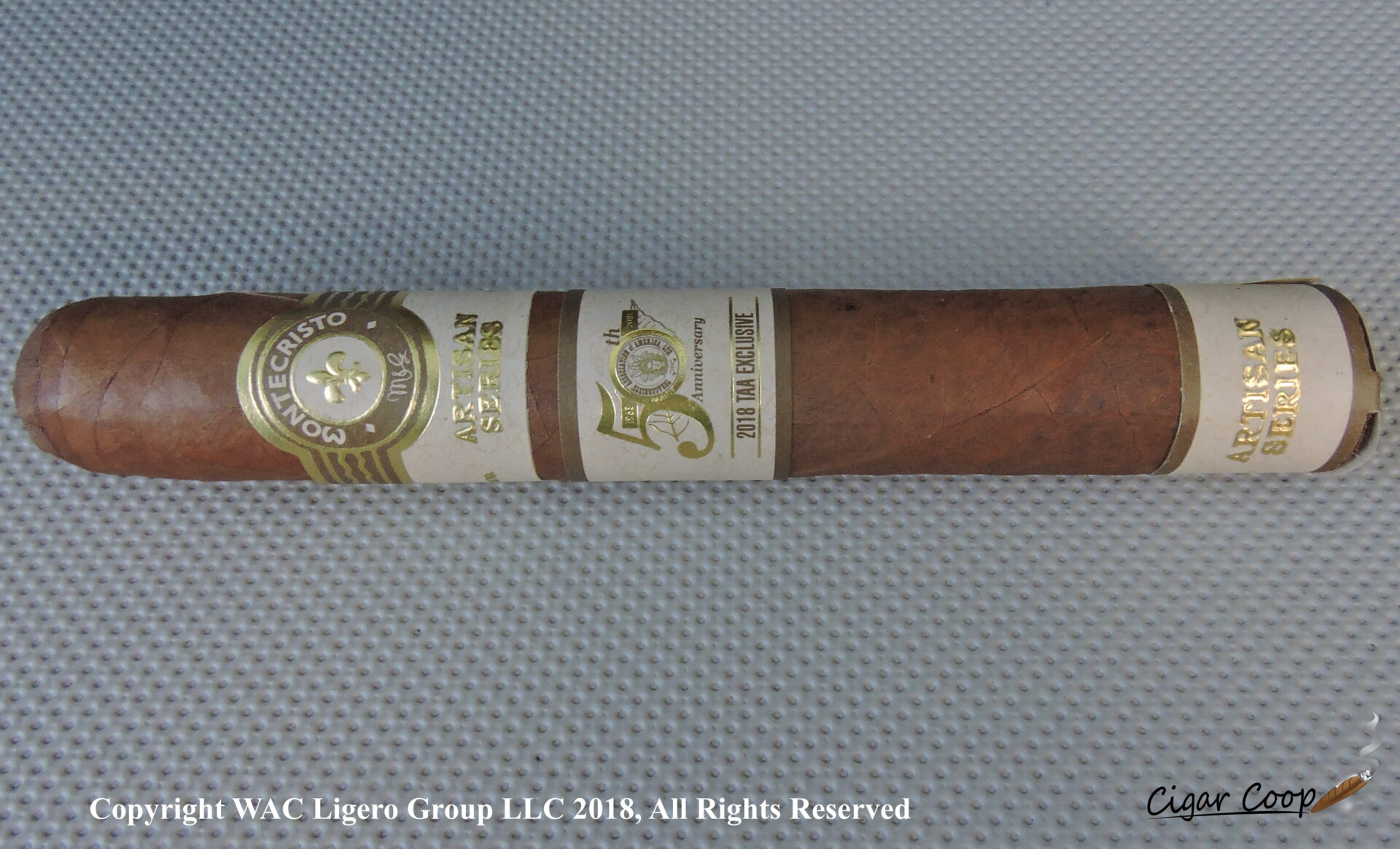 The Montecristo Artisan Batch 1 originally made its debut at the 2016 IPCPR Trade Show. It was a limited production collaborative project by Altadis' Grupo de Maestros, an internal all-star team of Altadis' best cigar makers. The Artisan Batch 1 was blended by three members of the Grupo de Maestros (Pedro Ventura, Nestor Rodriguez, and Joel Alvarenga). The cigar was rolled by Grupo de Maestros members Javier Martin (Bonchero) and Luis Garcia (Master Roller).
The blend for the Montecristo Artisan Batch 1 remains the same for the TAA release. The Montecristo Artisan Batch 1 features an Ecuadorian Habano wrapper, Dominican binder, and a combination of Dominican and Honduran filler. Like the original release, the Montecristo Artisan Batch 1 is available in one size – a 6 x 54 Toro. The cigars are packaged in 15-count boxes with a total of 3,333 boxes made available.  There will be some packaging changes denoting this as a TAA release.
In 2017, Altadis released a Montecristo Artisan Series Batch 2, but that is a completely different cigar and not part of the TAA release.
The Montecristo Artisan Batch 1 brings Montecristo into the TAA Exclusive Series for the first time. Earlier this year, the brand made available the Montecristo Ciudad de Musica, a collaboration done with Crowned Heads and Ernesto Perez-Carrillo Jr. to TAA retailers; however that cigar was not exclusive, as it was also sold at Casa de Montecristo franchises.
Altadis U.S.A.'s last cigar that was a part of the TAA Exclusive Series was 2015's  Por Larrañaga TAA En Cedro.
The cigar was showcased at the TAA's annual convention held at Casa de Campo in the Dominican Republic from April 29 through May 3rd.