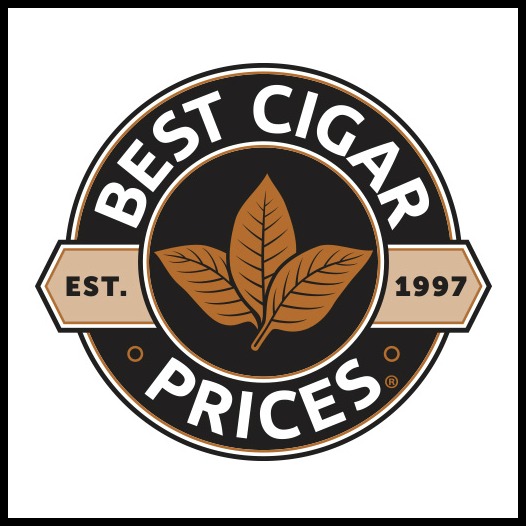 Add online retailer Best Cigar Prices to the group of online retailers who now have a brick and mortar retail operation. The company has soft-launched the retail space and before the end of the year will have a fully operational retail space, cigar bar, and lounge.
In addition, the company has announced it has become a Davidoff Appointed Merchant.
"Our vision is to deliver a state-of-the-art cigar lounge experience unlike any in the area," said Best Cigar Prices Director of Merchandising Jeff Brown. "We want our customers to feel like their every need has been taken into consideration when they step foot into our store, and so far I think we've hit that mark," said Brown.
The facility will have typical cigar store/bar amenities such as a Spanish Cedar-lined walk-in humidor, large cocktail bar, and comfortable, smoke-friendly indoor and outdoor lounge spaces for patrons to enjoy. In addition, the company will have things such as touch-screen friendly browsing stations, monitors giving shoppers a direct view of orders being processed inside the humidor, and plenty of wireless charging stations. Best Cigar Prices also says having the facility next to its massive warehouse containing over 7,000 unique items and over 600 brands is a huge advantage. A conveyor connecting the warehouse to store will make it easy to product orders fulfilled for products in warehouse inventory not on the store shelf.
The lounge will have regularly updated cigar and beverage pairing menus. Finally, customers will be able to place orders remotely online or via phone and pick it up similar to a "to-go" pick up.
"Our customers have a deep appreciation for the artisan nature of the products we carry and often form lasting bonds with each other that might not be possible without the unifying factor of a fine cigar. We're beyond excited to bring this new level of comfort, convenience, and camaraderie to them. It's their support that has allowed us to thrive and this is the least we can do to say 'thank you'," commented Best Cigar Prices CEO Greg Fox.
As for becoming a Davidoff Appointed Merchant, the company was only able to do so after securing its brick and mortar location. Best Cigar Prices will now carry the full Davidoff portfolio.
"We're thrilled to strengthen our relationship with Davidoff and to be able to offer these iconic cigars to our customers. It's long overdue," commented Brown, who added "Our goal is to make the new retail space the ultimate all-in-one cigar lounge destination and having this alliance with one of the world's most respected cigar brands in Davidoff takes us a giant step closer to that goal. We are truly honored."
Northeast Pennsylvania is the home to several large catalog and retail operations including Cigars International and Famous Smoke Shop, who operate out of the Lehigh Valley region. This is an attractive area because Pennsylvania has no tobacco tax. Best Cigar Prices is located north of the Lehigh Valley in Luzerne County.