---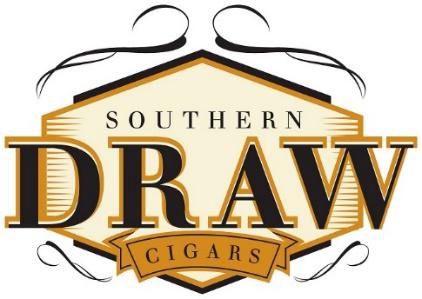 With the 2018 IPCPR Trade Show opening July 14, 2018, Southern Draw Cigars made two key announcements in advance of the show. First up, the company has announced it is taking the Petit Corona and Short Panatela SKUs out of regular production. Secondly, the company has announced that effective August 1st, it will increase prices across most of its cigars by $0.20 to $0.25.
The phasing out of the QuickDraw Petit Corona and Short Panatela will affect the QuickDraw Habano, QuickDraw Connecticut and QuickDraw Pennsylvania lines. According to the company, the costs of producing the line outweighs the ability to keep the cigars in the "value priced" range of $5.00 to $6.00. This leaves each of the three QuickDraw lines with one vitola – the Corona Gorda size that was introduced late last year.
Retailers will be given the opportunity to purchase from the company's remaining inventory of QuickDraw Petit Corona and Short Panatela lines. Going forward, the company says these SKUs will remain available on a special order production basis.
As for the price increase, Southern Draw says the increase is due to the cost of U.S. Food and Drug Administration (FDA) compliance and specifically points out the costs of producing new packaging to comply with the warning regulations that are scheduled to go into effect on August 10th, 2018. Prior to last year's IPCPR Trade Show, Southern Draw announced a price increase across some of its lines.
Given the price increases will not occur until August 1st, retailers will be able to purchase Southern Draw products at "IPCPR Special Pricing" that is based on the current pricing model. These purchases will also include free shipping for qualifying orders.