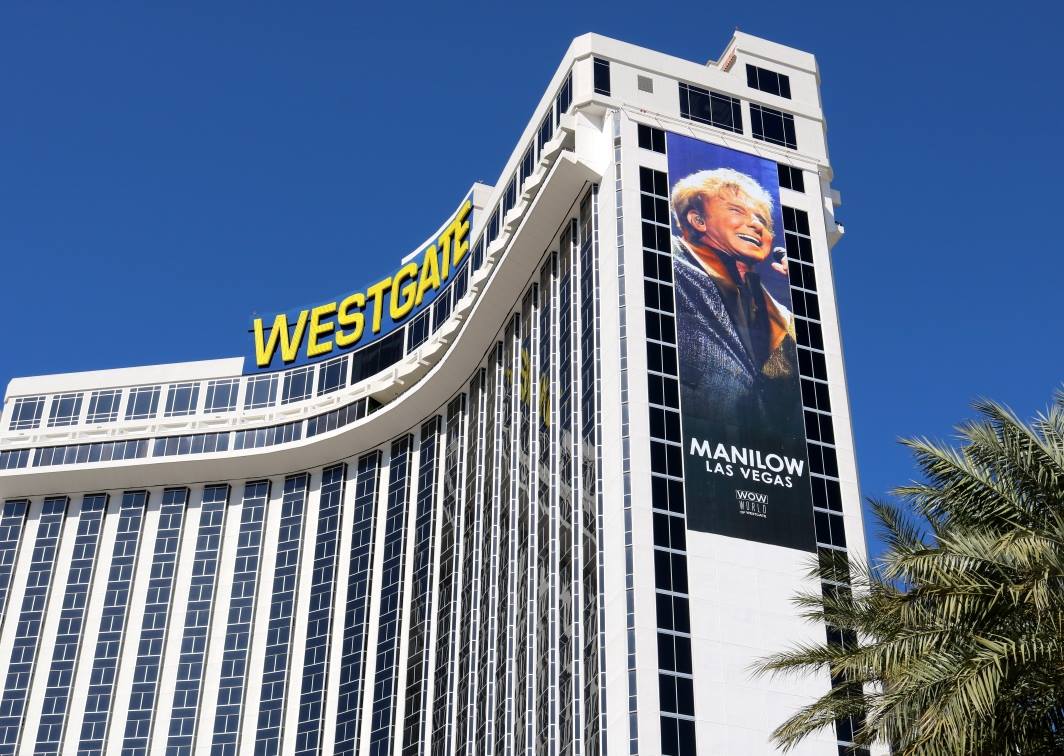 The illness outbreak at the Westgate Hotel has begun to have an effect on next week's IPCPR Trade Show. Today the company announced it is moving its pre-show events from the Westgate to the adjacent Las Vegas Convention Center.
The events being moved are the pre-show seminars, the opening night gala, and the opening breakfast.
This is IPCPR's first public statement since word surfaced of the illness outbreak earlier this week.
Earlier this week we reported that recent guests and employees associated with the Westgate Hotel had come down with symptoms consistent with the highly contagious norovirus (stomach flu). The Southern Nevada Health District is currently investigating the illness and the Westgate is conducting a comprehensive disinfectant sweep of the property. Attendees from the recent Miss Nevada pageant as well as the Amazing Comic Con Convention, events both associated with the Westgate, have come down with the norovirus symptoms.
The Westgate has recently closed down their buffet restaurant as the investigation goes on.
Photo Credit: Westgate Hotel Las Vegas