---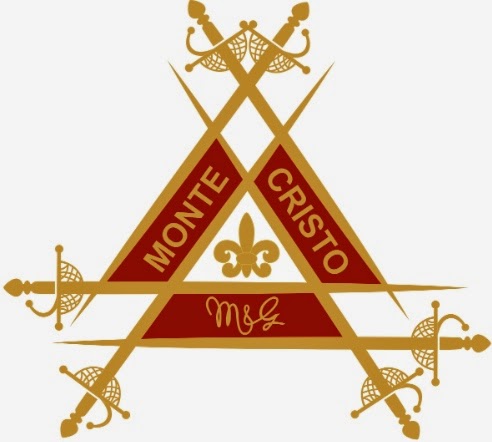 At the 2018 IPCPR Trade Show, Altadis U.S.A. will introduce its third installment of its Montecristo Artisan Series – appropriately called Montecristo Artisan Series Batch III.
The Montecristo Artisan Series Batch III features tobaccos that were selected by three members of the Grupo de Maestros teams who in turn selected an accomplish buncher and roller to assembler the cigar. Each installment of the Artisan Series has featured a different blend and different vitola. For the first time, the Artisan release will be a 100% Dominican puro. It is also the first time a belicoso format will be used.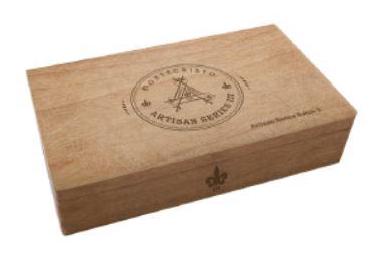 The Grupo de Maestros team represents some of Altadis' most skilled cigar makers and they have been involved in some high profile Altadis releases. According to Altadis, the group has more than 200 years of combined experience. Altadis U.S.A. describes the Grupo de Maestros as:
Alone, the cigar experience of each member is impressive. Combined, their experience is unparalleled. The group draws from their different individual backgrounds and preferences but is united by one goal: to create the world's best premium cigars. While each member has the talent to blend their own cigars, this unique structure makes the whole greater than the sum of the parts.
The Montecristo Artisan Series Batch III will be presented in 25-count boxes. Pricing for the Montecristo Artisan Series Batch III is set at $19.50 per cigar.
The series was first announced at the 2016 IPCPR Trade Show as the Montecristo Artisan Series Batch 1  made its debut. A year later, the Cigar News: Montecristo Artisan Series Batch 2 was showcased at the 2017 IPCPR. Earlier this year, it was announced that the Batch 1 cigar would be re-released to the Tobacconist Association of America (TAA) as a 2018 exclusive.
At a glance, here is a look at the Montecristo Grupo de Maestros Private Batch IV:
Blend Profile
Wrapper: Dominican
Binder: Dominican
Filler: Dominican
Country of Origin: Dominican Republic
Vitolas Available
Belicoso: 6 1/4 x 52
Photo Credit: Altadis U.S.A