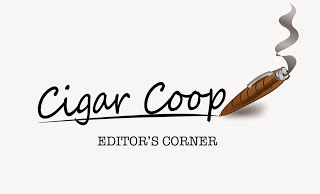 Today Cigar Coop has turned eight years old. Every year this milestone comes around I'm drawn back to the genesis of Cigar Coop. The first article on Cigar Coop wasn't about cigars, it was about iced coffee of all things.
Back in 2010, I had gone to the IPCPR Trade Show in New Orleans to help a retailer with some business development and purchasing. When I walked into my first trade show, I was mesmerized when I essentially saw a Cigar City. The booths reminded me of edifices and the aisles reminded me of a city street. There were stories about the booths, the cigars, and the show itself. I was prompted to write about the experiences and launched a site called "Cigar Coop" as a way to document my experience. Ultimately, it lead to writing reviews, reporting news, and paved a conduit into podcasting. On July 3, 2012, I made the decision to become a 365 day a year site and never looked back. I'm still blown away by the support from the industry and audience and can't believe we are still going strong in 2018.
But the first article wasn't about cigars, it was about iced coffee. Before the show, I had trekked in the heat of New Orleans to Cafe du Monde. It was too hot for coffee, so iced coffee had to do. My first article posed the question of whether trekking in the heat was "Worth it for an Iced Coffee?".  Like most of the early articles, the content was weak and the photos were even more lacking. But that was the start of everything here at Cigar Coop.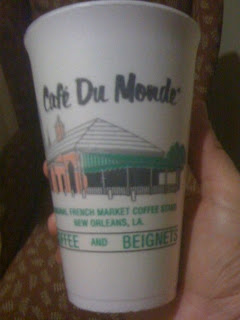 The world of iced coffee has changed in eight years, and in particular over the past couple of years. Iced coffee has moved to the next generation with the increased popularity of cold brew and nitro iced coffee right out of the tap. In a way, online cigar media has taken similar steps.
Back when Cigar Coop started, most online media brands were grouped as bloggers. I never liked the word being applied to Cigar Coop for two reasons:
I felt that term applied to a more agile way of doing online content without structure. While there is nothing wrong with an agile approach, Cigar Coop moved away from such a model, quickly establishing more rigid processes to how we source and publish content.
I felt the term was too-limiting – it didn't take into account other mediums such as audio and video.
For a long time the industry focused on the term bloggers. As time progressed, I felt we weren't unique here – there were many other media outlets where the same argument could be made that the term was too limiting. Fast forward eight years and one of my big observations from this year's IPCPR Trade Show show is that the term "blogger" has significantly diminished and most of us were now being referred to as "cigar media". It was a welcomed development from my point of view.  In a way, the expanding of the scope of traditional iced coffee to include cold brew and nitro was symbolic of his development.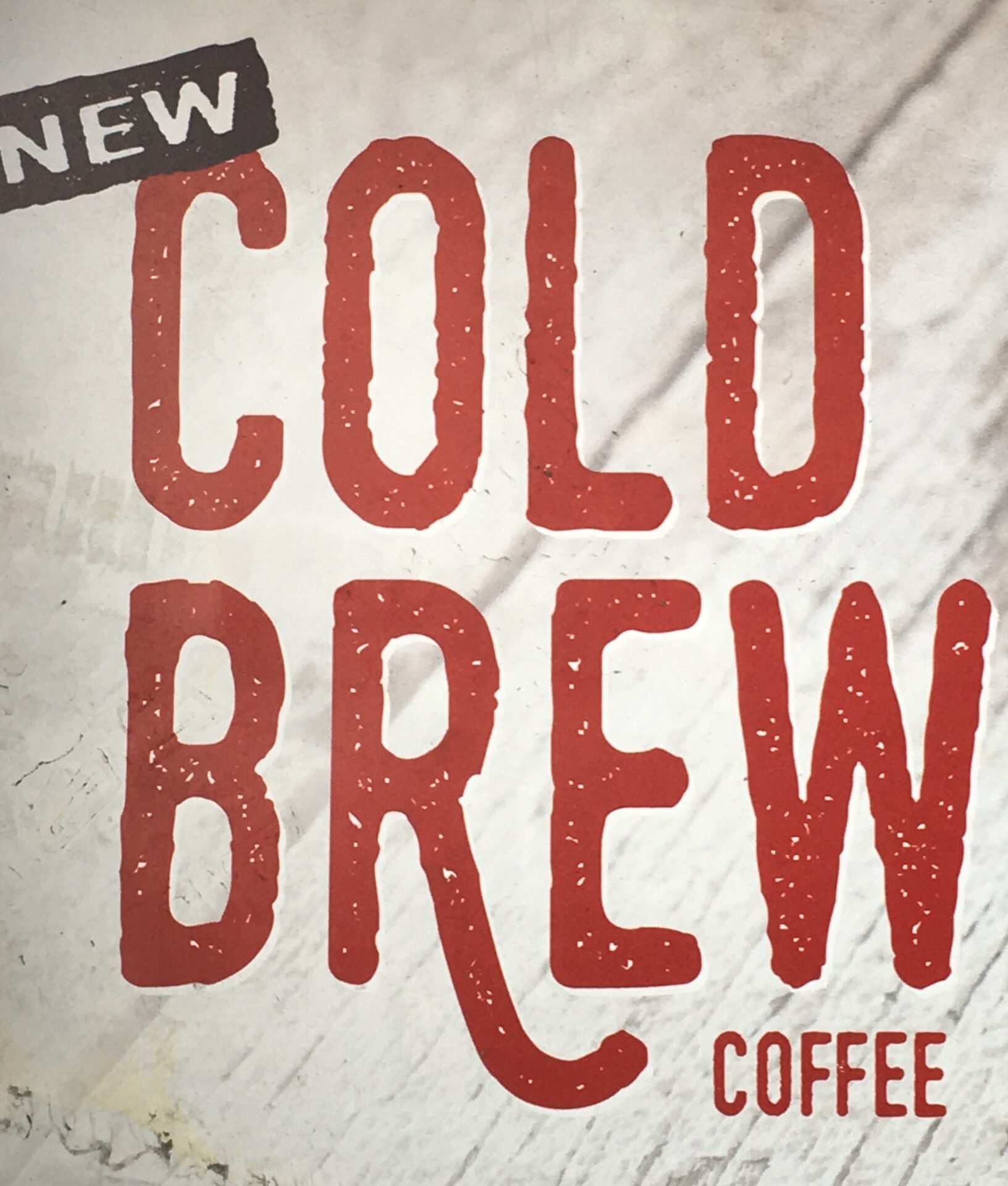 Meanwhile, during these eight years, the evolution of Cigar Coop was somewhat organic. In 2013, we formed a very successful partnership with Stogie Geeks, which combined the written world of Cigar Coop with the podcast world of Stogie Geeks. I'd like to think it helped both brands grow enormously. However by the end of 2016, it was clear Cigar Coop had grown to a point where we needed to take full control of our operations, and we needed to have our brand focused on what we do best – covering the cigar industry. This led to the development of Prime Time and Prime Time Special Edition. In a way, I can argue that became our cold brew and nitro.
Much of 2017 was spent laying the foundation with a new infrastructure, operational and organizational model, and in 2018 the results hit pay dirt. This past June had our most successful month ever on any Cigar Coop-related podcast, and one of our strongest months ever on the written word side. On the podcasts, Cigar Coop collaborates with Aaron Loomis of Developing Palates and Bear Duplisea of #ElOsoFumarTakes, two top-notch cigar media professionals, and I'd like to think we have as solid a cigar team as anyone in the industry. They are a huge part of the success here.
At the same time, there have been some blunders (by this author). There was my incorrect report we had on the judge's ruling on the FDA lawsuit. the challenges with the 2017 Cigar Coop IPCPR coverage, and recent "lost episode" on Prime Time. I know these blunders have let down our audience, but if there is a silver lining in each of these cases, it has helped Cigar Coop grow and improve our processes so we don't let these mistakes happen again.
While we are growing, there are challenges we are facing. I'm seriously on the fence if the interest and ROI exists to continue our extensive coverage of the TAA Exclusive Cigar series as we have done since 2014. In terms of single shop exclusive cigar coverage, I can tell you the interest and ROI and is not there, and we have reduced this coverage greatly. The positives of dropping that kind of coverage is the resources can be devoted to coverage where the ROI and interest from our audience truly exists – making what we do even stronger.
Other challenges exist. Online media continues to play second fiddle with many cigar manufacturers to print media in terms of reporting news. Finally, we face a long-term challenge – how the FDA Warning Labels will affect our advertising program is still an open question.
Overall, with the challenges and growing pains, I'm confident we can continue to develop our brands: Cigar Coop, Prime Time, and Special Edition. Now with Nitro and Cold Brew firmly entrenched, the road ahead will continue to be positive.
Photo Credit: Cigar Coop