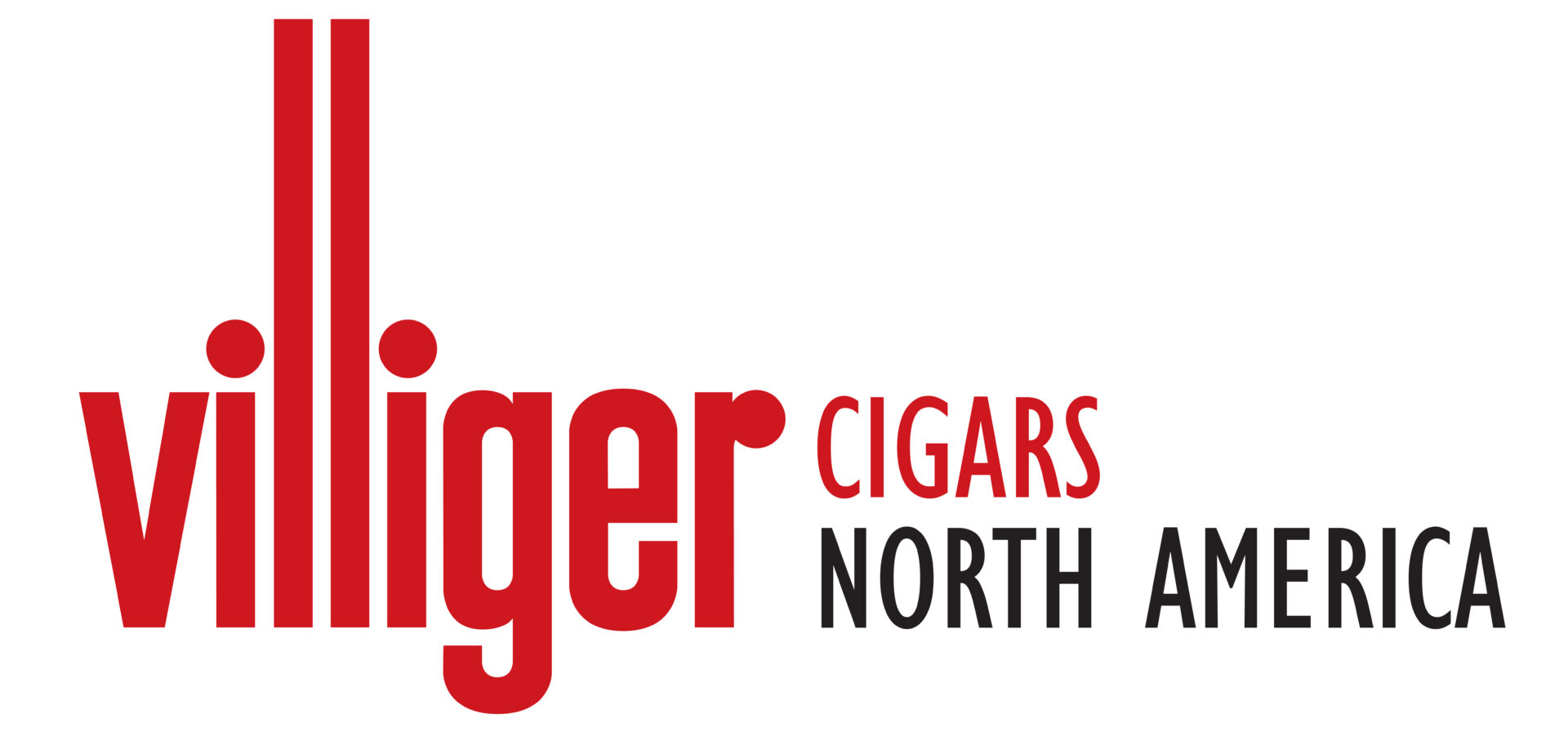 Villiger Cigars has announced that it has reached an agreement for JMG International Inc to handle its distribution on the West Coast. Under the agreement, JMG International will handle distribution for both Villiger's premium and machine-made cigars in California, Washington, and Oregon.
In a press release announcing the agreement, Villiger President Rene Castañeda said: "JMG International Inc. over the span of 22 years has become one of the most respected, and well–known distributors of premium cigars on the West Coast. We look forward to a fruitful partnership that will help spread the Villiger lifestyle to a larger audience."
Charles J. Janigian, President of JMG  added: "Like a fine cigar, JMG believes in solid slow growth with manufacturers who value old world traditions. Villiger Cigars which was established in 1888 certainly fits our values. In saying that, we feel it an honor and privilege, to have been selected as Villiger's west coast distributor and look forward to working with Rene Castañeda and the Villiger team."
JMG International was founded in 1996. It is a brokerage that over the years has had experience distributing larger, established brands including Davidoff, Padrón, Oliva, Arturo Fuente, and General.
The remainder of Villiger's distribution in the U.S. continues to be covered by Villiger's in-house sales team.