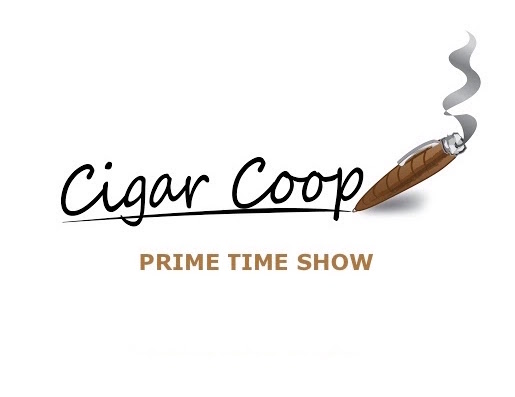 For Episode 88, the one and only Michael Giannini of Ventura Cigar Company returns to Prime Time. Since we had Michael on Prime Time last year, he has now become the General Manager at Ventura Cigar and a lot of exciting things have happened since then.
Our Debonaire Ideal segment will cover music playlists and we will have some more TAA talk as the Tobacconists Association of America convention opens March 17, 2019 at Casa de Campo in the Dominican Republic.
>
Don't forget, you can catch us on Google Play Music, iTunes, Podbean, and YouTube.