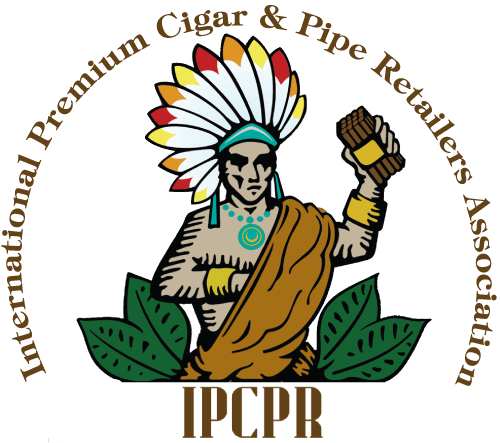 The International Premium Cigar & Pipe Retailers' Association (IPCPR) has named Joshua Habursky its new director of federal government affairs. Harbursky succeeds Daniel Trope who departed the organization earlier this year.
Most recently Harbusky served as the Assistant Vice President of Advocacy at the Independent Community Bankers of America where he was named to The Hill's Top Lobbyist list and Association TRENDS 2019 Top Association Lobbyist. Prior to that role Harbusky worked in government relations roles with the American Diabetes Association and American Motorcyclist Association and is currently an adjunct professor at George Washington University's Graduate School of Political Management.
In addition, Harbusky founded the Grassroots Professional Network, a group specializing in grassroots campaigns. Over the past year, he has provided grassroots consulting services for IPCPR for federal campaigns on cigaraction.org
"Joshua brings an impressive background of proven experience in advocacy, both grassroots and grass tops," said Scott Pearce, IPCPR executive director in a press release. "Not only is he accomplished, but Joshua is an avid cigar lover and will bring serious dedication and passion to his work to advocate for our industry. I'm confident that he will continue to build on the great work of his predecessor and implement some innovative ways for us to carry our message forward," Pearce said.
John Anderson, IPCPR Vice President and Chair of Federal Affairs Committee added," Joshua has already been working with us to help get our message out to larger audiences as a side project. He has a great grasp of our issues understand what is at stake and I have no doubt he will hit the ground running."
Harbusky's appointment is effective May 1st, 2019.