---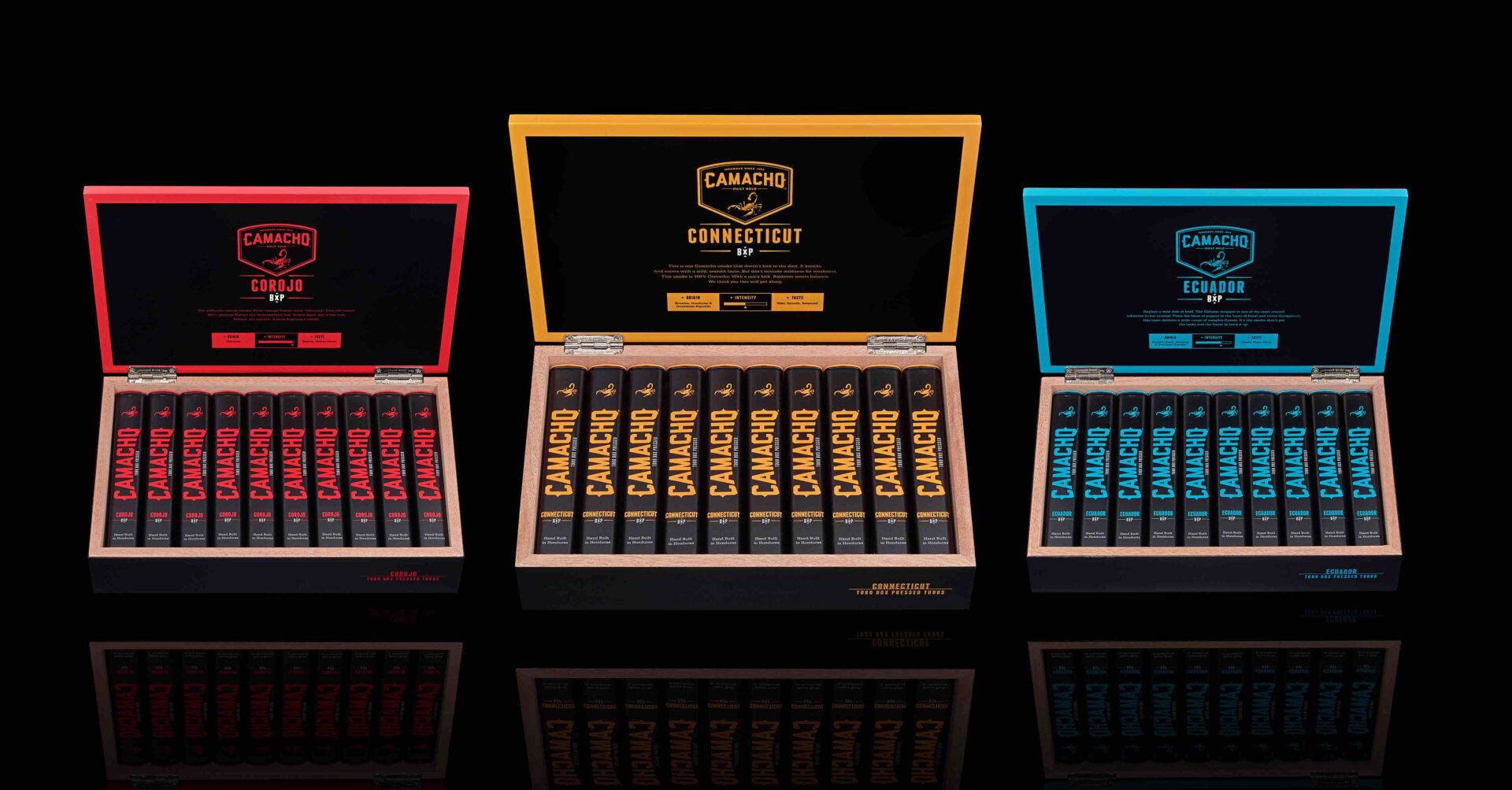 At the 2019 IPCPR Trade Show, Camacho Cigars introduced a new square tubo offering for its Camacho BXP line.
Two years ago, Camacho introduced the Camacho BXP line. It's a line of box-pressed editions of the Camacho Corojo, Camacho Connecticut, and Camacho Ecuador line that also incorporates American Broadleaf tobaccos into each of the blends.
For the new tubo offerings, it will feature the 6 x 50 size of the Camacho Corojo BXP, Camacho Connecticut BXP, and Camacho Ecuador BXP blends.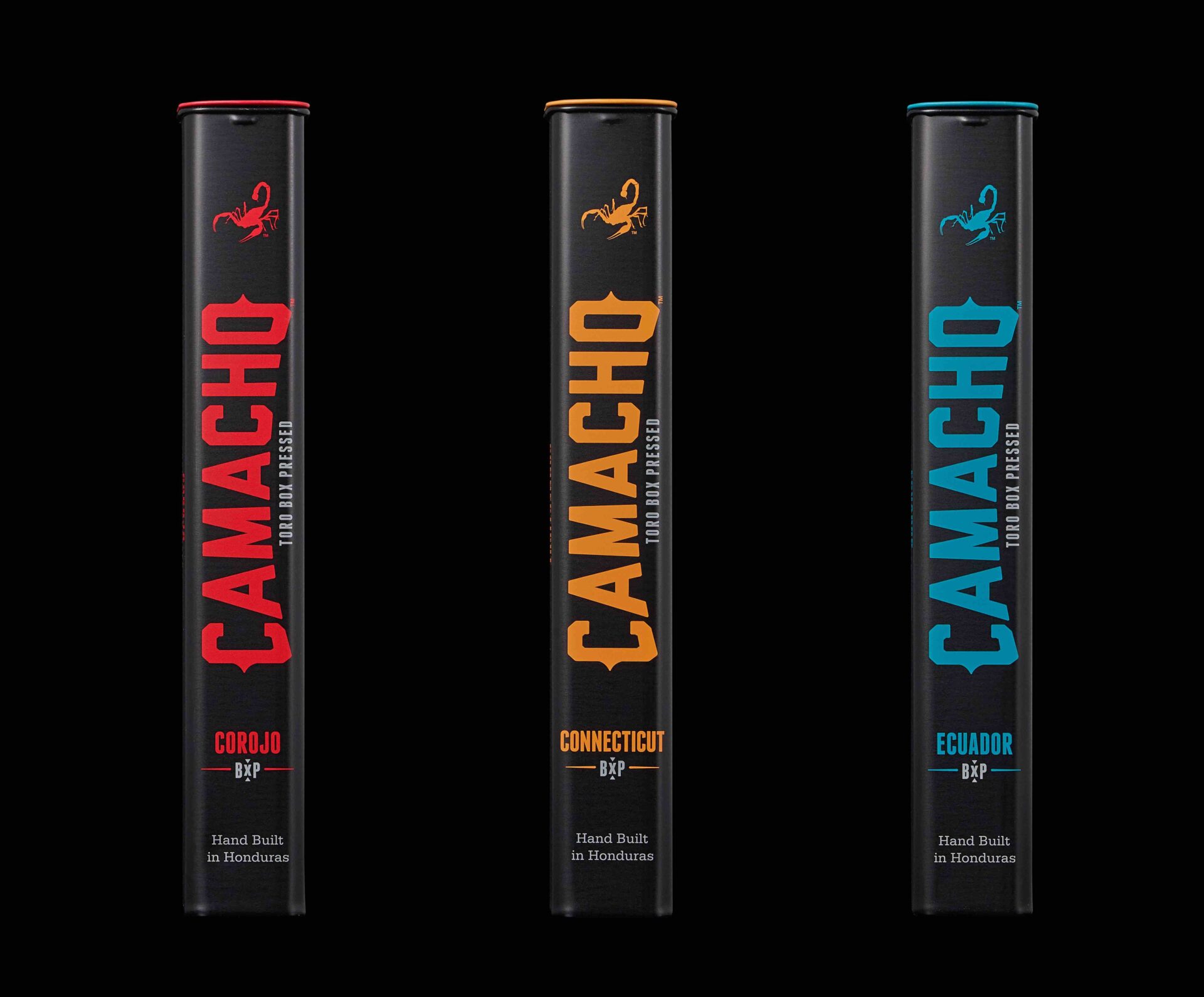 "We are pumped to launch the new Camacho BXP Tubo extensions of our best-selling box-
pressed formats. Our bold, everyday smokes have been a staple in the humidors of aficionados for many years and now they can be found packaged in a distinctive new "box-pressed" black matte-finished tubos. In an active world, the BXP Tubos are the perfect way to transport one of your favorite bold smokes without having to think twice about your cigar being damaged," said Scott Kolesaire, Director of Marketing for Davidoff of Geneva USA in a press release.
Photo Credits: Davidoff of Geneva