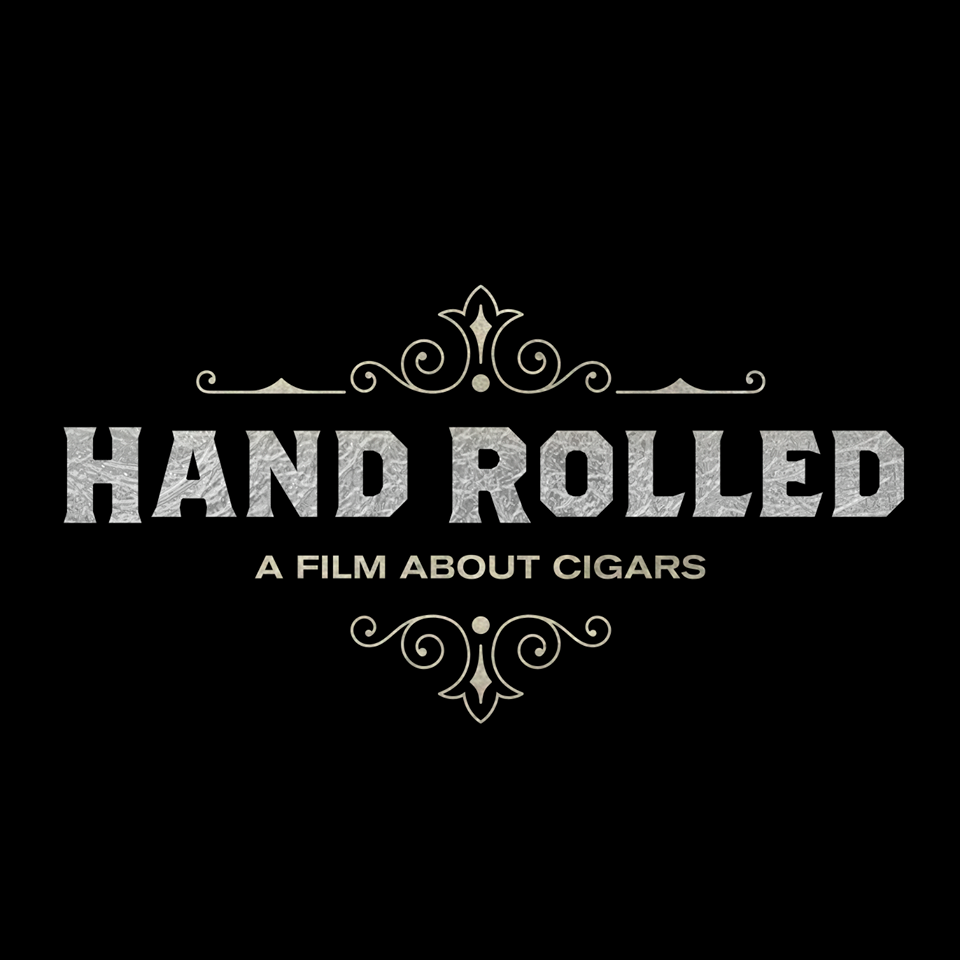 Hand Rolled – A Film About Cigars, the well-publicized documentary on the cigar industry, is now available on iTunes for purchase and rent.
To find the film on iTunes, click here.
On Prime Time Episode 65, two of the principals behind the film, Steve Gherebean and Jesse Mariut, were our special guests and discussed the project in depth.
.