---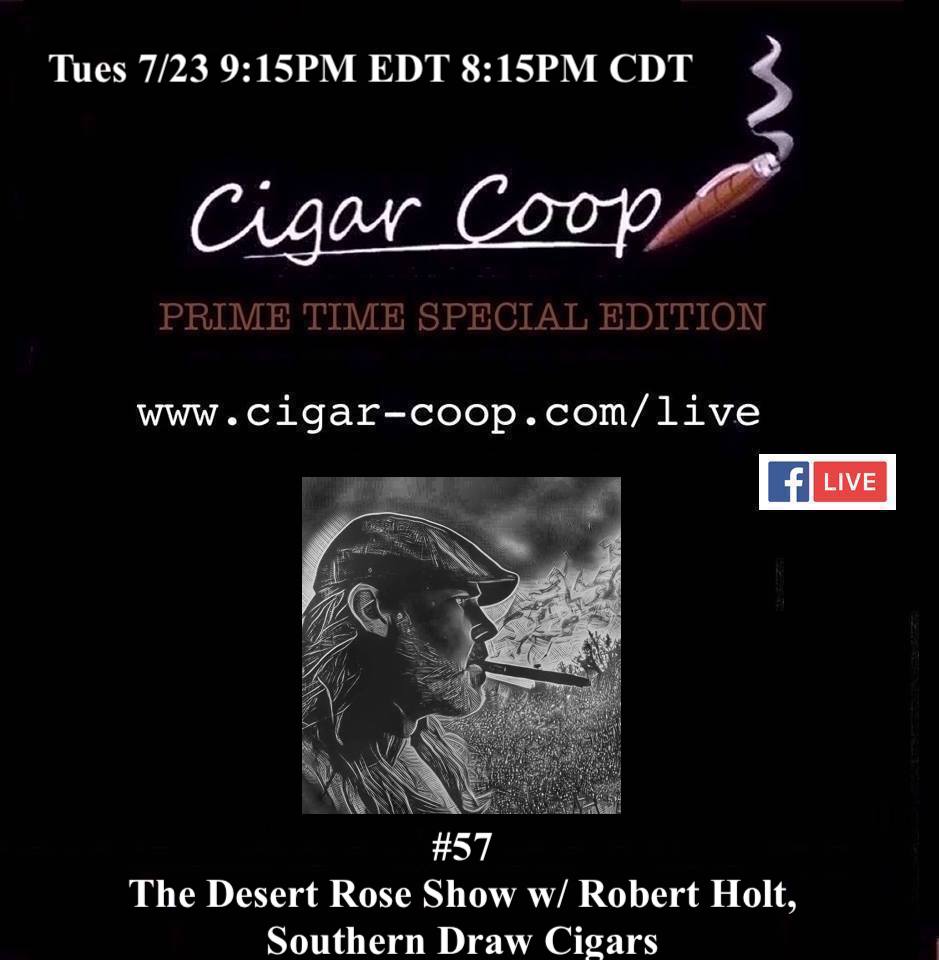 At the 2019 IPCPR Trade Show, we got an opportunity to cover the unveiling of Southern Draw Cigars' new Rose of Sharon Desert Rose. Now we have one of the main principals behind Southern Draw, Robert Holt, to talk about the project. Desert Rose was one of many new releases by Southern Draw unveiled at this year's trade show, and we'll talk to Robert about all of the happenings.
Plus, Robert's provided us with a nice amount of swag and we'll put together some prize packs. Being in the live audience will give you the best chance to win.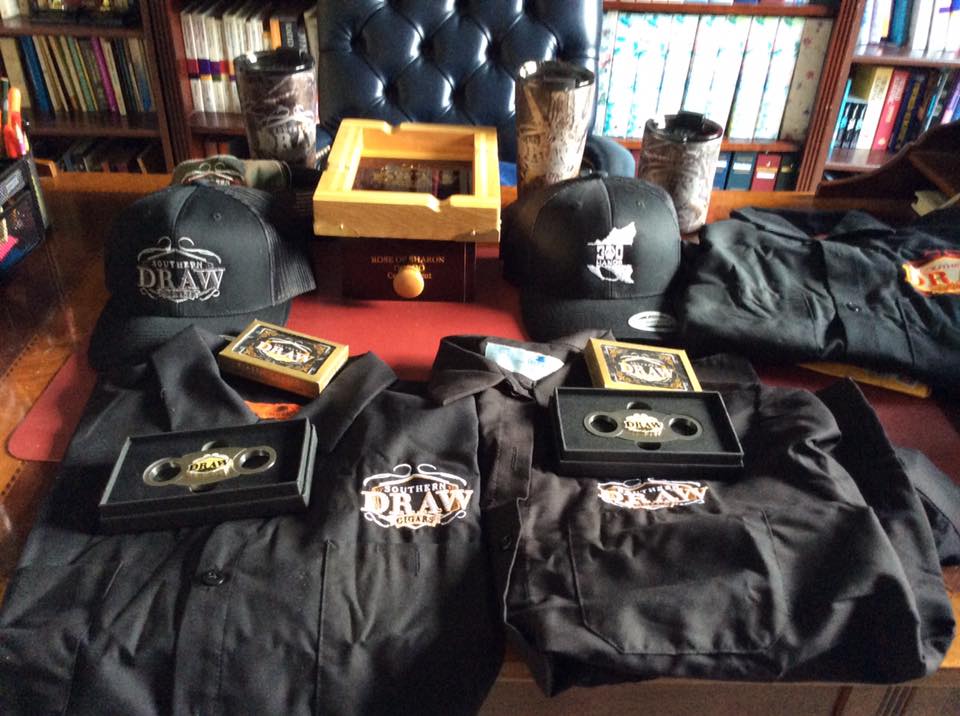 Finally, last week we didn't get to finish our 2019 IPCPR Post Game, so Bear and Coop will provide some general commentary on all of the happenings that surrounded this year's trade show – including thoughts on the controversy around the PCA rebranding and CigarCon.
You can watch LIVE by clicking here starting 9:15 PM Eastern Time. WE WILL ALSO STREAM LIVE BROADCAST ON FACEBOOK.
If you miss us, you can catch Prime Time any time on Google Play Music, iTunes, Podbean, and YouTube. The Prime Time Network of shows – the shows focusing on #industrytalk and #industrypeople.