---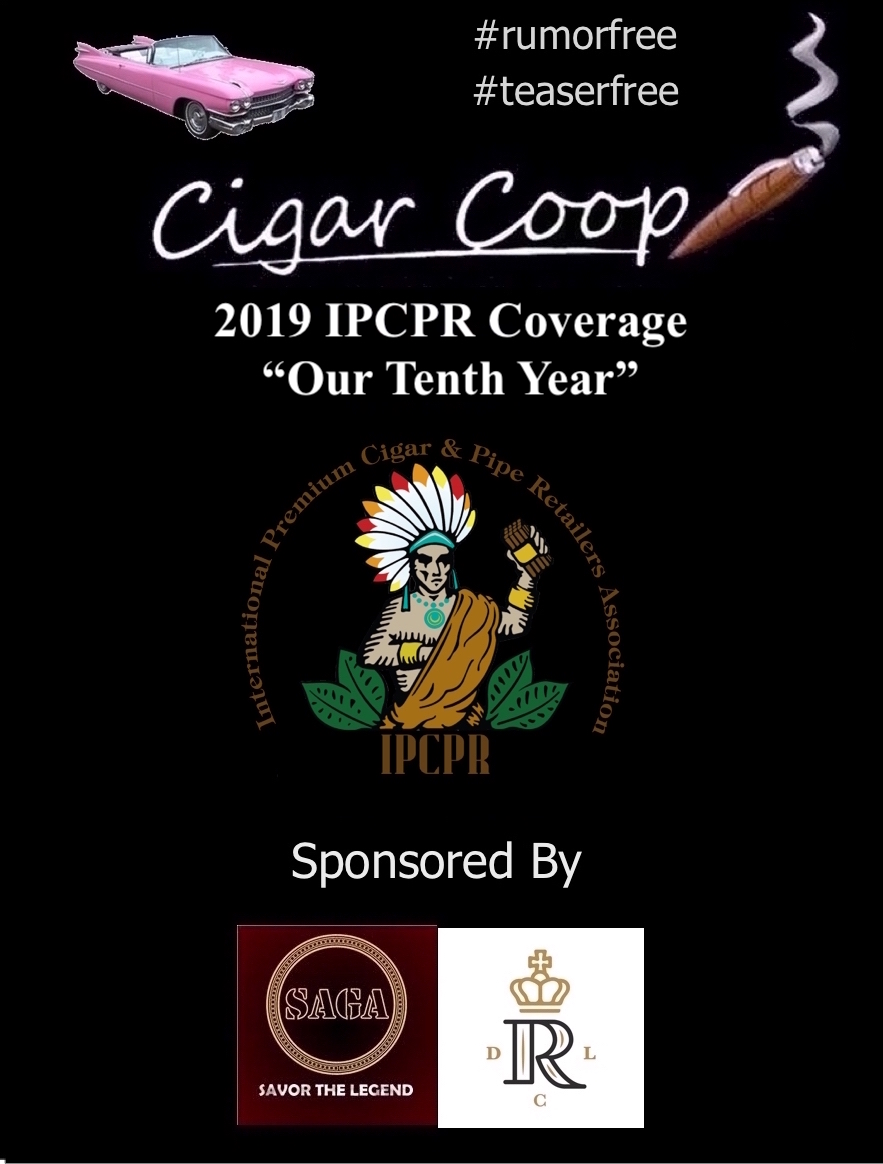 The talk of the lower attendance of 2019 and chatter about CigarCon 2020 continued into Day Two. For the most part, my feel was that foot traffic at the booths was the same as the day before. However Friday's complacency about the CigarCon announcement took a very different turn on Day Two of a Q&A session for attendees hosted by IPCPR Executive Director Scott Pearce.
If you looked at the schedule from our IPCPR Pre Game series, the Q&A session was not something planned. Originally it was scheduled as a Roundtable discussion hosted by Cigar Aficionado. According to multiple sources, Cigar Aficionado canceled participation in the session last week.
Meanwhile, the pushback from retailers that didn't exist during Friday's announcements took place yesterday. The word "firestorm" here is totally appropriate. While I would guess IPCPR/PCA moves forward with CigarCon, I'm more concerned the industry is now divided more than ever on the consumer issue.
As for cigars, there are many but three standouts right now are the Room 101 Farce Maduro, Alec Bradley Gatekeeper, and the Balmoral Añejo XO Nicaragua. At this point, there is no consensus pick for "the cigar" of the show, but we are still at halftime here.