---
For the tenth consecutive year, the Cigar Coop brand will be providing coverage of the International Premium Cigar and Pipe Retailers (IPCPR) Association Trade Show and Convention. We are proud to be a part of a very small group of media to say that. Today we continue our ten-part series where we look back our experiences at the IPCPR Trade Shows over this decade.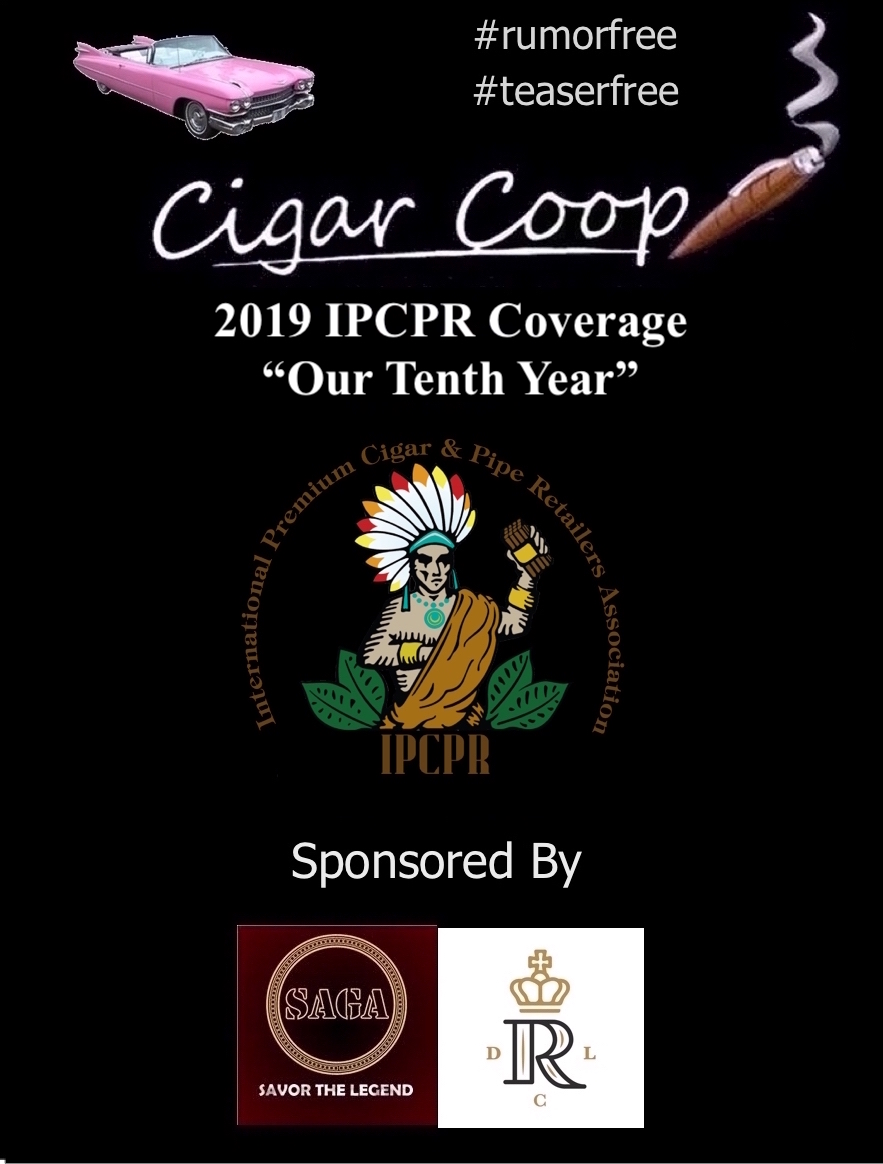 2011
The 79th Annual International Premium Cigar and Pipe Retailers (IPCPR) Convention took place July 18-21, 2011 in the Sands Expo Center in Las Vegas, Nevada.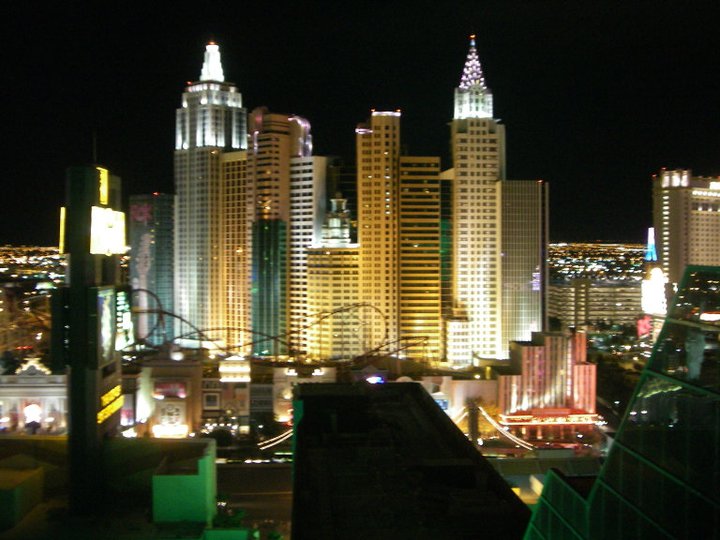 The game changed in 2011 for Cigar Coop. While this was our second IPCPR Trade Show, it was our first one as a media brand. Late in 2010, Cigar Coop started to incorporate news articles into our coverage. We still weren't a 365 day a year site. IPCPR 2011 would be all about the product coverage and that's exactly what we would focus on.
The show kicked off with a blending seminar hosted by José Blanco. I thought this would be my first and only time I would ever meet José. At the time José was about to retire from the cigar business and La Aurora cigars. Many thought this would be his swan song, but that wouldn't be the case.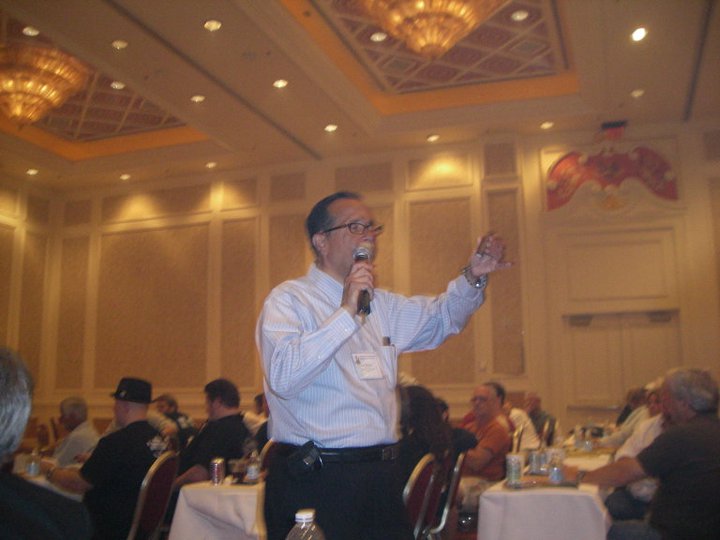 IPCPR also named a new CEO in Bill Spain. The CEO title was something new to the IPCPR. Spann was an outsider to the cigar industry replacing outgoing Executive Director Joe Rowe, who had served in that capacity for ten years. In was hoped that Spann's political connections would help the IPCPR in its legislative challenges.
The show got off to some drama even before it started. The previous year, Sam Leccia had left Oliva Cigar Company. He announced plans to launch a company called Sam Leccia Cigar Company and release a cigar called Debut. The cigar was going to be distributed by Toraño Family Cigars. However, Oliva filed an injunction keeping Leccia, his company, and the Debut cigar out of the Trade Show.

When you look at regular production lines that have sustained longevity, Undercrown is one of those. It was one of the highlights of the 2011 IPCPR Trade Show for sure.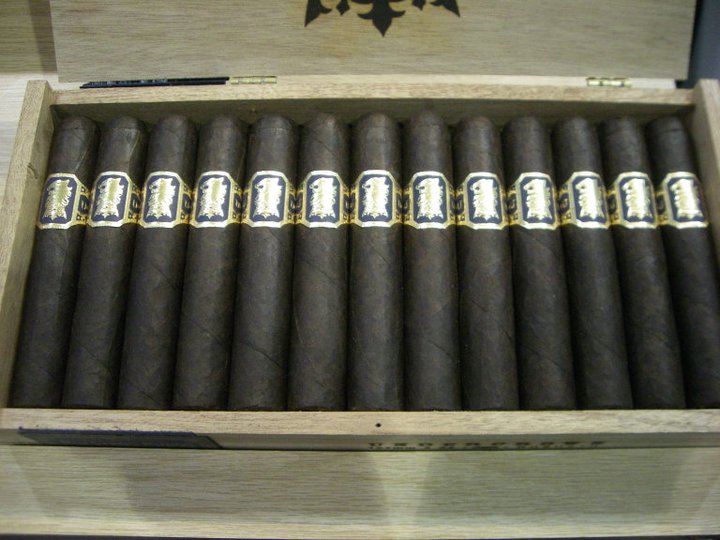 La Palina is a brand that was at the 2010 IPCPR, but not a booth I had stopped at. Since then, I had discovered the brand and this was on the list of booths to stop at in 2011.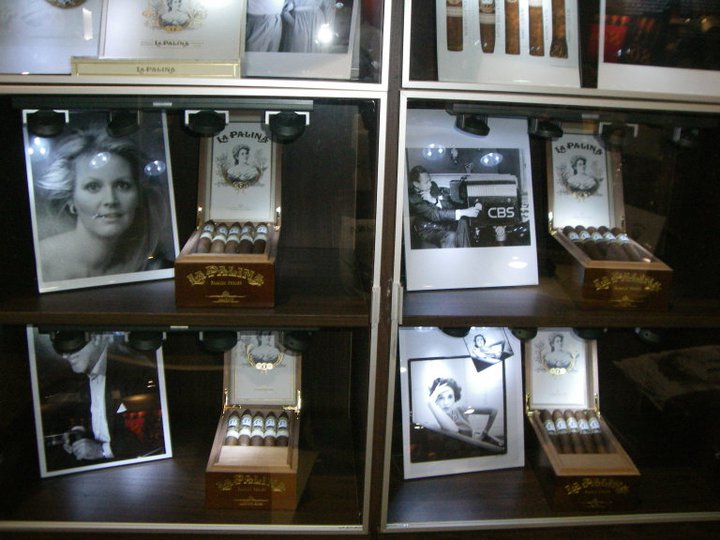 The La Palina El Diario would launch. It would be Bill Paley's second line since launching the Family Series. El Diario would go on to become the Cigar Coop Cigar of the Year for 2011.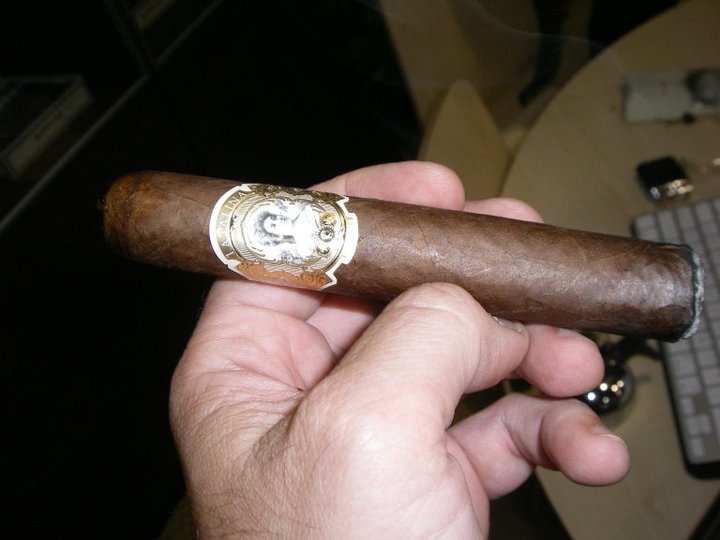 This was the first time I had tried the Casa Fernandez Reserva, which was being made at Casa Fernandez's new Miami factory. At the time, I thought it was overwhelmingly strong. A couple of years later, I would revisit the line and it became a staple for many years.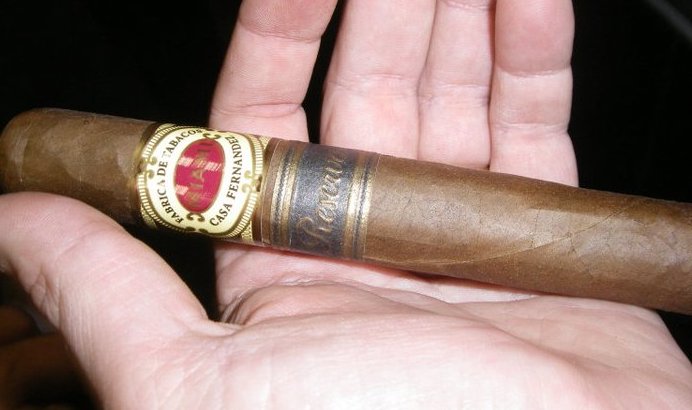 The transformation of Matt Booth had begun. Now that Camacho was integrated into the Davidoff portfolio, so was his brand. This year, Booth had a suit on, but lost the tie.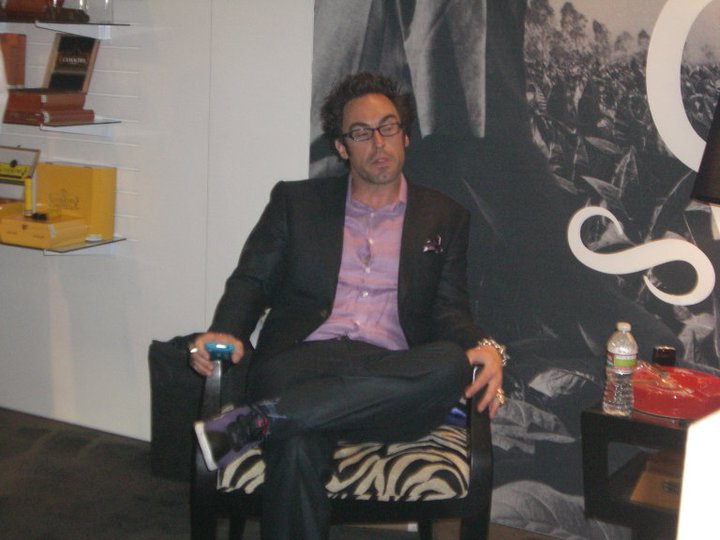 This was a pivotal IPCPR Trade Show for Booth. His initial Room 101 and Room 101 Conjura were greeted with mixed reviews. 2011 would prove to be another story. Booth would knock it out of the park with the Room 101 Namakubi. It's a cigar that would prove to reverse his fortunes in the cigar industry and become a staple of his line for many years. It would land #7 on the Cigar of the Year Countdown for 2011 on Cigar Coop.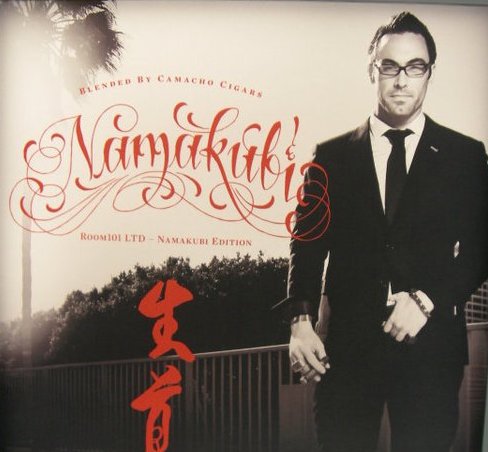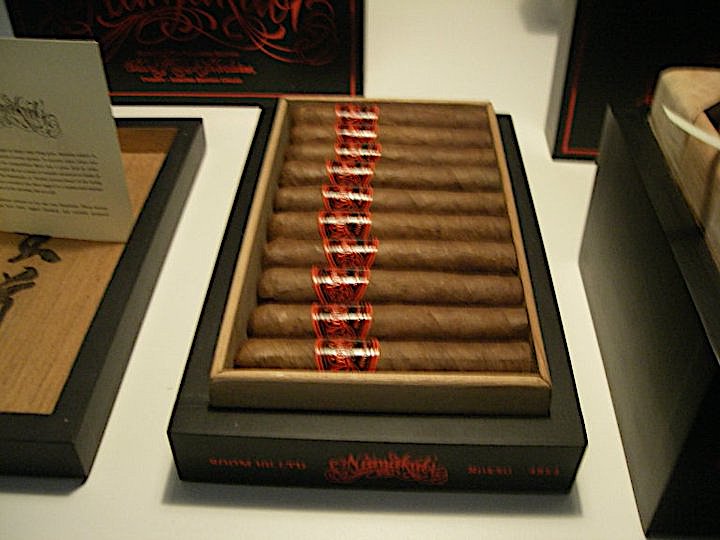 Meanwhile, Booth quietly released another excellent cigar with the Room 101 Connecticut. While it was a lower profile release than Namakubi, it would also garner some critical acclaim including the #10 spot on the Cigar Coop Cigar of the Year Countdown for 2011.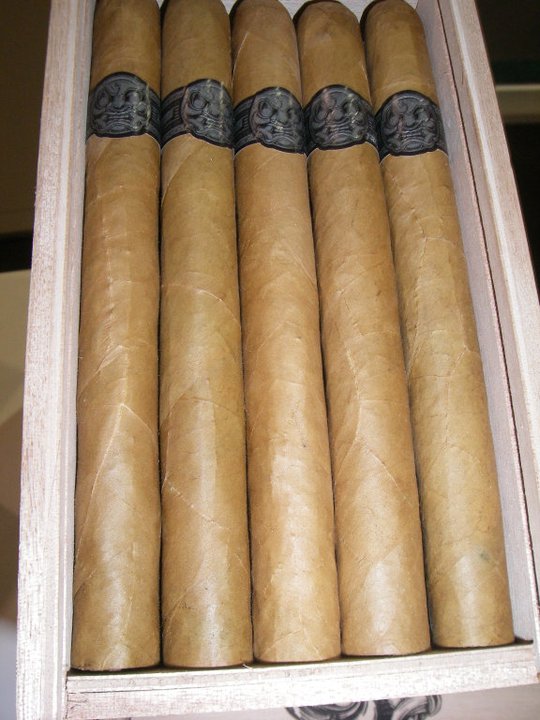 Then there was Rafael Nodal. That particular year, Nodal had a piano in the booth.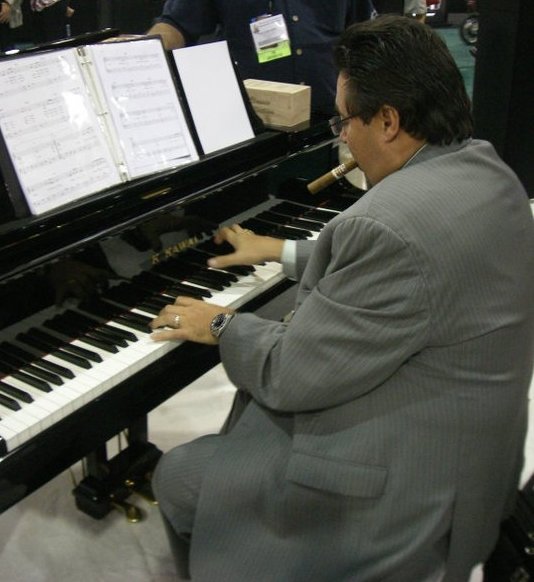 It would be a game-changing show for Nodal. He would launch the brand that would put him on the map with Aging Room and specifically the Aging Room M356.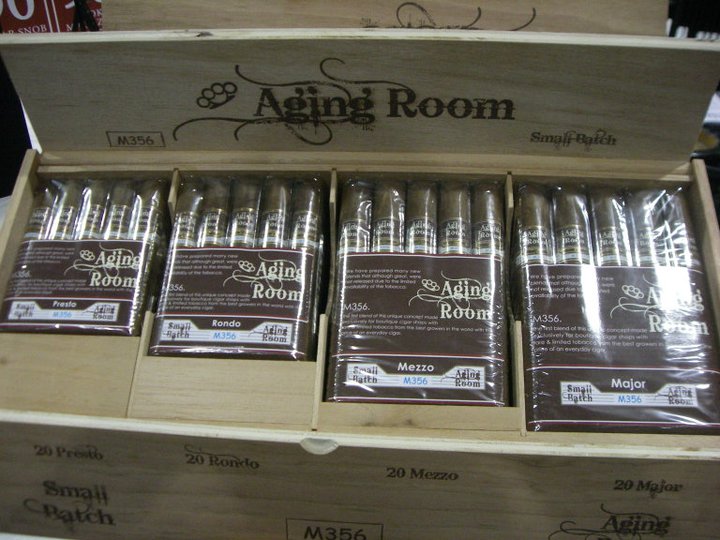 While it didn't have as much impact as Aging Room, Swag was another brand launched by Nodal that garnered him some critical acclaim. While Aging Room had a classic look, Swag featured a very contemporary look and was geared to the younger cigar enthusiast.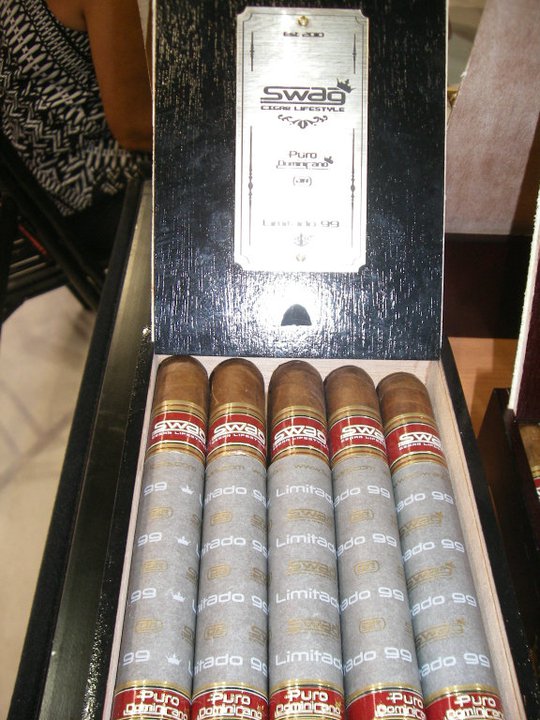 Almost forgotten about was perhaps the best of Nodal's releases in 2011 with the Oliveros Sun Grown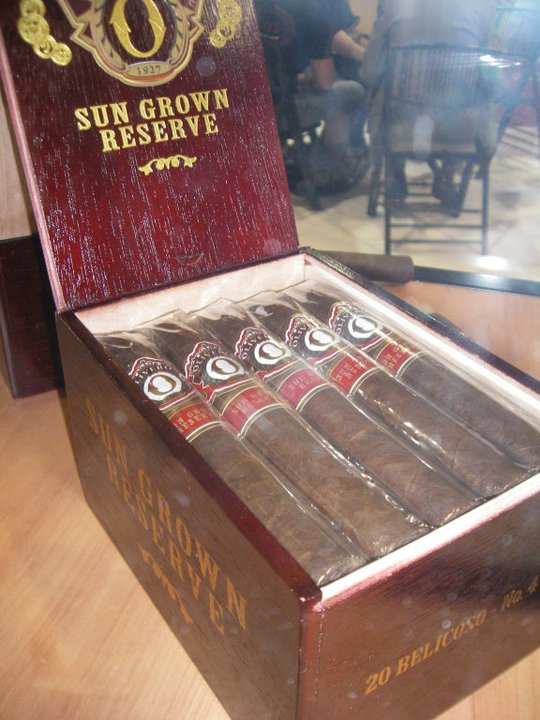 A few months earlier, Michael Herklots had joined Nat Sherman. He was on the job two months and there wasn't any product, but the company was connecting with retailers with some test blends. A few months later, Nat Sherman would release the Timeless Collection and it began one of the great brand revitalizations in modern cigar industry history.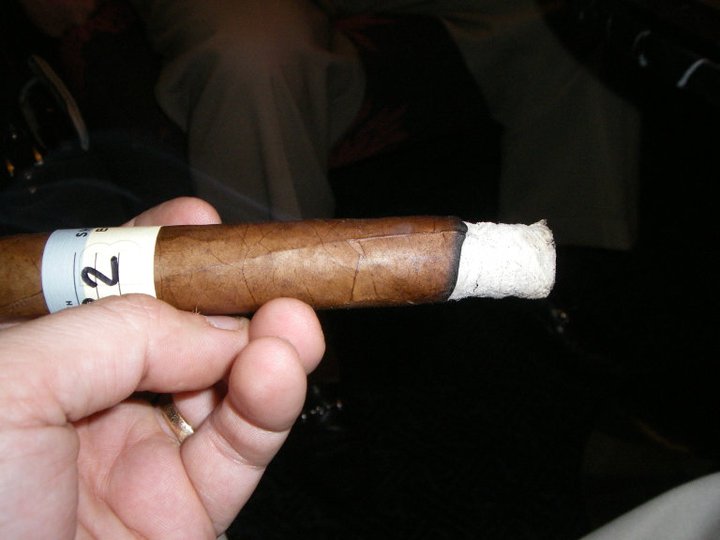 Quesada would launch the Oktoberfest line. At the time it was only released in four sizes, but it has become a staple annual release of the brand to this date.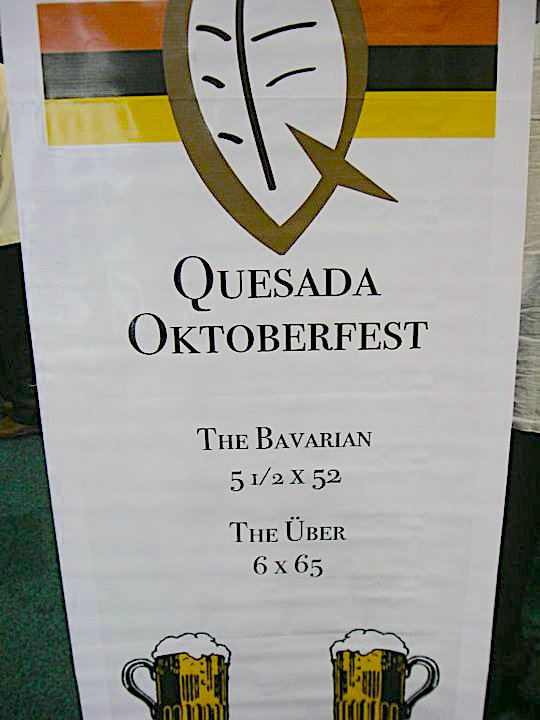 There were some other notable releases that year:
Previous Installments of this Series
Photo Credits: Cigar Coop, except where noted