---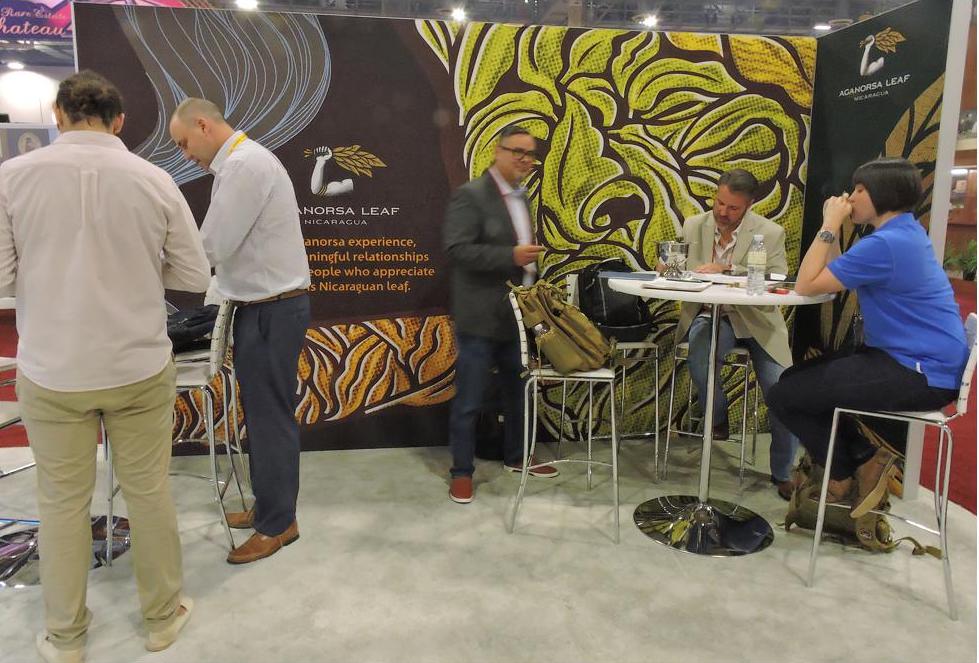 Prior to the start of the 2019 IPCPR Trade Show, Cigar Coop selected Aganorsa Leaf as "The Company" to watch. Aganorsa Leaf is a company that says, "It all starts here; our leaf is what makes us unique. It is our strength."  These weren't just words, it was something incorporated into the company's strategy for 2018.
The reason – the use of the Shade Grown Corojo Maduro leaf grown in Jalapa that was being used on three of the company's major releases. It's the first time Aganorsa Leaf has utilized maduro from tobaccos grown on their own farms. Aganorsa Leaf has called this a game changer – and the retailers agreed. This booth was quite active the whole week. In fact, I had trouble giving the 2018 Person of the Year award to Terence Reilly because he was very busy. While the 2019 IPCPR Trade Show definitely had attendance issues, you wouldn't have known it from being at Aganorsa Leaf's booth.
There are three releases where the Shade Grown Corojo Maduro leaf is used. While in recent years the company has ventured into using Ecuadorian Connecticut and Ecuadorian Habano wrappers on offerings, this year the return was to all-Nicaraguan cigars using this wrapper.
The first was released prior to IPCPR, with the Aganorsa Leaf Signature Maduro – in which the blend also utilizes some of the high priming media Tiempo tobacco leaf in the blend.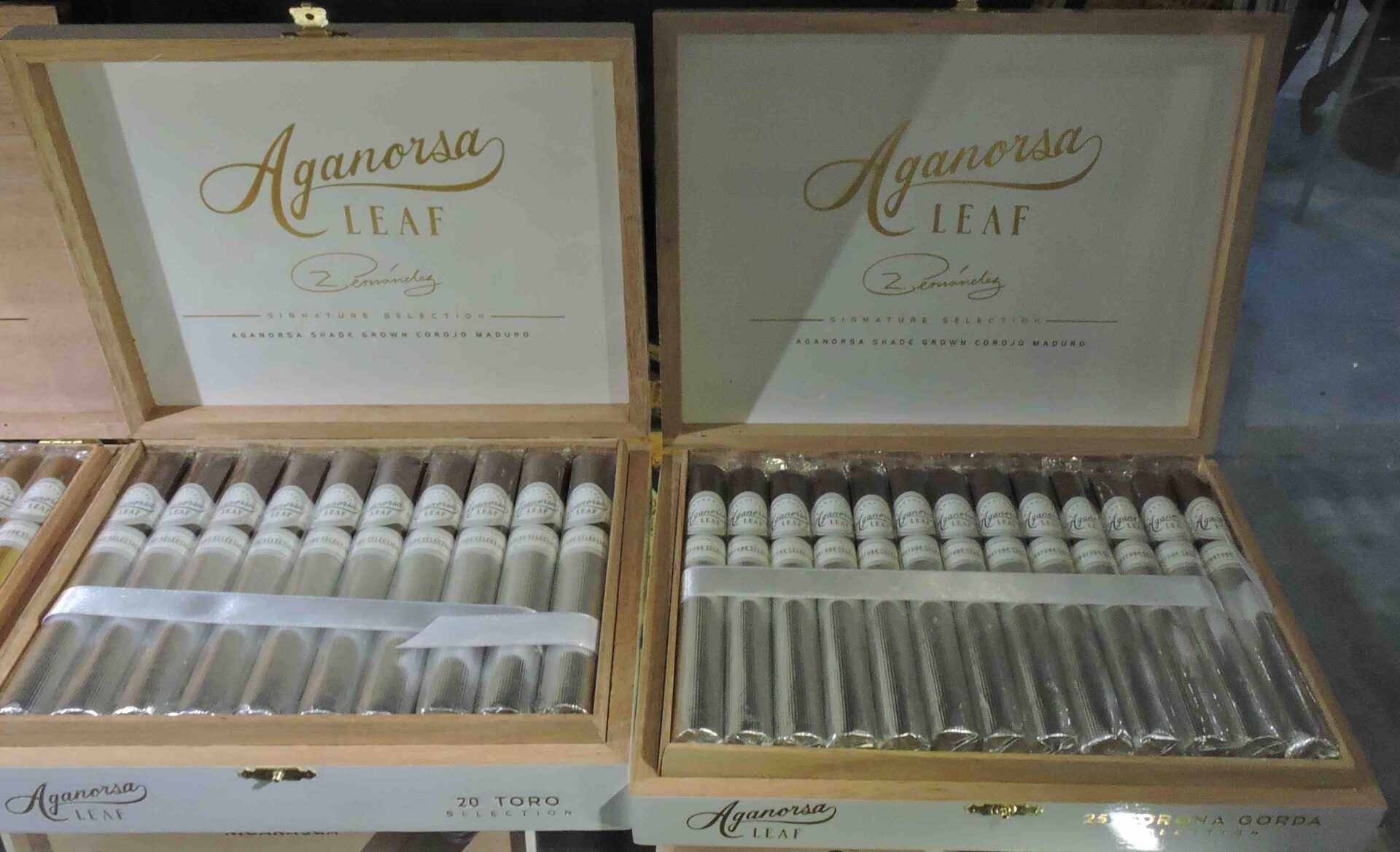 The Shade Grown Corojo Maduro leaf was used on a new extension to the JFR Lunatic line known as the JFR Lunatic Loco line. It's a line of large perfectos – something commonly seen by Aganorsa Leaf branded products. The Loco also features a new band design for the JFR Lunatic line.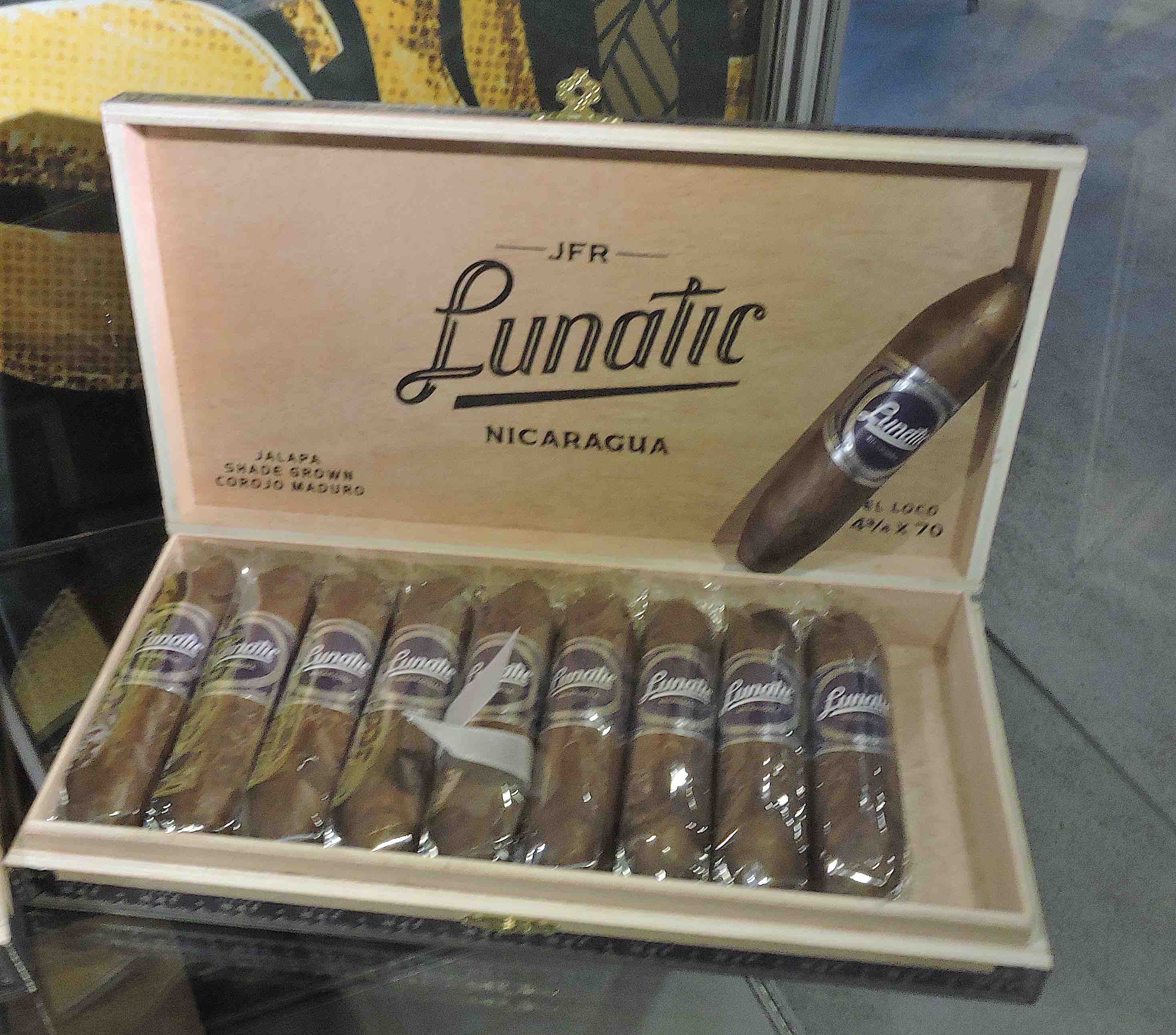 Finally, the Shade Grown Corojo Maduro wrapper is also being used on a new maduro offering under the Guardian of the Farm line known as the Guardian of the Farm Nightwatch.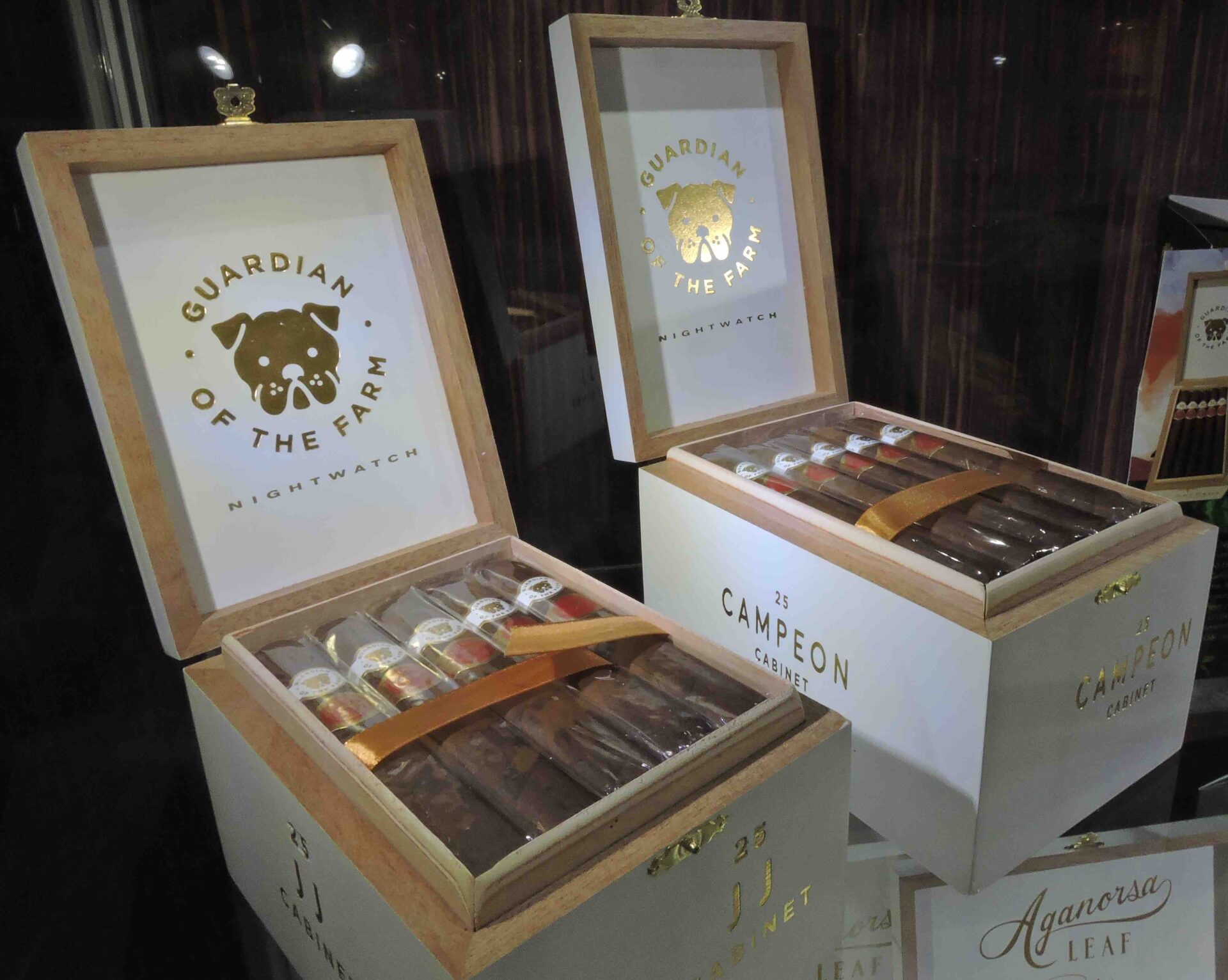 There were a couple of other releases, including the sixth installment of the Casa Fernandez Anniversario in the form of a box press perfecto.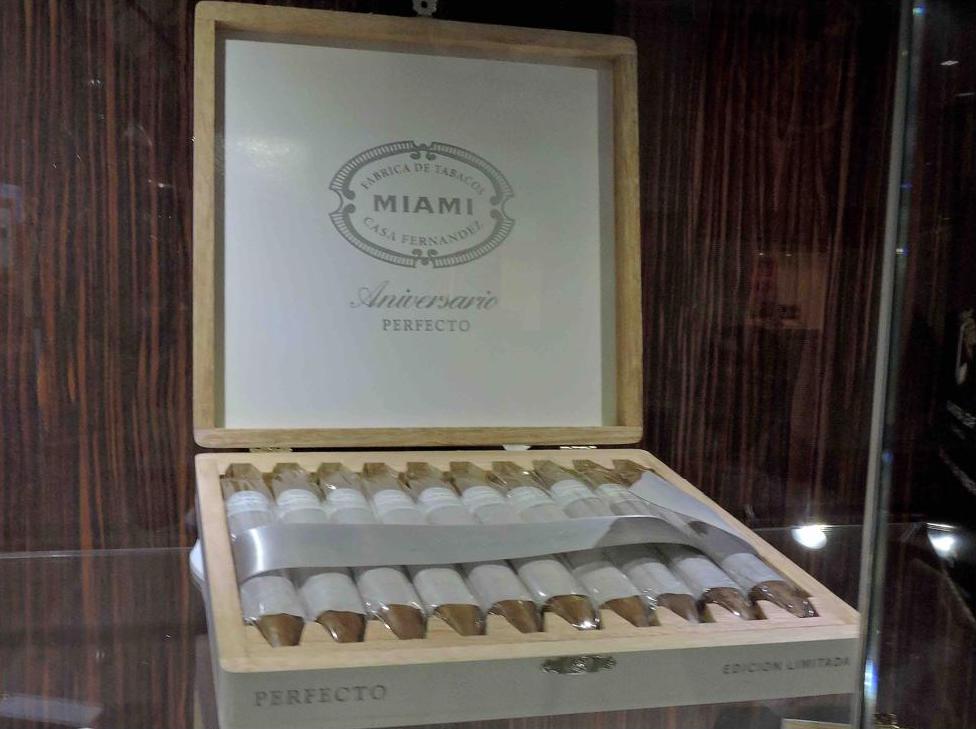 Finally, Aganorsa Leaf was showcasing a value-priced line called Grab & Go. This a long-filler offering in three blends (Corojo, Connecticut in Maduro). Pricing is intended for 5 cigars for $20.00.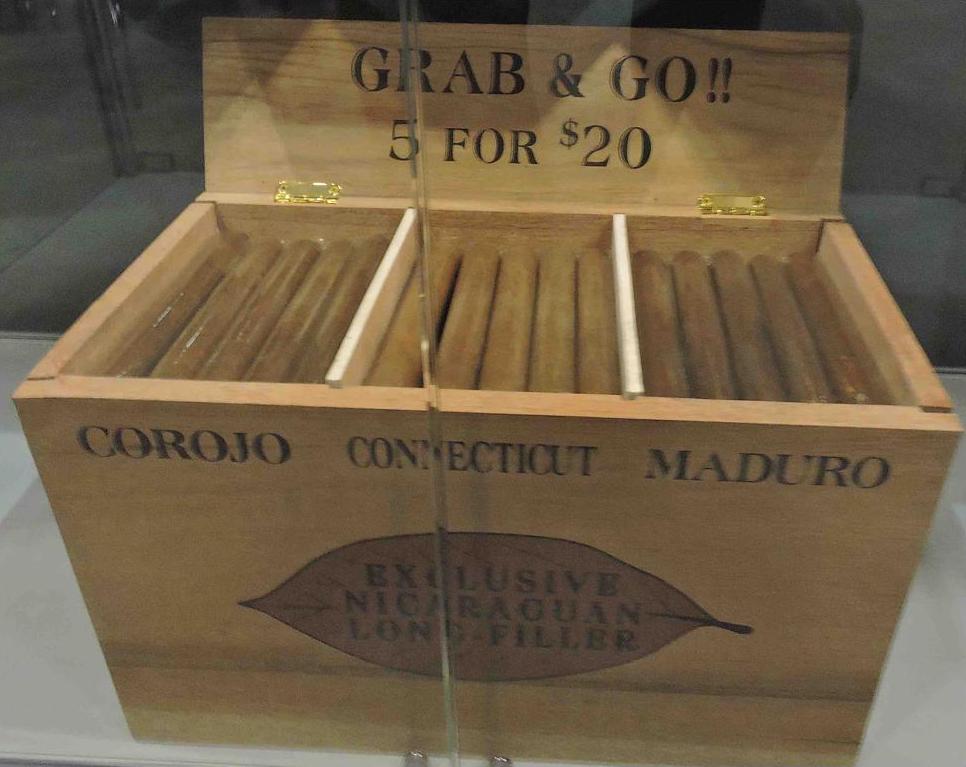 IPCPR 2019 Product Reports
Photo Credits: Cigar Coop