---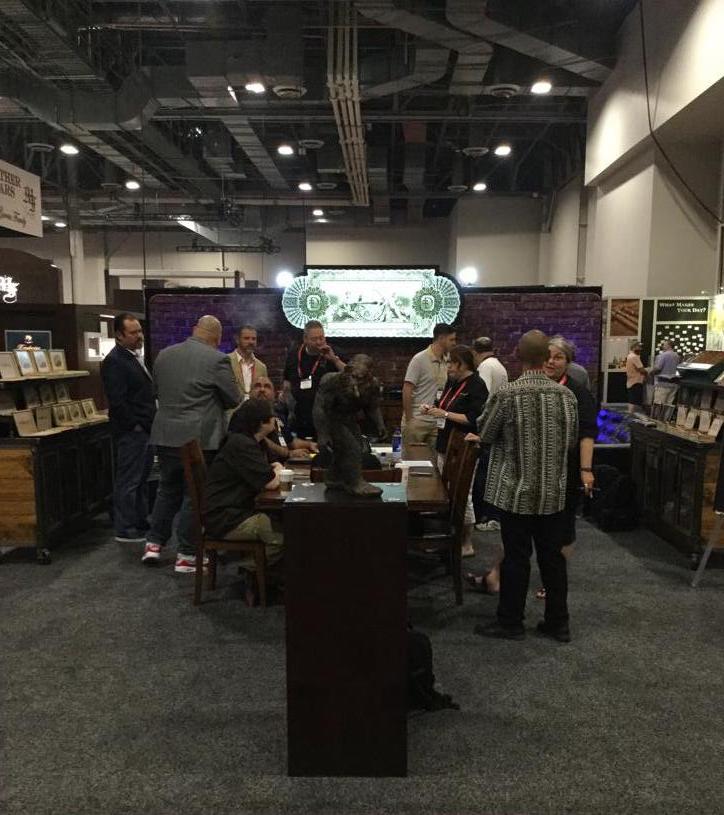 The year 2019 marked the fifth IPCPR Trade Show for Steve Saka and Dunbarton Tobacco & Trust. As it had been the previous four years, the booth was bustling with activity. This year didn't see Saka launch a new brand in his portfolio, but rather extend his first two brands, Sobremesa and Mi Querida with new offerings. The extensions were on both sides of the spectrum – namely mild and full.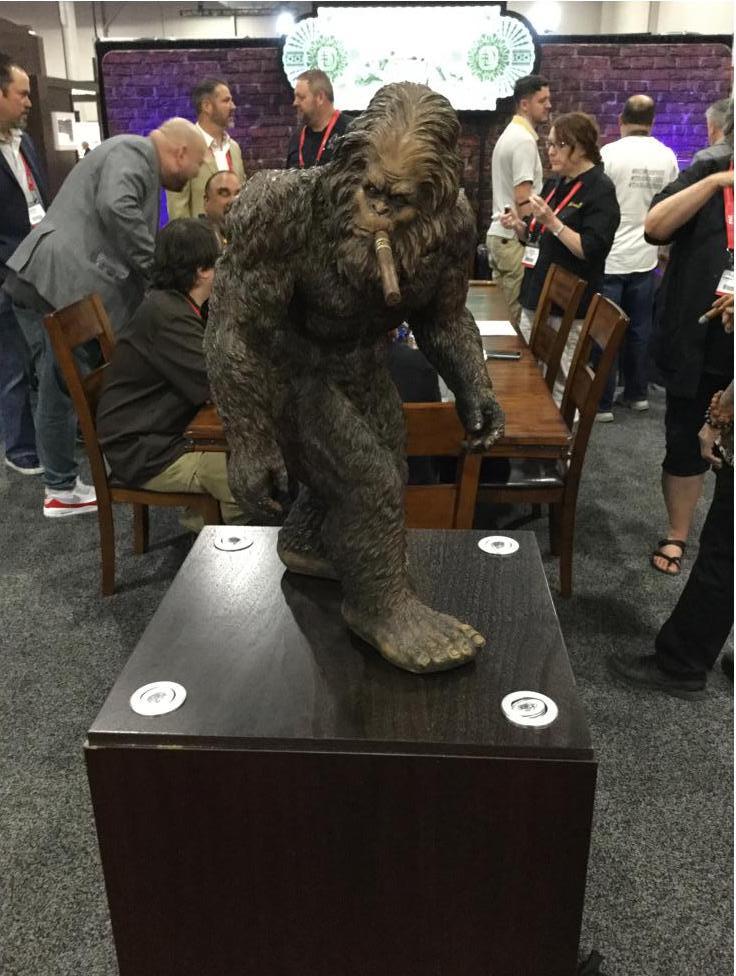 On the mild side of the spectrum, the Sobremesa line saw the launch of the Sobremesa Brûlée. It was the long-awaited Connecticut Shade cigar to come from Saka. This cigar garnered a lot of attention because it was not only Saka's first Connecticut Shade, but postitioned as "your father's Connecticut cigar," a mild and creamy offering. It made the Cigar Coop list for the Five Hottest Cigars going into IPCPR – and it certainly did live up to that expectation.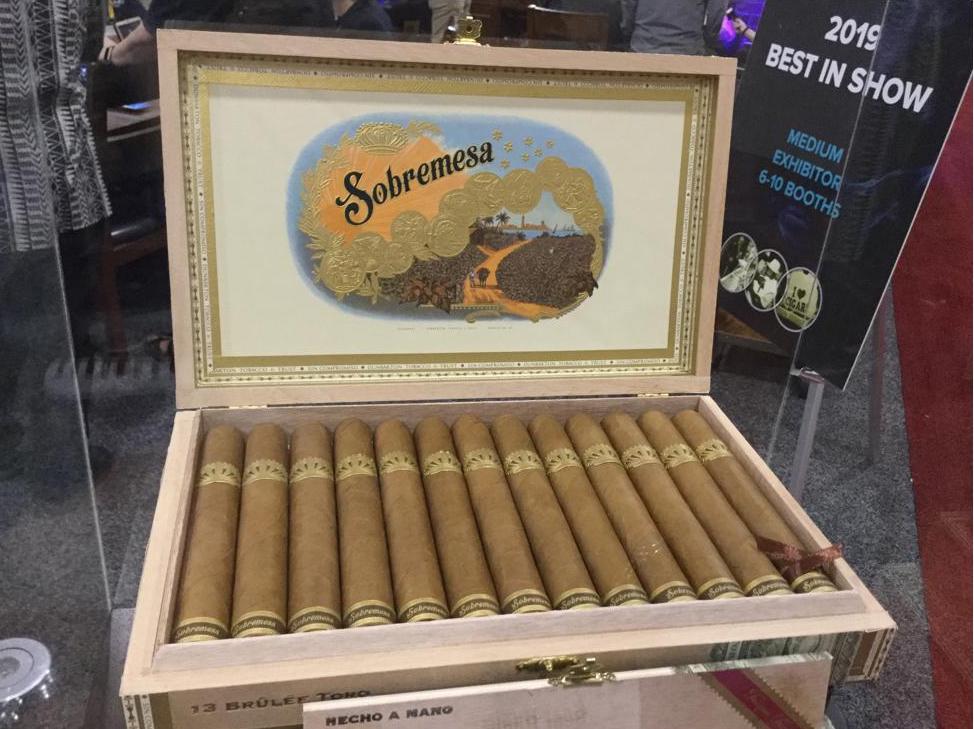 On the full side of the spectrum came the Mi Queria Trique Traca. While Sobremesa Brûlée might be Saka's mildest cigar to date, Saka says Trique Traca is Dunbarton Tobacco & Trust's boldest cigar to date. The genesis of the Mi Querida Trique Traca goes back to the Mi Querida Firecracker project that Saka did for New Hampshire-based retailer, Two Guys Smoke Shop in 2018. The Mi Querida Firecracker is a 3 1/2 x 50 size featuring a long fuse much like a Firecracker. For that project, Saka released the Mi Querida Firecracker using an alternative blend that was stronger than the original Firecracker. With Mi Querida Trique Traca, Saka takes that alternative blend and releases it in two other formats – No 552 (5 x 52) and No 648 (6 x 48).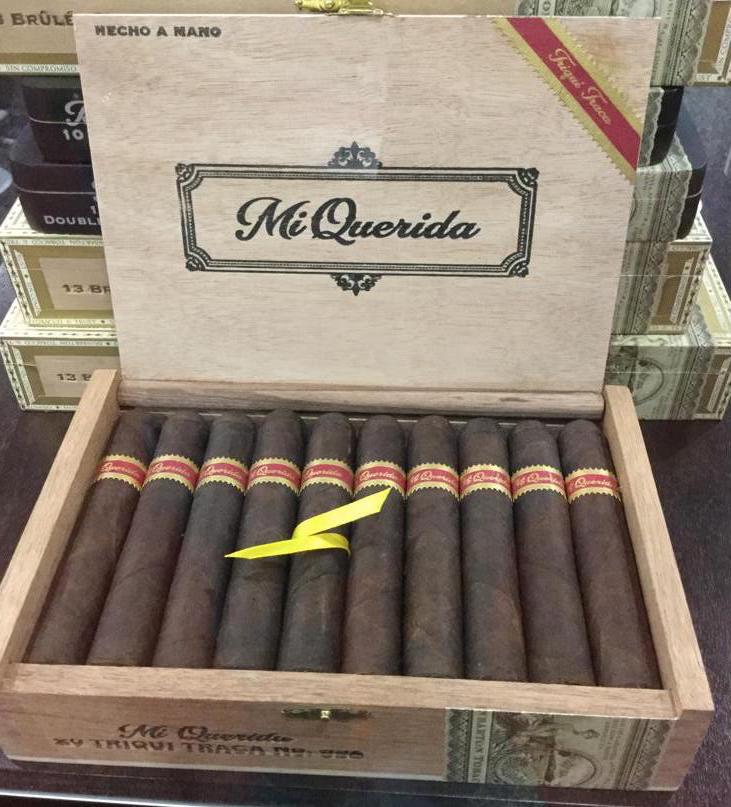 There was also a new packaging tray for the ultra-premium Muestra de Saka Unicorn. The Unicorn is packaged in individual coffins, and the tray allows for retailers to better display the Unicorn.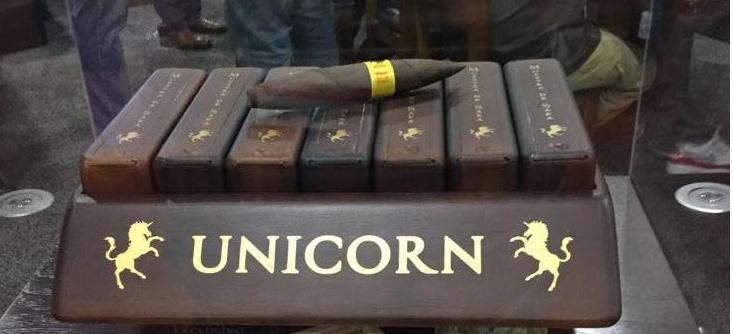 As we did last year, Bear Duplisea had a chance to interview Saka at the Trade Show getting his thoughts on not just his releases, but the Trade Show as a whole.
IPCPR 2019 Product Reports
Bear Duplisea contributed content and photography for this report.
Photo Credits: Cigar Coop
Video Credits: Cigar Coop/#ElOsoFumarTakes