---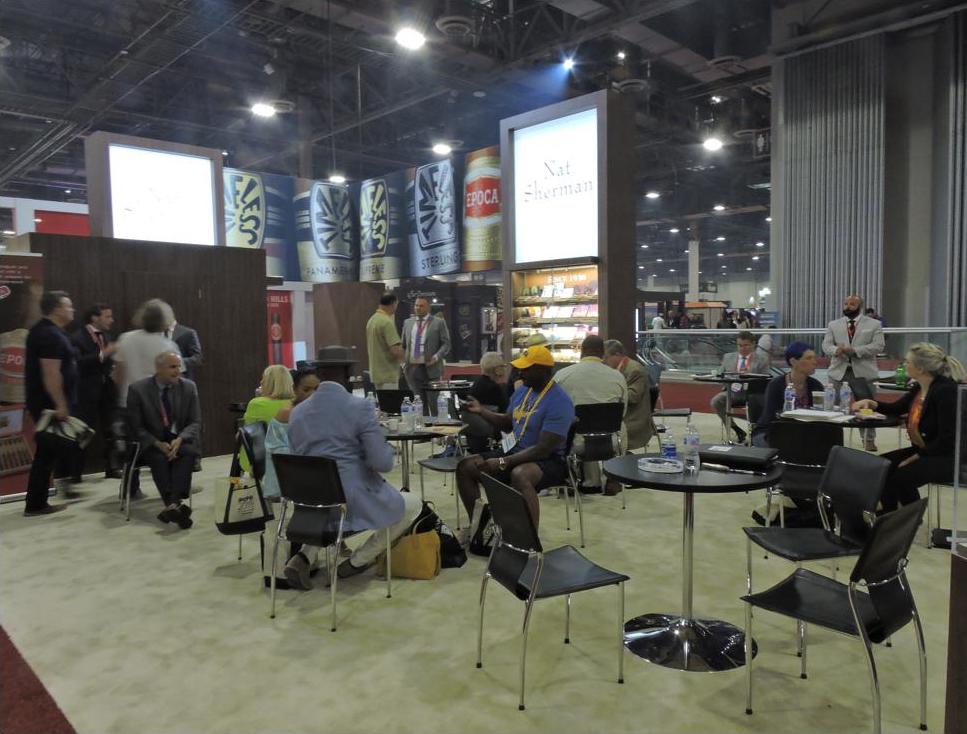 2019 was quite an interesting year to visit the Nat Sherman International booth. Since the Sherman family sold Nat Sherman to Altria early in 2017, it's certainly a brand that has undergone a lot of internal changes. At the same time, I've been quite impressed with the consistency of the cigars being produced. In other words, the company is still making excellent products, and these products are just as good as they have been over the years. While a track record of consistency is always impressive, the premium cigar business still very much is "what are you bringing different/new to the table lately." In the case of Nat Sherman, it has been three years since Nat Sherman has showcased something that we hadn't seen before. That would change in 2019.
The Timeless brand saw a limited edition release appropriately called the Timeless 2019 Limited Edition. It's produced by Nat Sherman's long-time manufacturing partner, Quesada Cigars. The cigar is 6 x 50 Toro highlighted by a Dominican Shade Grown Colorado Oscuro wrapper. It's a cigar that is offered in five-count boxes. The Timeless Limited Edition 2019 is actually the second Timeless limited edition cigar released this year. A few months earlier, Nat Sherman released the Nat Sherman Timeless Limited Edition TAA Exclusive, a cigar that was exclusive to the Tobacconist Association of America (TAA).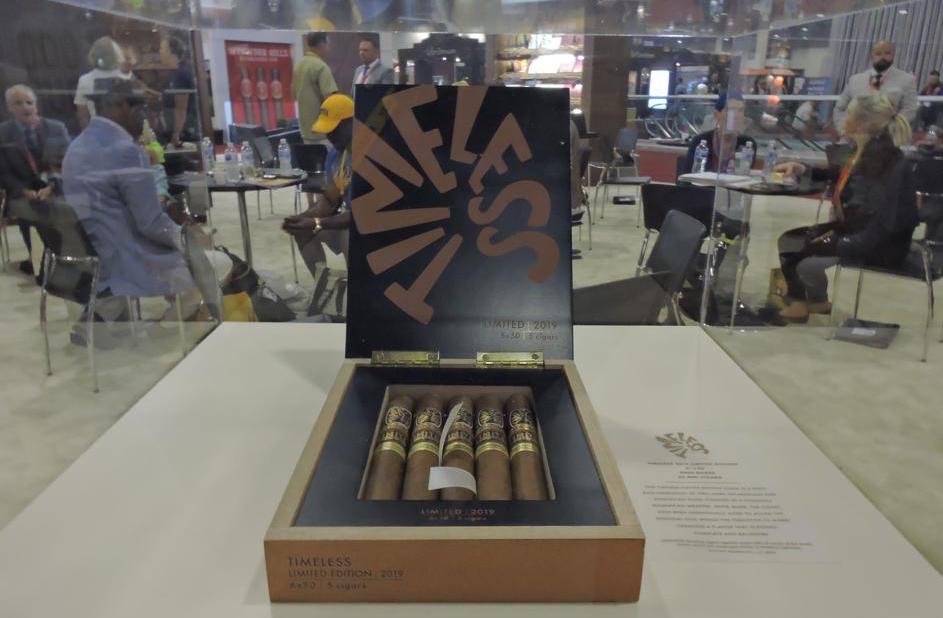 Meanwhile, the Epoca brand saw its first limited edition cigar with the Epoca 2019 Limited Edition. This cigar is made by Plasencia Cigars, another long-time manufacturing partner of Nat Sherman. The cigar itself is a Nicaraguan puro that comes in one size – a 6 x 52 Toro. The Epoca 2019 Limited Edition is sold in ten-count boxes.
Last year, Nat Sherman portfolio underwent a major restructuring into several pillars: Metropolitan, Timeless, and Epoca. One offering that didn't seem to have a home was the Nat Sherman 1930 Collection. That changed earlier this year, when the 1930 Collection was rebranded as the Epoca Reserva. This was a cigar showcased at this year's IPCPR Trade Show.
IPCPR 2019 Product Reports
Bear Duplisea contributed content and photography to this report
Photo Credits: Cigar Coop, except where noted