"There have been a lot of changes at Quesada Cigars over the past year. I think that may have drawn attention away from what was an excellent release by Quesada with the Vega Magna."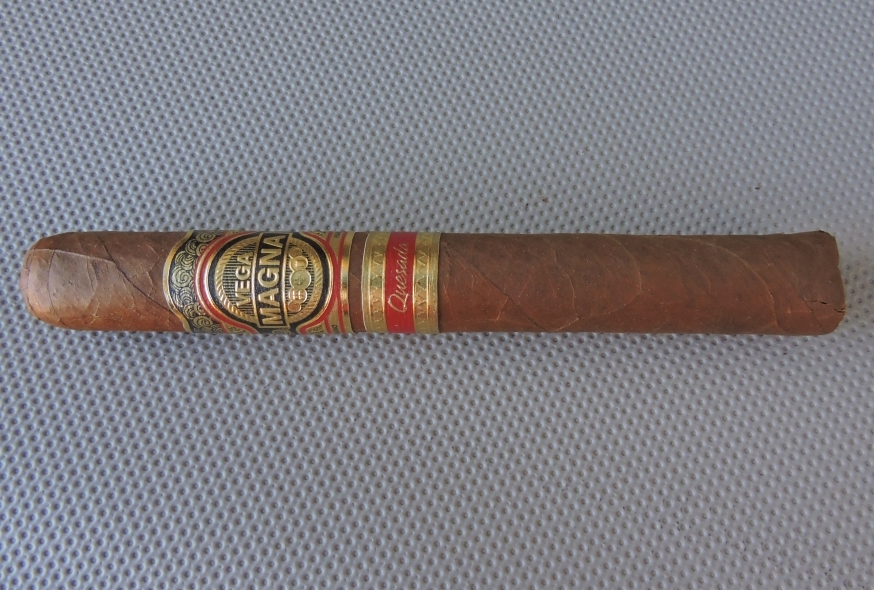 Wrapper: Ecuadorian Sun Grown
Binder: Dominican
Filler: Dominican
Country of Origin: Dominican Republic
Factory: Quesada Cigars S.A.
Toro: 6 x 50
Price: $21.00
Review: Vega Magna Toro by Quesada Cigars (2/27/19)
Appearances on Countdown (By Year/Brand): 6 (2011, 2014, 2015, 2016, 2017, 2019)
Coming in at #30 is the Vega Magna Toro by Quesada Cigars. Quesada Cigars is certainly a company that has undergone significant internal changes. As these changes were going on, the company released a new brand known as Vega Magna. 2018 marked the tenth anniversary of Casa Magna. While there wasn't anything official done to commemorate the anniversary of Casa Magna, Quesada Cigars took things in a different direction creating an off-shoot brand known as Vega Magna. While the original Casa Magna was a value-priced cigar made in Nicaragua, Vega Magna is intended to be an ultra-premium cigar made exclusively by Quesada Cigars in the Dominican Republic.
The blend features an Ecuadorian Sun Grown wrapper over all-Dominican tobaccos used for the binder and filler. While Casa Magna was a project done out of the Plasencia factory, Vega Magna comes out of the Quesada factory in the Dominican Republic.
While it doesn't factor into how it places on the Countdown, Vega Magna features some very unique packaging. Each box will contain one of a series of keepsake sketches by Dominican artist Pragmy Marchial. The sketches slide out from the bottom of the box.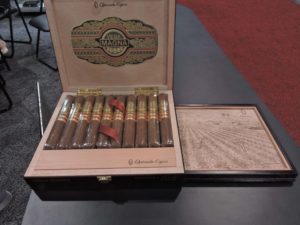 The Vega Magna produced a mix of Natural Tobacco, Cream, Black Pepper, Classic Wood, and a unique apricot-like sweetness.  It's a medium-bodied smoke countered by medium strength.
Vega Magna marks the sixth time Quesada Cigars makes the Countdown. While this cigar might have gotten lost among all of the changes going on with the company, it's not one that should be ignored. It's a cigar worthy of its ultra-premium position in the company's portfolio.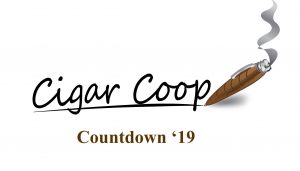 For details of the 2019 Cigar of the Year Countdown, see our 2019 criteria.
Photo Credits: Cigar Coop