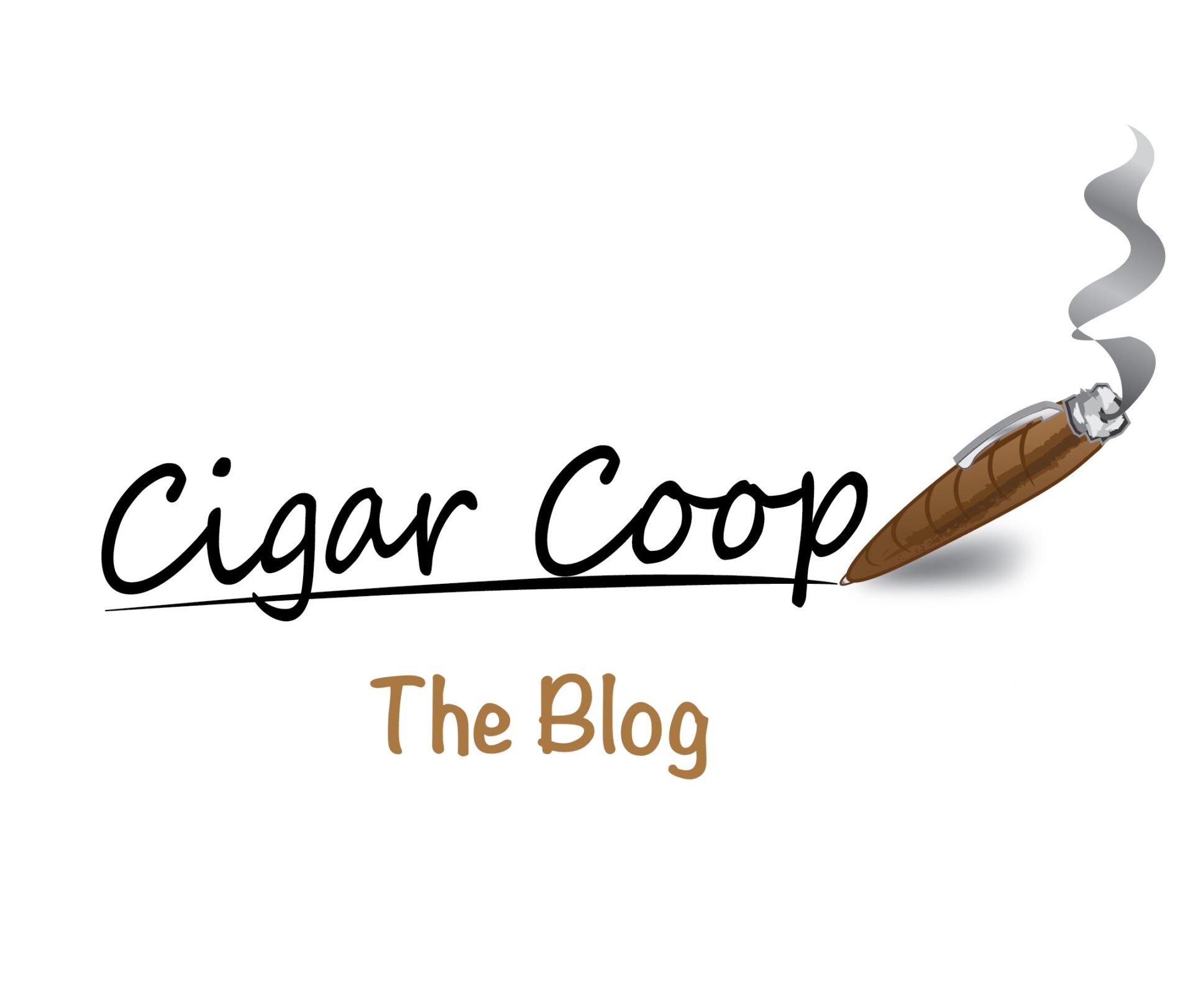 On January 11th came word that four companies that have collectively been called the "Big Four" (Altadis U.S.A., Davidoff of Geneva, Drew Estate, and General Cigar Company) would not be attending this summer's Premium Cigar Association (PCA) 2020 Trade Show. Following the announcement a series of press releases, social media posts, and open letters were published by other companies announcing whether or not they would be attending the 2020 show. To the companies that have chosen to do that, I offer two words "thank you."
There has been some criticism and scrutiny by many industry and non-industry people to these announcements, which perplexes me. Some were in humor and I get that, but there were more who were rather critical of these announcements.
Some cigar companies have mastered communication – whether through press releases or informal channels. However, there are many that really need to improve on communications to retailers, consumers, and media. Many know my position on press releases in that I feel it is the most effective communication tool to communicate information.  I believe this tool is not just effective for media. Some companies choose not to use the press release, but will communicate by more agile means – mainly social media, text message, or phone call. While not ideal, the lines of communication are there and it's better than nothing.
For years, online media has taken it on the chin with companies cutting exclusive press release deals with print media. Some companies have even told print media to embargo/block the information. Since the January 11th announcement, it's been refreshing to see that cigar companies have been communicating through all channels with the "open letters." Some of these were from companies that typically have not been good at press communications.
In the end, the fact that cigar companies are communicating is a good thing. Perhaps they could use the good job they have done communicating here and start to improve the way product releases are made known.