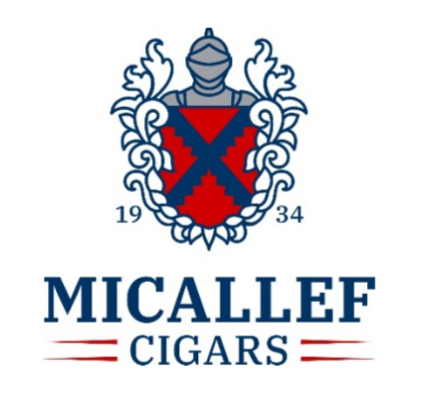 Micallef Cigars is releasing a new program called "Ultimate Inventory." This is providing a unique revenue opportunity to the company's brick and mortar partners during the economic challenges brought about by the Coronavirus pandemic.
Under the program, retail members will be able to sell any box or bundle to a customer. The order will then be fulfilled by Micallef Cigars and drop-shipped to the customer directly. This essentially allows the retail member to say "Yes" to their customers without having to carry inventory or arrange for packing and shipping. Micallef is offering favorable payment terms and is subsidizing the shipping costs to keep costs down for stores and customers.
The program is being offered to retail members of the Micallef Partner Program (MPP). The MPP is an exclusive subset of Micallef Authorized Retailers that is joined by invitation only. There are 16 founding members:

Micallef has said this is another example of the set of promises it outlined at the start of the year in its open letter to the industry.
"The Micallef Partner Program deepens our business relationship with brick and mortar retailers. The first benefit we are activating today, "Ultimate Inventory," is a real win-win solution for our partners during a time of uncertainty and crisis. We are transparent in communicating with the Premium Cigar Industry our goals and promises. We intend to become one of the preferred manufacturers serving B&Ms with innovative solutions, quality products, and expectational value. We are here for the long run and are working hard every day to earn the trust and confidence of consumers and business partners," said Dan Thompson, President of Micallef Cigars in a press release.
Micallef Cigars had originally planned to release the Micallef Partner Program with all benefits and branding assets later this year. The current economic uncertainty brought on by COVID19 led Micallef to release the program early with "Ultimate Inventory" as the first benefit.
Al Micallef, founder of Micallef Cigars, commented, "Being a business owner is tremendous pressure; you've made commitments, you are responsible for the security and stability of your team. I understand and feel what our brick and mortar retail partners are facing. I couldn't stand by at a time like this. If we can be a small part of helping our partners survive today's challenges, you better believe we're going to do it."
V.P. of Marketing, Amanda Micallef said, "'Ultimate Inventory' is a great benefit not only for our retailers, but our Ambassadors will love it, too. Our Micallef Ambassadors are the heart of our consumer base… we will always honor them and never take them for granted. During these awkward times, we are doubling our efforts to better connect, collaborate, and provide content they will enjoy."
Meanwhile, with social distancing being practiced because of the threat of the Coronavirus, the company has organized several activities for its Micallef Ambassador Community including, Micallef Madness (in place of filling out NCAA Brackets), and Ambassador Round Table and Off the Record Interviews. The content will be available via Micallef's private Ambassador Facebook group. More information about joining the Micallef Community is on the company's website.