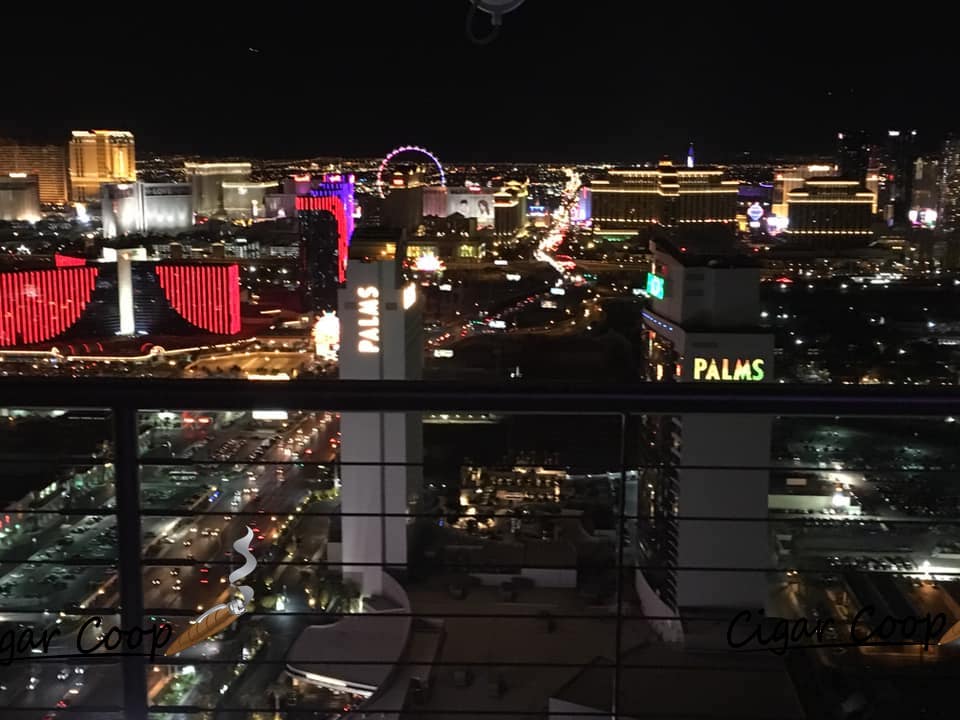 On Thursday, the Nevada Gaming Commission approved guidelines proposed by the Nevada State Game Board to allow Las Vegas Casino properties to reopen. These properties were closed due to the COVID-19 Coronavirus pandemic. The board met on Thursday and one of the biggest regulations that was approved was limiting conventions to 250 people. In addition, at the board meeting, a public comment period was held where several comments were made calling for smoking bans when the casino is re-opening. The new rules cast more doubt in the short term on whether the Premium Cigar Association (PCA) Trade Show and Convention will be able to go on. PCA stated on March 11th that the plans are for the Trade Show to go on. At press time, no change in plans has been announced. The Trade Show is still scheduled to open July 10th in Las Vegas at the Sands Expo Convention Center.
Casino properties are now required to use these guidelines to develop a plan to mitigate the spread of the COVID-19 virus before they can reopen. Some casino properties, such as The Venetian (which includes the Sands Expo Center) have pro-actively developed their plans.
In addition to the limitations on conventions, the Nevada Gaming Commission also stated that casinos will now be limited to 50% of the maximum occupancy allowed in buildings. Restaurants will have limited seating while nightclubs and day clubs will be closed for the time being. Social distancing will be implemented in hotel and casino property establishments.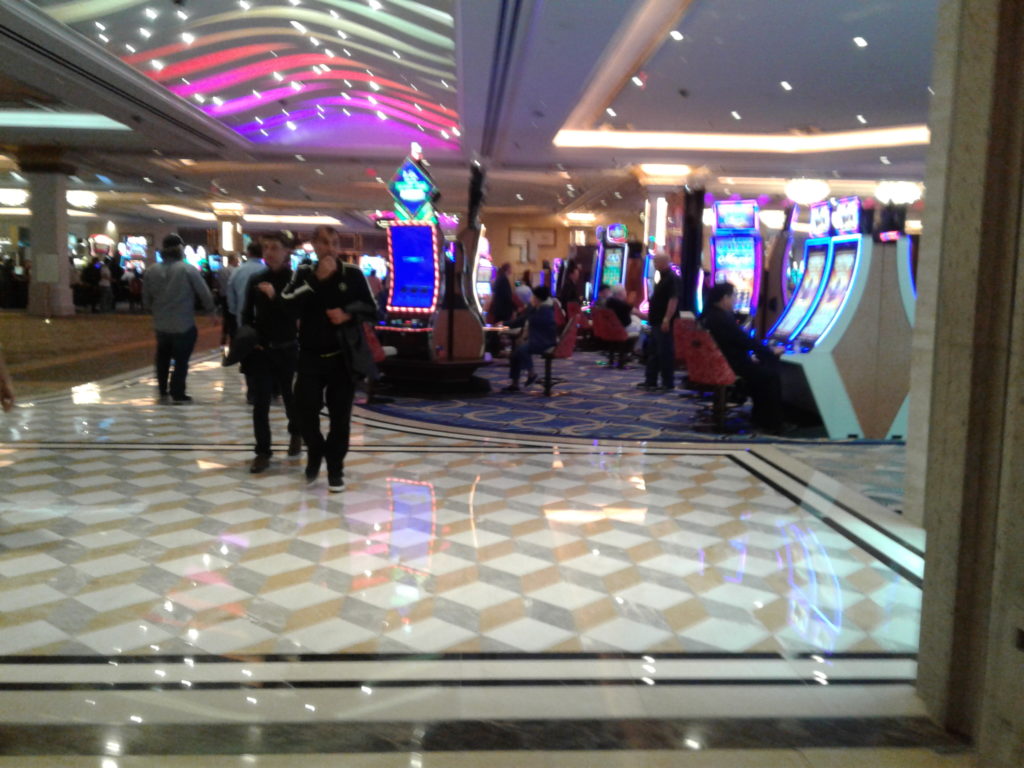 While these new guidelines present challenges for staying in Vegas, if the 250 convention occupancy limit is upheld, it presents a nearly impossible situation for the PCA. There is also no timetable for the guidelines, and if the restrictions are not eased, it could even present a challenge for the Tobacco Plus Expo (TPE) 2021 Show next January.
There were also several comments presented at the hearing called for smoking bans. Several of these groups made claims that smoking could increase transmission of the COVID-19 virus. It was claimed that smoking would require removing a face mask – contravening the CDC's strategy of using a face mask to limit transmission. While prohibition or restriction of smoking were not included the guidelines, it could lead to further regulations down the line that would impact smokers.
Smoking in Las Vegas has continued to get more and more difficult, and in the midst of the COVID-19 pandemic, if some of these measures are implemented, it would get more challenging. A few years ago, MGM Resorts revamped all of their properties to have smoke-free hotel rooms.
The full Nevada Gaming Commission Guidelines and public comments can be found here.
Photo Credits: Cigar Coop