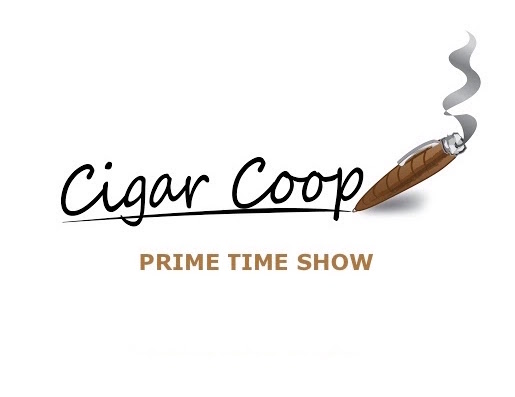 For Prime Time Episode 135, we welcome Sean Williams, the brand ambassador of General Cigars' Cohiba brand.
Sean is a long-time industry veteran, founding a company called Primer Mundo Cigars before coming to General Cigar in 2017. We'll look at Sean's journey on how he got to General, and we will talk about what's happening at Cohiba.
References
The Tobacconist: Your Own "Top 25" List Is More Valuable than Theirs, PCA – The Magazine
Don't forget, you can catch us on Google Play Music, iTunes, Podbean, and YouTube. The Prime Time Network of shows – the shows focusing on #industrytalk and #industrypeople.