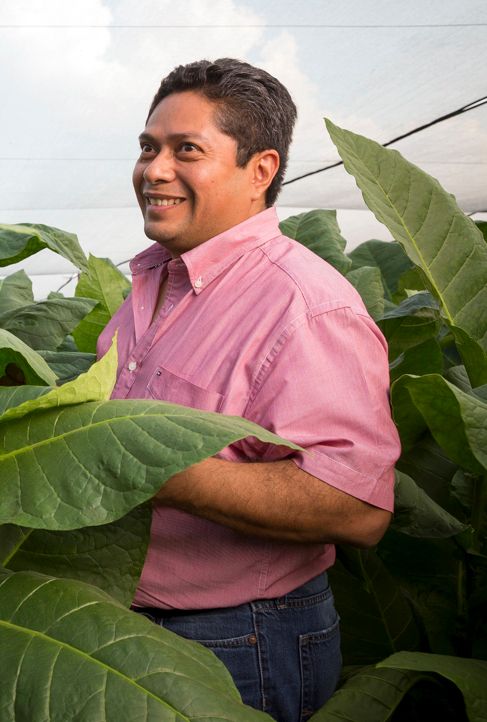 Scandinavian Tobacco Group (STG) has announced that Hector Vanegas, who served as the manufacturing manager of STG Estelí factory, has passed away at the age 50 after a brief illness. Vanegas was described as a humble and well-respected man in the premium cigar industry.
Vanegas first joined STG on November 1, 2005, as the plant manager of the Honduran American Tobacco S.A. (HATSA). He was born in Leon, Nicaragua. Vanegas graduated first in his class as an Agricultural Engineer from Zamorano, the Pan-American School of Agriculture in Honduras. He later graduated from Purdue University with a Master of Science in Agricultural Economics, where he was awarded a prestigious Fulbright scholarship.
"Hector was a true gentleman. He was smart and kind and delighted people with his warm personality and soft spoken voice. A man of confidence, he was incredibly talented in his job and earned the respect of people throughout the cigar industry. We are better for having had the experience of knowing him and we will always remember him fondly," said Régis Broersma, president of General Cigar in a press release.
Vanegas is survived by his wife Xiomara Torrez, his daughter Mariel and his son Gabriel. "Our thoughts are with his family and as a company, we will support Hector's family through these tough times," added Broersma.
Photo Credit: provided by Scandinavian Tobacco Group