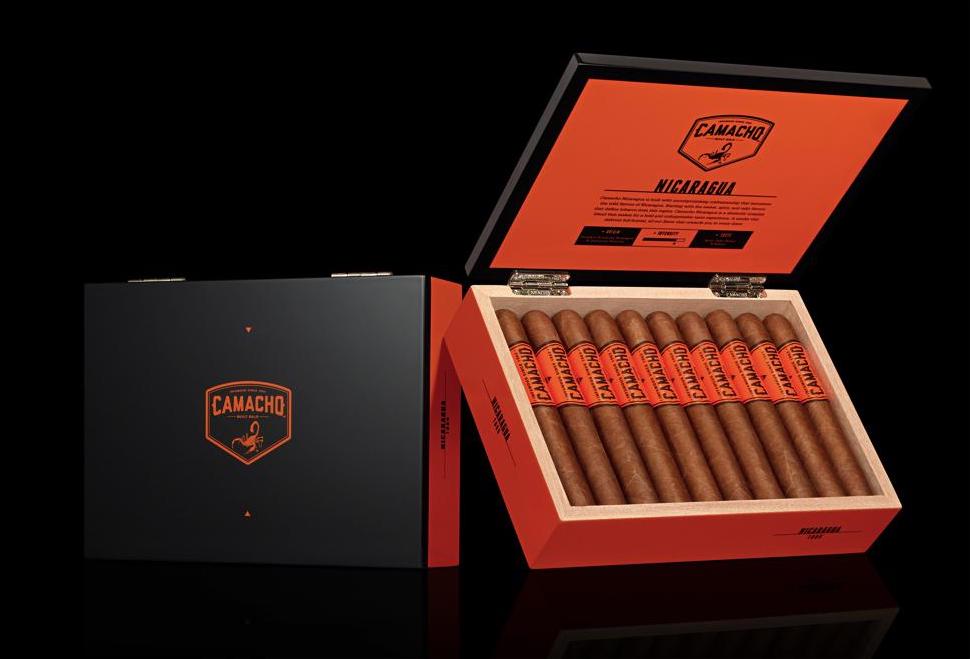 The Camacho Nicaragua, a new addition to Davidoff's Camacho brand announced in February, is now heading to retailers. The official release date is July 20, 2020.
"Camacho Nicaragua is for the cigar smoker who seeks distinctive Nicaragua flavour. This series was created to add depth to our Camacho Core portfolio to appeal to a wider-range of consumers' tastes. Although bold, the blend is balanced and remarkably flavourful. In addition to Nicaraguan tobacco, tobacco from Ecuador, Honduras and Dominican Republic are also found in this blend adding depth and character," says Lana Fraser, Head of Marketing for Davidoff Americas in a press release.
Last month, the other Camacho release for 2020, the Camacho Liberty 2020, was shipped to retailers.
For full details around this release, see our coverage from February:
Photo Credit: Davidoff of Geneva