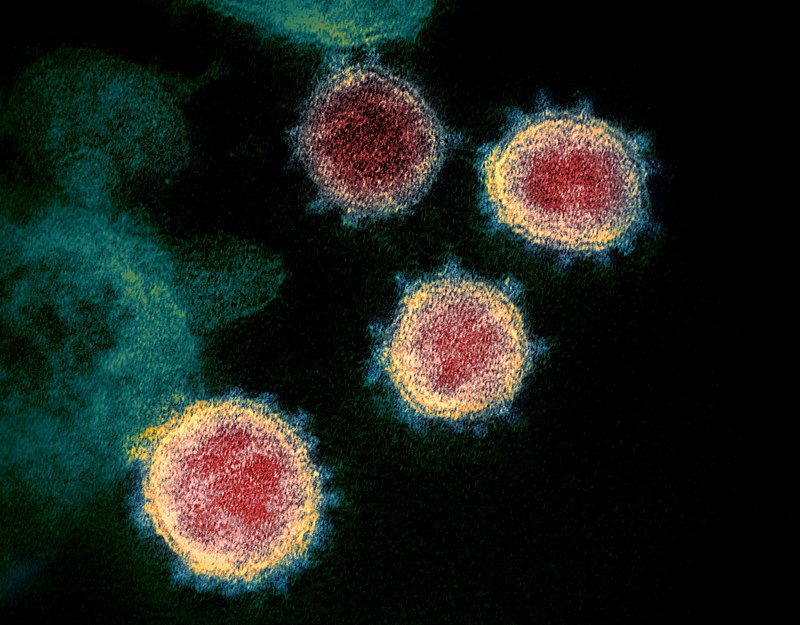 The last two major cigar consumer events of the 2020 season have been cancelled. Today Cigar Aficionado announced Big Smoke Meets WhiskyFest and Big Smoke Las Vegas have both been cancelled due to the COVID-19 pandemic.
Big Smoke Meets WhiskyFest had been scheduled to open on April 3, 2020 at the Hard Rock Hotel & Casino in Hollywood, Florida. Upon the onset of the COVID-19 pandemic, the event had been rescheduled to October 31, 2020. The October 31th date is now cancelled. Cigar Aficionado is targeting moving forward with the 2021 edition of the Big Smoke Meet WhiskyFest. Cigar Aficionado says those who have already purchased tickets for the Big Smoke Meets WhiskyFest will be contacted with refund options.
Meanwhile, Big Smoke Las Vegas which was scheduled for November 20-22, 2020 in Las Vegas, is also cancelled and is moving to 2021. A new date has not been determined.
With the cancellation of the two Cigar Aficionado events, it essentially means that the remainder of major cigar consumer events have been cancelled. Other cancelled events include: CIGARFest 2020, Rocky Mountain Cigar Festival, Drew Estate Barn Smokers, WeaselFest 2020, La Zona Palooza 2020, Two Guys Smoke Shop's 35th Anniversary Party, Texas Cigar Festival, and Smokin in the Carolinas.
Full details of Cigar Aficionado's cancellation of the two events can be found here.