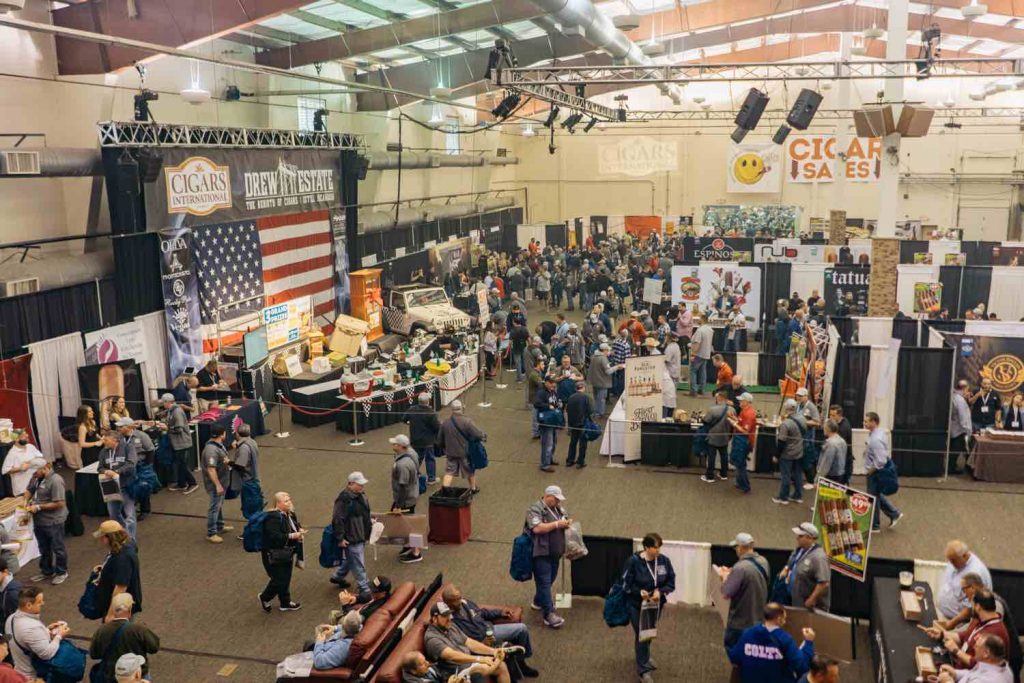 The COVID-19 pandemic has led to the cancellation of another major cigar event. Today, Cigars International announced it is cancelling its CIGARFest 2020 event scheduled for October 16th and 17th in Split Rock, Pennsylvania. CIGARFest is one of the largest consumer events in the country as Cigars International has reported attendance up to 6,500. Cigars International cited Pennsylvania State COVID-19 guidelines as making the event no longer possible.
Following the outbreak of the COVID-19 pandemic in March, CIGARfest 2020 was postponed from May to October. Since the pandemic is still taking place, a decision was made to cancel the October event.
In a statement, Sarah Santos, president of Cigars International said: "After much deliberation, we have made the difficult decision to cancel CIGARfest this year. While it was a tough call to make, we needed to consider the expected state regulations and prioritize the health and safety of all who participate in the CIGARfest event. We are deeply disappointed because CIGARfest is an exciting weekend of comradery amongst old and new friends alike and a highlight on the calendar for many. We would like to thank our customers, vendors and members of the cigar community for their continued support. We look forward to resuming the event next year, better than ever."
According to Cigars International. ticketholders for CIGARfest 2020 have been contacted by Cigars International's customer service team, and have been offered a refund or the option of transferring their tickets to CIGARfest 2021.
CIGARFest 2020 is the latest major consumer-based cigar event to be cancelled due to the COVID-19 pandemic. Recent cancellations for major consumer events cancelled include Rocky Mountain Cigar Festival, Drew Estate Barn Smokers, WeaselFest 2020, La Zona Palooza 2020, Two Guys Smoke Shop's 35th Anniversary Party, Texas Cigar Festival, and Smokin in the Carolinas.  At press time, other events such as Cigar Aficionado's Las Vegas and Miami Big Smokes are still planned to take place.
Photo Credit: Cigars International