Since 2016, when JRE Tobacco Company was officially formed, the brand that has been the workhorse of the portfolio has been Aladino. With the exception of 2017, JRE Tobacco had used the IPCPR Trade Show to do its major launch of the year – and each has seen an Aladino line make its debut. This year JRE Tobacco had not one, but two new launches -and while there was not a 2020 Trade Show, that didn't stop JRE Tobacco Company from moving forward with its plans.
Aladino Cameroon uses a wrapper grown in Honduras at the JRE Tobacco Farm. The wrapper is grown from Cameroon seeds acquired by the Eiroas. The remainder of the blend consists of Honduran tobaccos from the JRE Tobacco farm that also includes authentic corona tobacco. Aladino Cameroon comes in three sizes: Robusto (5 x 50), Lonsdale (6  x 43), and Super Bowl (6 x 52). The cigars will be presented in 24-count boxes. Pricing ranges from $7.80 to $9.80 per cigar.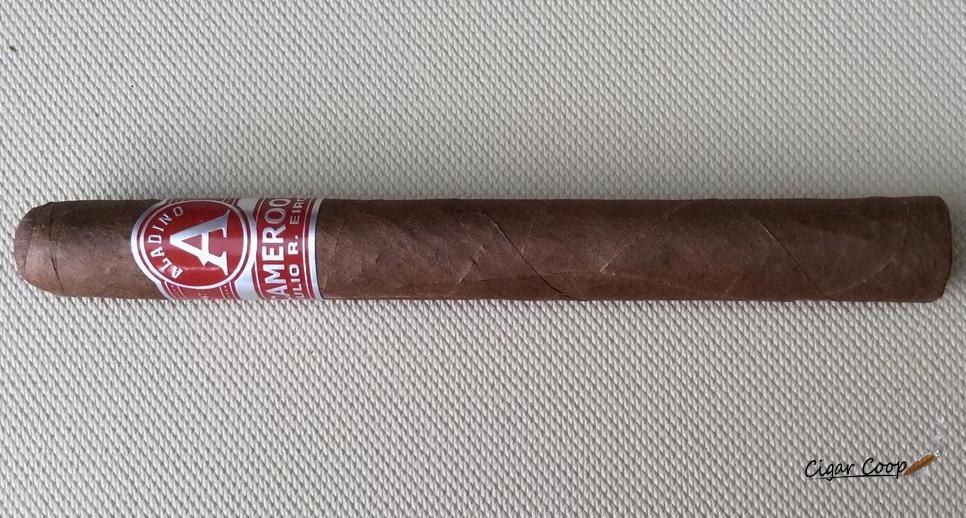 The other cigar is the Aladino Habano Vintage Selection. This is a Honduran puro with all of the tobaccos coming from the JRE Tobacco Farm. As the name indicates, it features a Honduran Habano. It's being initially released nationally in one size, a 48 x 4 1/2 Rothschild size. It will carry a price point of $6.00 and be packaged in 50-count boxes. There is a second size in the form of a 50 x 6 Toro that will be an exclusive to Nelson Loguasto's in Greenberg, Pennsylvania for one year. The Toros will be packaged in 20-count bundles with plans to move to boxes in 2021. Pricing is set at $9.00 per cigar.
All JRE Tobacco Company products are produced at the company's Las Lomas factory in Honduras.
Justo Eiroa, President of JRE Tobacco Co., appeared on Prime Time's Virtual Trade Show 2020 to discuss his company's 2020 releases.
Product Reports
Photo/Video Credits: Cigar Coop, except where noted