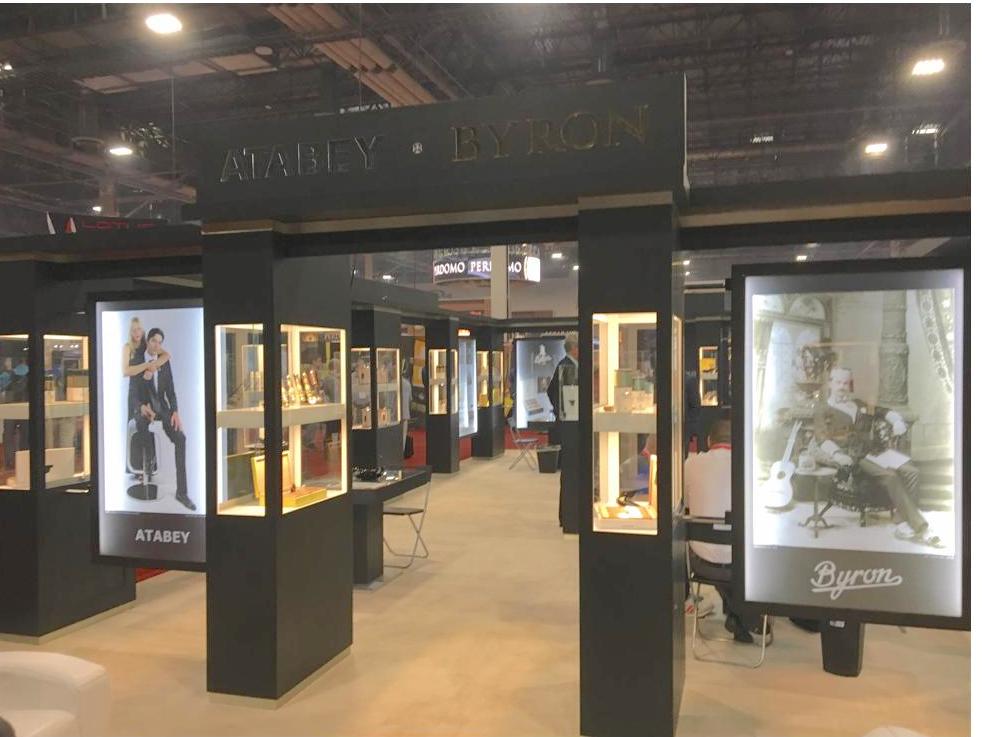 Over the past few years, United Cigars has quietly grown into a national brand to take notice of. United Cigars is a distribution company that was started by David Garofalo, and it gained some traction when he took on the U.S. distribution of Nelson Alfonso's Selected Tobacco brands (best known for Atabey, Byron, and Bandolero). Four years ago, United Cigars brought in Oliver Nivaud as the National Sales Director and he quickly garnered a reputation as a road warrior. At the same time, United Cigars has never been a company to unveil a lot of new products come Trade Show time. Still 2020 might have been a little quieter, but it doesn't mean its less interesting.
First up, there is an exclusive single store release of Byron for Casa de Montecristo in Countryside, Illinois with the Byron 20th Century Londinenses Dark Wrapper.  According to United Cigars, the cigar has been rolled and aged for ten years. The Byron 20th Century Londinenses features a Dark Ecuadorian Wrapper that United Cigars has said is typically reserved for select Byron vitolas like the Byron 19th Century Epique Poemas or the Byron 21st Century Distinguidos.  The Londinenses is a 5 1/2 x 54 Robusto Extra. The production that was rolled in 2010, is limited to 100 numbered 25-count jars.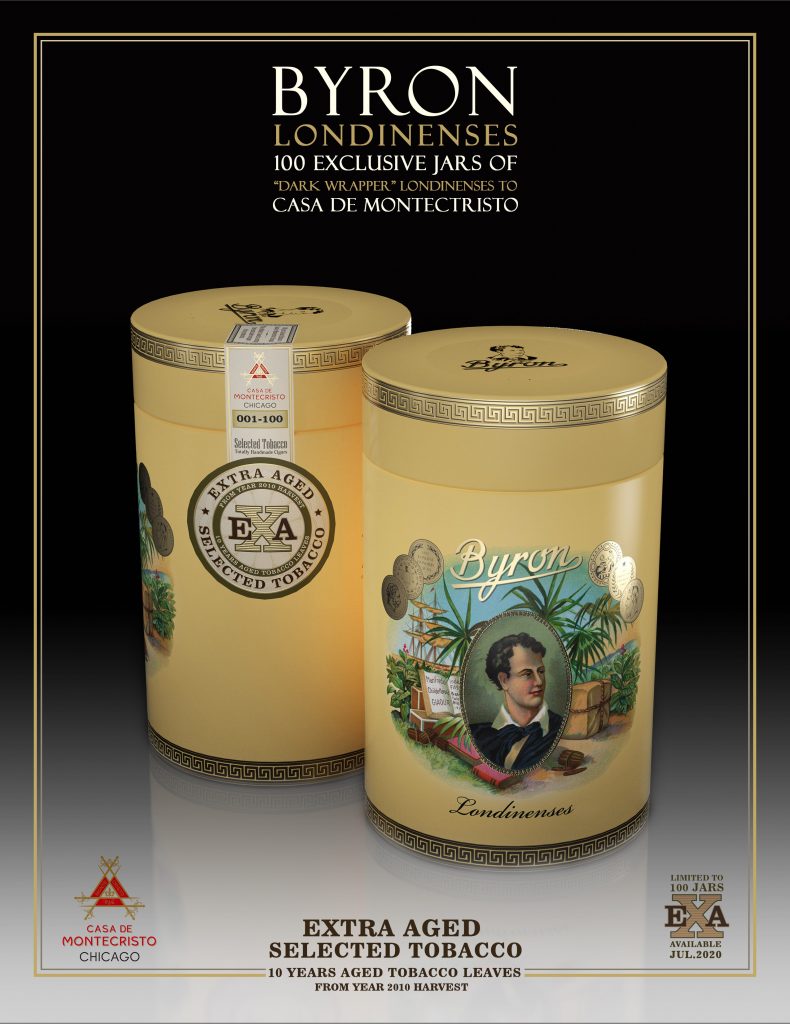 In the past few years, Garofalo's Two Guys Smoke Shop created a series known as the Firecracker. Each year a different manufacturer or brand produces a 3 1/2 x 50 cigar with a long fuse meant to resemble a firecracker. Over the years, this has become one of the more popular limited edition series around. While it started out as a single store release for Two Guys Smoke Shop, there has been additional production made available to United Cigars for distribution to its retailers. For 2020, not one, but two additions to the Firecracker Series have been made available to United Cigars.
Earlier this year came the Perdomo Firecracker. The cigar features a high priming Sun Grown Nicaraguan wrapper over Nicaraguan binder and fillers. The cigars were made available in 20-count boxes.
Later this year comes a Firecracker release from HVC Cigars with the HVC Black Friday Firecracker. The cigar features an Ecuadorian Habano Café wrapper over Aganorsa farm-grown binder and fillers. The cigars will be presented in 20-count boxes. Pricing is set at $150.00 per box or $7.50 per cigar. The total production is 500 boxes. Shipping of the HVC Black Friday Firecracker is scheduled for November 11, 2020.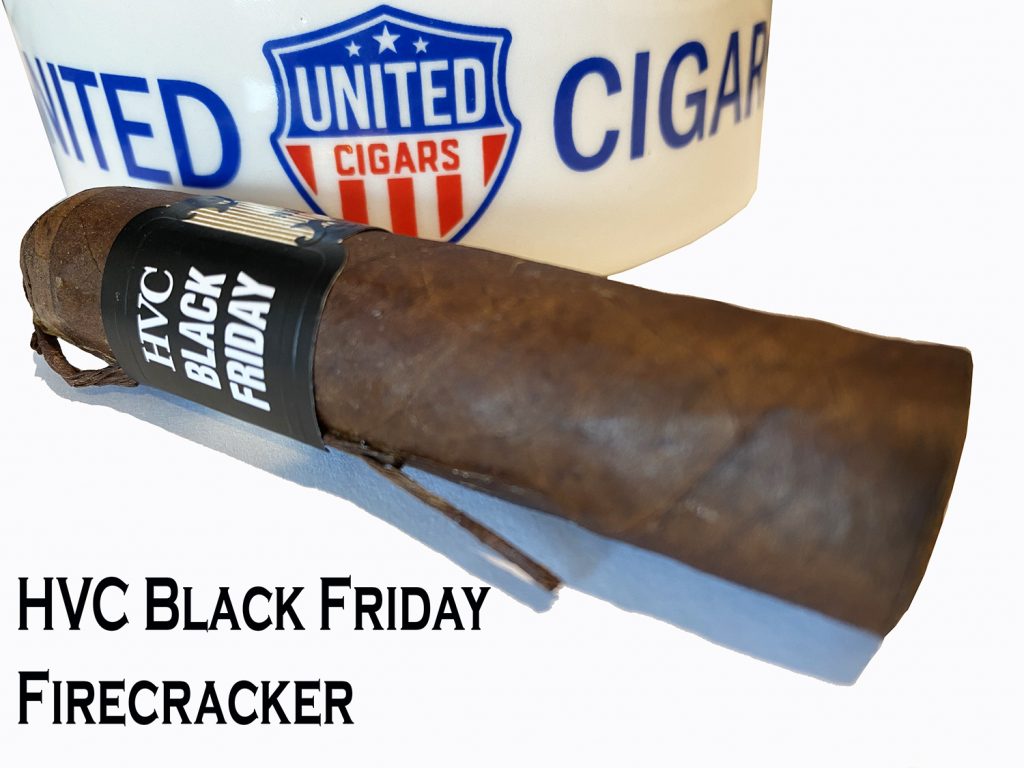 Finally, United Cigars also announced the opening of the first Atabey-branded lounge. The lounge is located at Industrial Cigar Company in Frisco, Texas. A sold-out grand opening event took place on September 17th. At the event, new 10-count, personalized boxes of Byron Londinenses, Honorables and Distinguidos were showcased.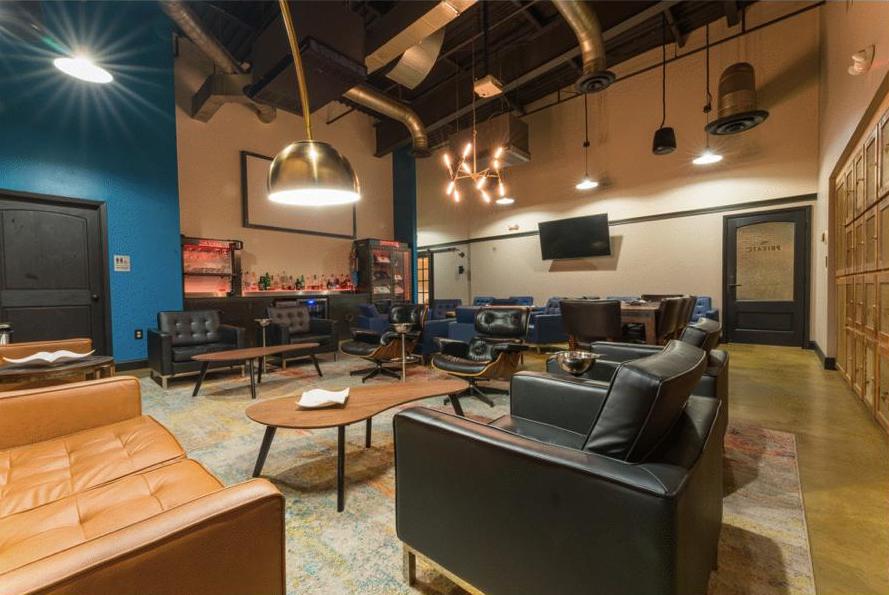 Product Reports
Other Reports
Photo Credits: United Cigars, unless otherwise specified.