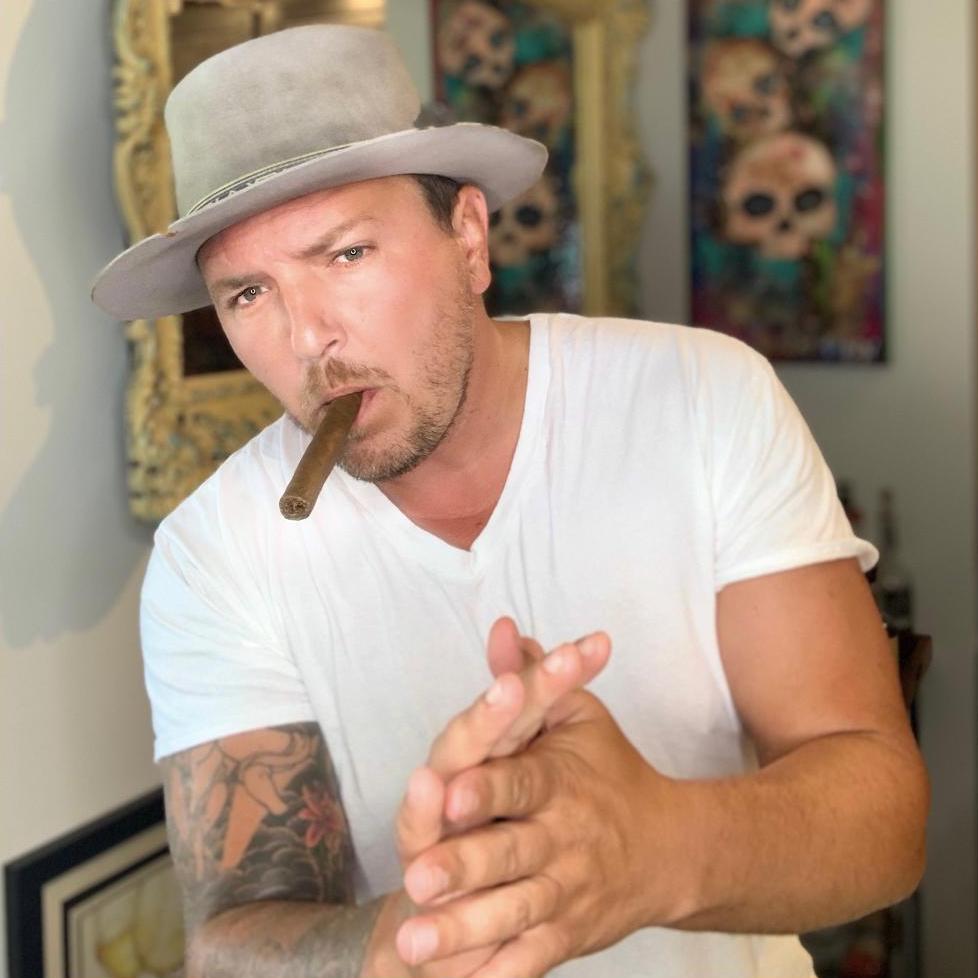 Chris Weber of Veritas Cigars has announced that he has transferred his US Operations portion of the business to a newly created CEO position, and has named Jason Lois to fill the position.
Lois' responsibilities will include running Veritas' U.S. based operations while overseeing marketing, branding, event coordination, and brand development. In addition, Lois will also focus on growing the Mid Atlantic territory while working on finding a replacement to work that territory.
Lois has held many roles in the industry, from broker, retailer on both a small and large scale, sales representative, and national sales representative. Lois is perhaps best known for being the former face of Crossfire Cigars.
"Bringing Lois on allows me to concentrate on production in the factory to ensure our products are hitting the market both efficiently and meeting demands," commented Weber in a press release. "Jason also brings a certain swagger to the table that I really enjoy. Together we will both allow something special to occur in the creative and production process and let Lois do what he does best out on the road.
"I'm very grateful for the opportunity and looking forward to getting out on the road to visit retail partners both New and Old," states Lois.
At the time of this announcement, Weber and Lois are in Nicaragua working on some new projects that will be available for worldwide release. These projects include the Chateau Manifesto, Castellum, and others to follow. Details on Chateau Manifesto and Castellum will be coming in the future.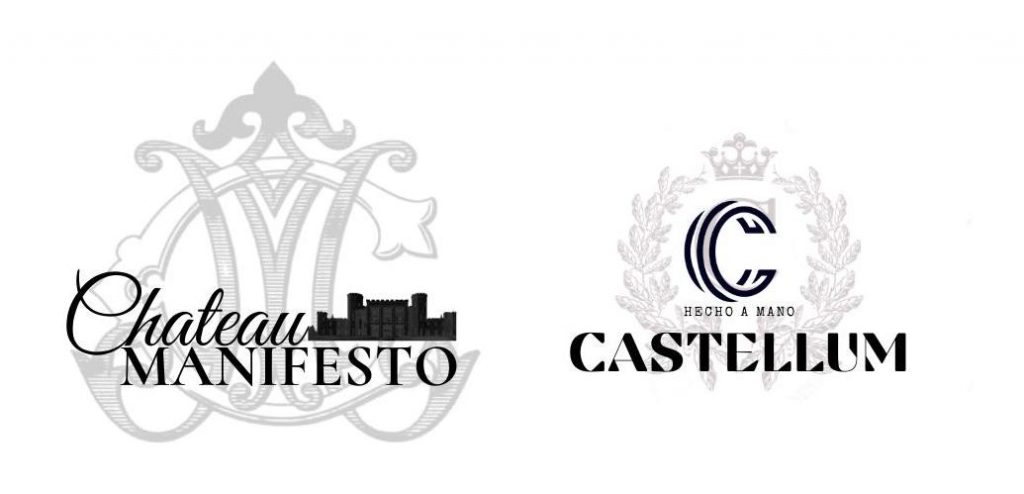 Photo/Image Credits: Veritas Cigars