"…this might be one of the all-time great 70 ring gauge releases. This is a cigar loaded with flavor and delivers a nice amount of complexity."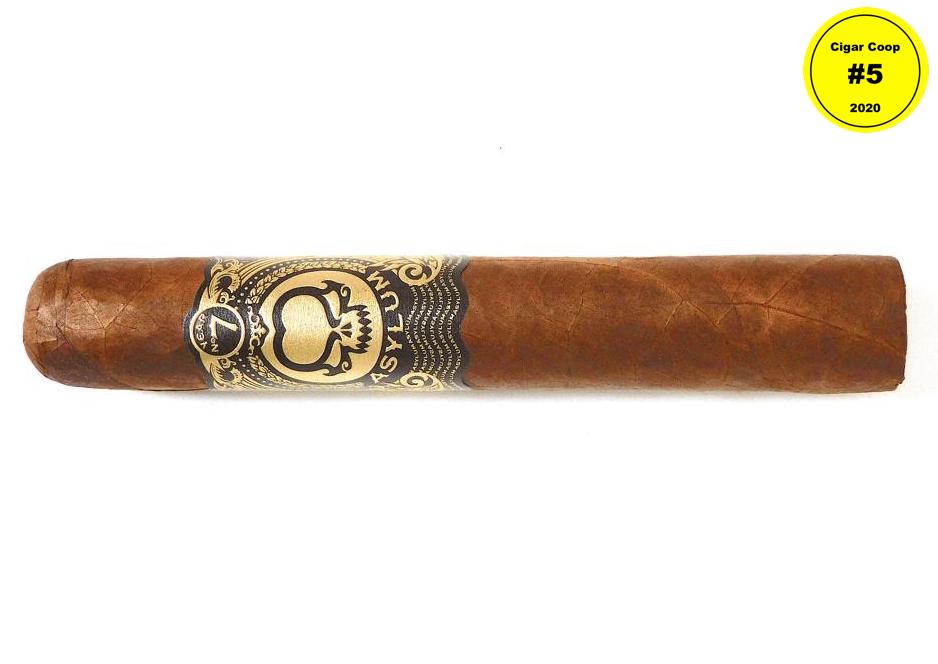 Wrapper: Nicaraguan
Binder: Honduran
Filler: Honduran
Country of Origin: Honduras
Factory: El Aladino
Vitola: 7 x 70
Price: $25.00
Sponsor: No
Samples Provided for Initial Review: Yes
Review: Asylum Seven 70 x 7 (7/27/20)
Appearances on Countdown (By Year/Brand): 5 (2012, 2013, 2017, 2019, 2020)
Coming in at #5 is the Asylum Seven 70 x 7. The seventh anniversary of CLE Cigar Company's Asylum brand was in 2019. To commemorate the occasion, a special one-time limited edition release called the Asylum Seven was created. Asylum is a brand that has become well known for its big ring gauge cigars. The goal of the Asylum Seven was to create an ultra-premium offering for those cigar enthusiasts who enjoy a big ring gauge vitola. The Asylum Seven would be offered in two sizes, CLE's signature 11/18 size and the size that lands on the Countdown, the Asylum Seven.
Tobacco-wise, this is a unique blend for Asylum. It features a Nicaraguan wrapper over Honduran binder and filler.  While that might not sound interesting on paper, what is most significant is that Asylum Seven marks the first Asylum cigar to combine both Nicaraguan and Honduran tobaccos into a blend.
The result is a highly complex blend delivering notes of natural tobacco, plum, earth, cedar, chocolate, cinnamon, and black cherry. The flavors delivered are medium-bodied countered by medium strength.
This is the fifth time a cigar from CLE Cigar Company has landed on a Cigar Coop Countdown, however, this marks the first time a cigar from CLE's Asylum brand has secured a spot. It is also the largest ring gauge cigar (70) to ever play on a Cigar Coop Countdown.
Over the years, Asylum Cigars has built its reputation for some of the large and long cigars it makes. The Asylum Seven successfully brings one of the greatest 70-ring gauge cigars to market.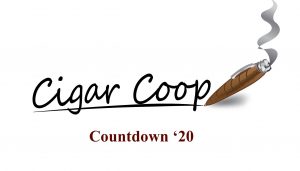 For details of the 2020 Cigar of the Year Countdown, see our 2020 criteria.
Photo Credits: Cigar Coop