"…it gives new meaning to the word flavor bomb. "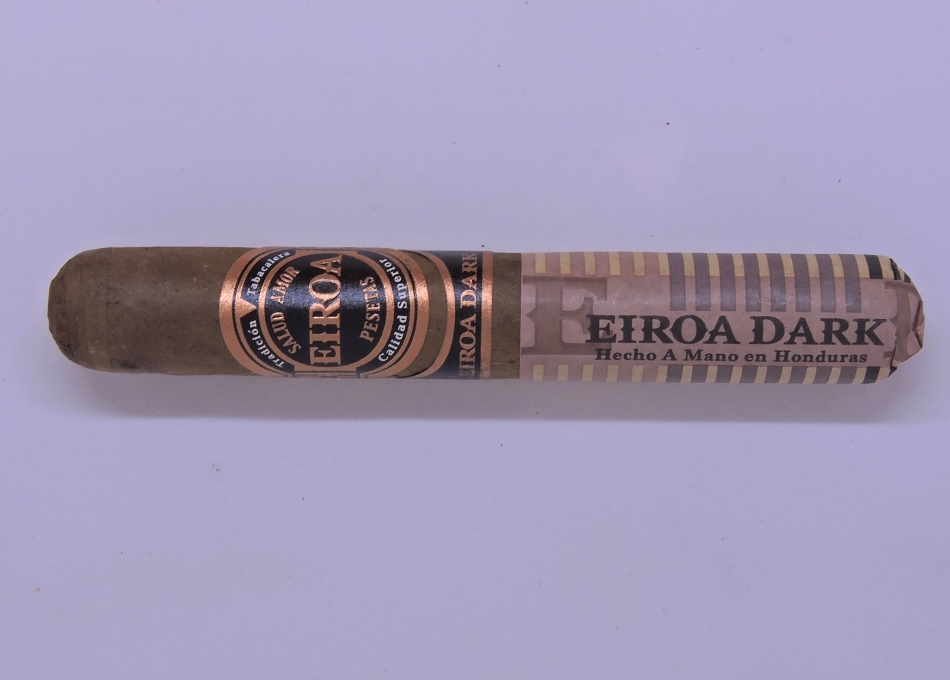 Wrapper: Authentic Corojo, Honduras
Binder: Authentic Corojo, Honduras
Filler: Authentic Corojo, Honduras
Country of Origin: Honduras
Factory: El Aladino
Vitola: 50 x 5
Price: $12.75
Review: Eiroa Dark 50 x 5 by C.L.E. Cigar Company (9/29/19)
Appearances on Countdown (By Year/Brand): 4 (2012, 2013, 2017, 2019)
Coming in at #12 is the Eiroa Dark 50 x 5 by C.L.E. Cigar Company. The Eiroa line is C.L.E. Cigar Company's most premium cigar line and it pays homage to company owner Christian Eiroa's family. The Eiroa family is known for bringing the authentic (non-hybridized) Corojo leaf back to market. The Corojo used by C.L.E Cigar Company comes from the family's farms in the Jamastran Valley of Honduras. In particular, the Eiroa Dark uses a very specific darker shade of Corojo that the company says is available in limited quantities.
Authentic Corojo isn't only used on the wrapper leaf used on the Eiroa Dark. It is used for the binder and filler, making this cigar not only a Honduran puro, but an Authentic Corojo puro. The cigar is produced at Christian Eiroa's El Aladino factory in Honduras. The 50 x 5 size that lands on the Countdown is a classic Robusto size.
The Eiroa Dark marks the fourth year that C.L.E. Cigar Company has landed on the Countdown. It's the third time the Eiroa brand has secured a spot, and it follows up 2017's Eiroa The First 20 Years Colorado which captured the #1 Cigar of the Year on the 2017 Countdown. it also is the first Honduran made cigar to land on this year's Countdown.
Flavorwise, Eiroa Dark 50 x 5 delivers a mix of natural tobacco, baker's spice, earth, nut, white pepper, and some grapefruit sweetness. The cigar starts out medium strength and medium to full-bodied before progressing to medium to full strength and full-bodied by the second third.
The Eiroa Dark 50 x 5 delivers a nice amount of flavor nuances that balance each other out. While most of this cigar is full-bodied, it's not one that overpowers. In the end, it's an outstanding blend that has earned its spot on the 2019 Countdown.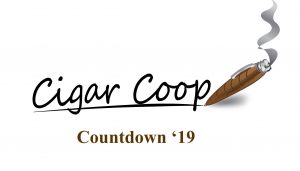 For details of the 2019 Cigar of the Year Countdown, see our 2019 criteria.
Photo Credit: Cigar Coop