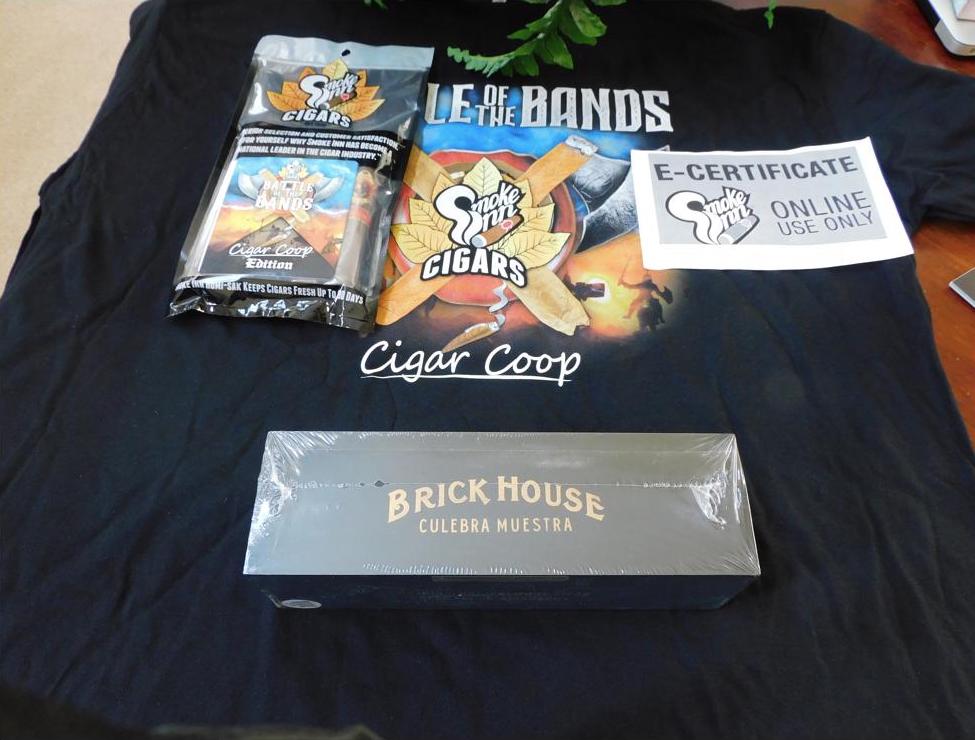 The winners of the J.C. Newman Ultimate Giveaway Contest will be announced Monday December 21st.
We had a slew of entries, and appreciate the patience. To make sure we are in compliance with social media networks, the drawing will not be live, but we will announce the winners on Cigar Coop.
There will be three winners:
Grand Prize – Ultimate Giveaway
(Two J.C. Newman Brickhouse Culebras)
A reminder, you must be in compliance with our contest rules. We found several entries which were not valid ones. Prize will be awarded with the assumption you are in compliance. Winners have 24 hours to claim prize – otherwise it will be awarded to someone else.
Prizes will NOT ship until December 28th. We are doing this hoping USPS catches up with its delays.
NOTE: Comments are closed because the contest is closed.