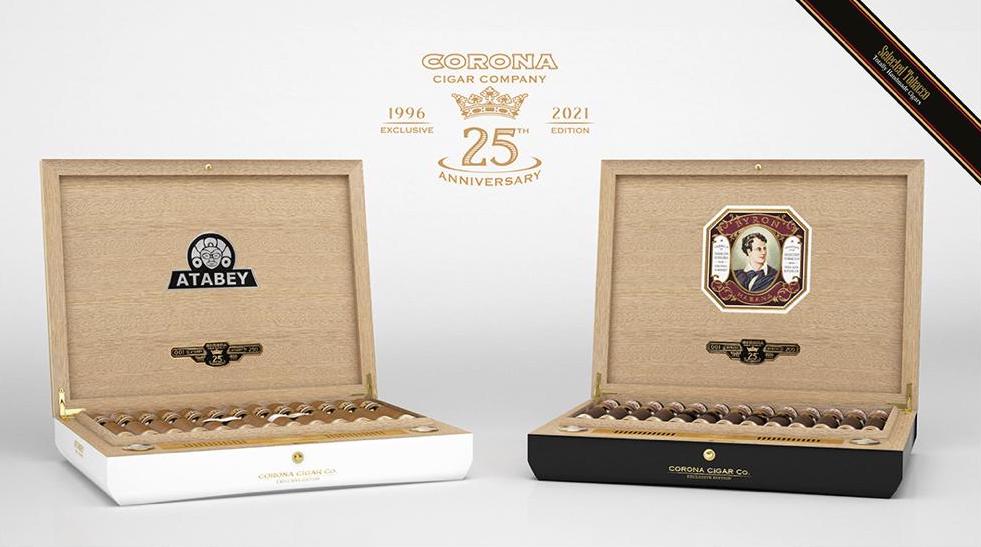 In 2021, Central Florida retailer Corona Cigar Company is celebrating 25 years in business, and United Cigars has two special humidor sets to mark the occasion. The retailer is receiving two exclusive limited-edition humidors from United Cigars representing the popular ultra-premium Selected Tobaccos' Atabey and Byron brands.
The humidors were designed by Nelson Alfonso. The Atabey branded humidor contains 25 Atabey Misticos cigars from a 2013 vintage. The Misticos is a personal favorite vitola of Corona Cigar Company Jeff Borysiewicz.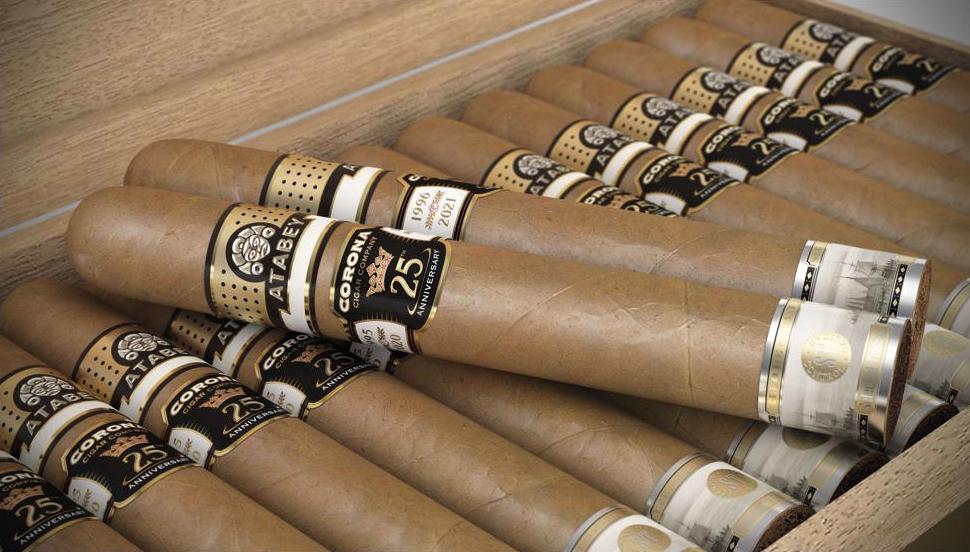 Meanwhile, the Byron Humidor contains 25 Byron Venecianos (Torpedo) containing a dark Ecuadorian wrapper that will be exclusive to Corona Cigar Co. Only 5,000 of the exclusive Byron have been produced. Pricing is set at $34.00 for each cigar.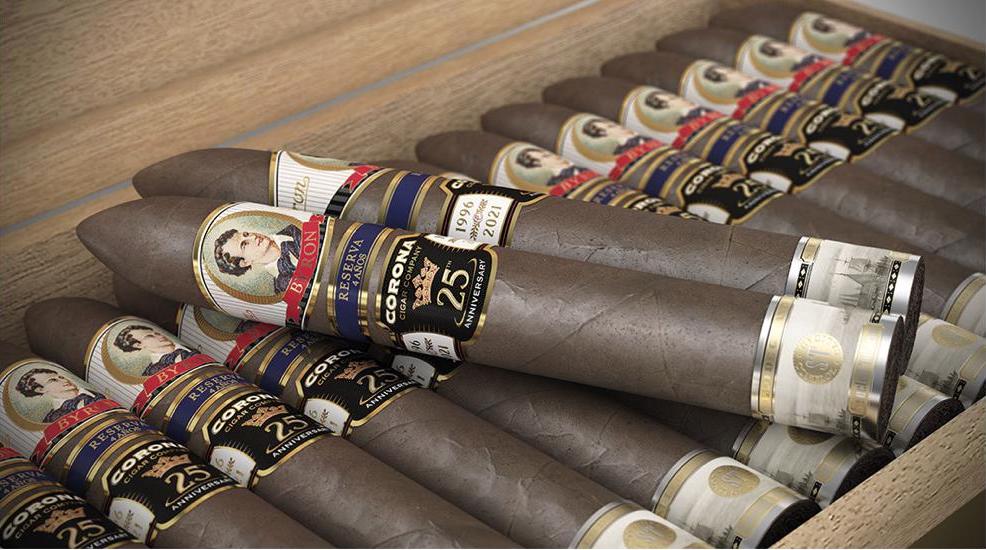 A total of 250 Atabey humidors and 200 Byron humidors have been allocated for Corona Cigar. Each of the humidors is individually numbered. Both cigars will also contain an exclusive Corona Cigar 25th Anniversary brand.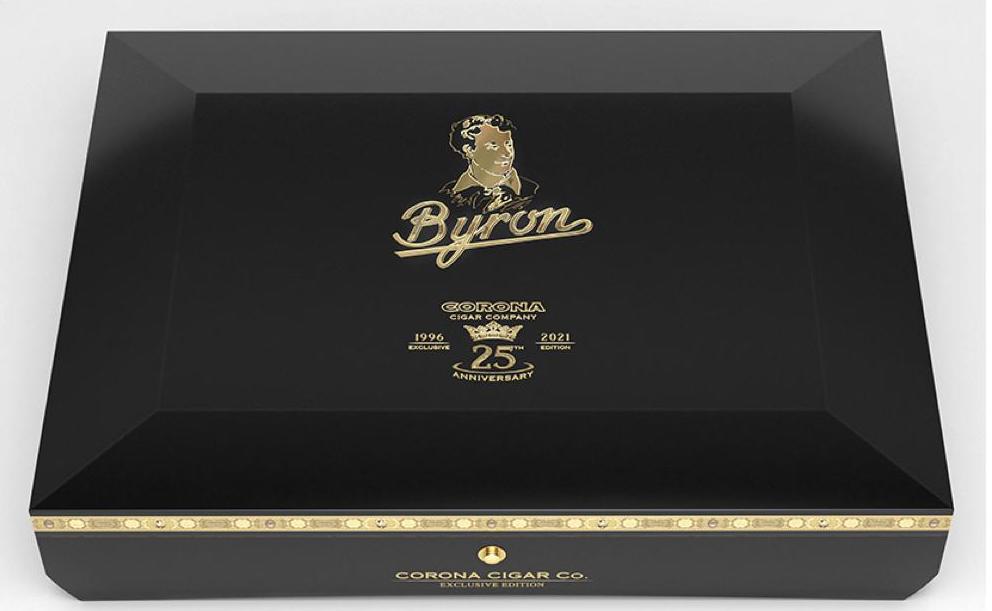 "We celebrate moments in our lives and this one is very special to the Corona family," said Jeff Borysiewicz in a press release. "We have admired all of Nelson's work in the industry and are honored to have him be a part of our 25th Anniversary."
Oliver Nivaud of United Cigars stated, "Nelson's packaging design influence has touched the industry on a global scale and these 25th Anniversary humidors for Corona Cigars are for the history books."
Photo Credits: United Cigars