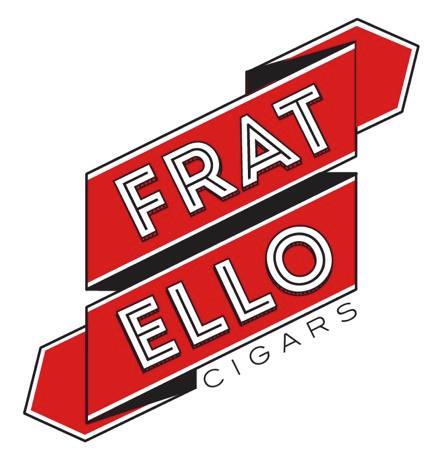 Fratello Cigars has announced Zev Kaminetsky will be its new Vice President of Sales effective January 11th, 2021.
Kaminetsky is a long-time industry veteran who has worked at Camacho, Drew Estate, and most recently served as  National Sales Director for Royal Agio Cigars USA.
"I've known Zev since before I started Fratello. His professionalism, work ethic and family values fit right into our culture of hard work. I respect his commitment and the reputation he has worked so hard to build with the hundreds of brick and mortars and consumers he has come across with. I can't be any more excited to welcome Zev to our small family," commented Omar de Frias in a press release.
"I first met Omar on a trip thru the Washington, DC area with Jose Blanco while he still worked at NASA. I immediately recognized his passion for, as well as knowledge of, Premium Cigars & Tobacco. When he started Fratello Cigars a few years later, I knew it would not only be an amazing experience for him, but that his presence would have an instant & lasting effect on our industry. Watching what he has achieved in such a short time is a testament what he brings to the table, and I look forward to learning from him as we take the Fratello brand to the next level," added Kaminetsky,
Kaminetsky is scheduled to begin his new position at Fratello Cigars on January 11th, 2021.