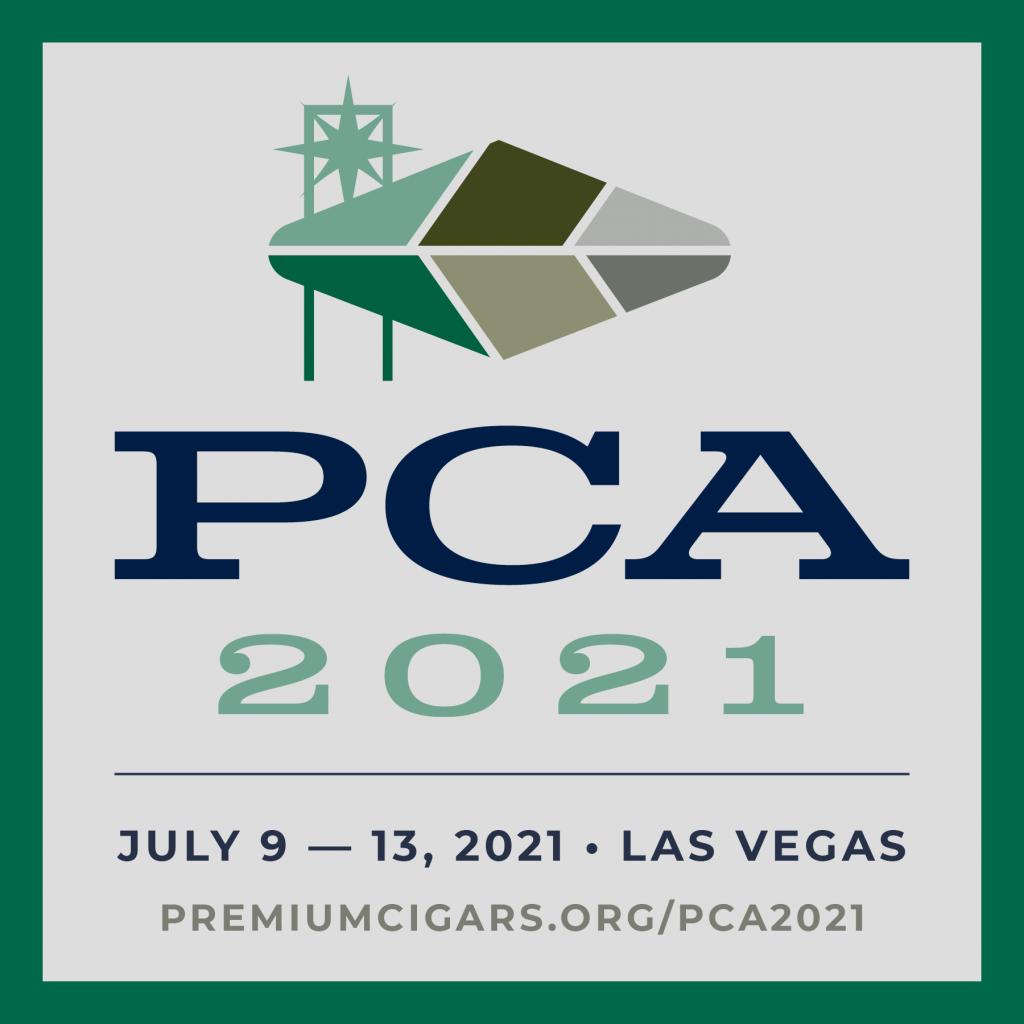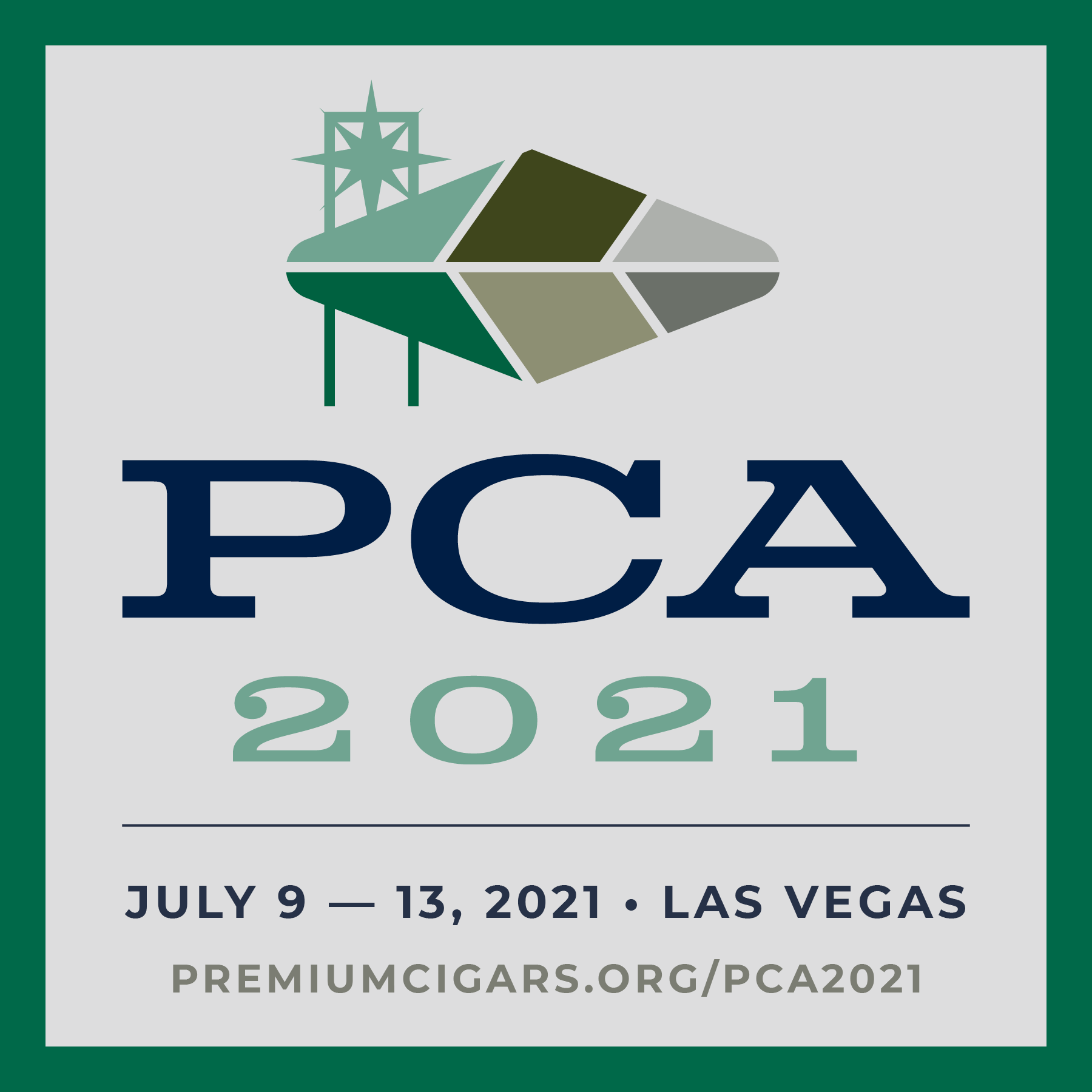 The Premium Cigar Association (PCA) has confirmed that it is moving forward with its plans for its 2021 Trade Show and Convention. The event will take place on the scheduled dates – July 9 – 13th in the scheduled venue, the Sands Expo Center in Las Vegas.
Executive Director Scott Pearce was a guest on the How Bout That Cigar Show and confirmed plans are moving forward with the 2021 PCA Trade Show and Convention in Las Vegas. Pearce said Nevada Governor Steve Sisolak's Reopening Plan from the COVID-19 pandemic is on track. Currently, businesses are operating at 50% capacity, and things are on target for the reopening plans to transition to the judgment of local authorities – and it is expected that convention business will be re-opened. Pearce has said the show should be "pretty reminiscent" of the experience and activities that have been seen in the past.
Pearce said the recent sale of the Sands Expo Center will have no effect on this year's show, but the property will temporarily close for a short time after the trade show to go through a rebranding.
In 2020, the COVID-19 pandemic led to the cancellation of the 2020 PCA Trade Show and Convention.
Last month, the Tobacco Media Group (TMG) announced plans that its Tobacco Plus Expo (TPE) 2021 Trade Show will take place.
Registration for the 2021 PCA Trade Show is expected to open soon.