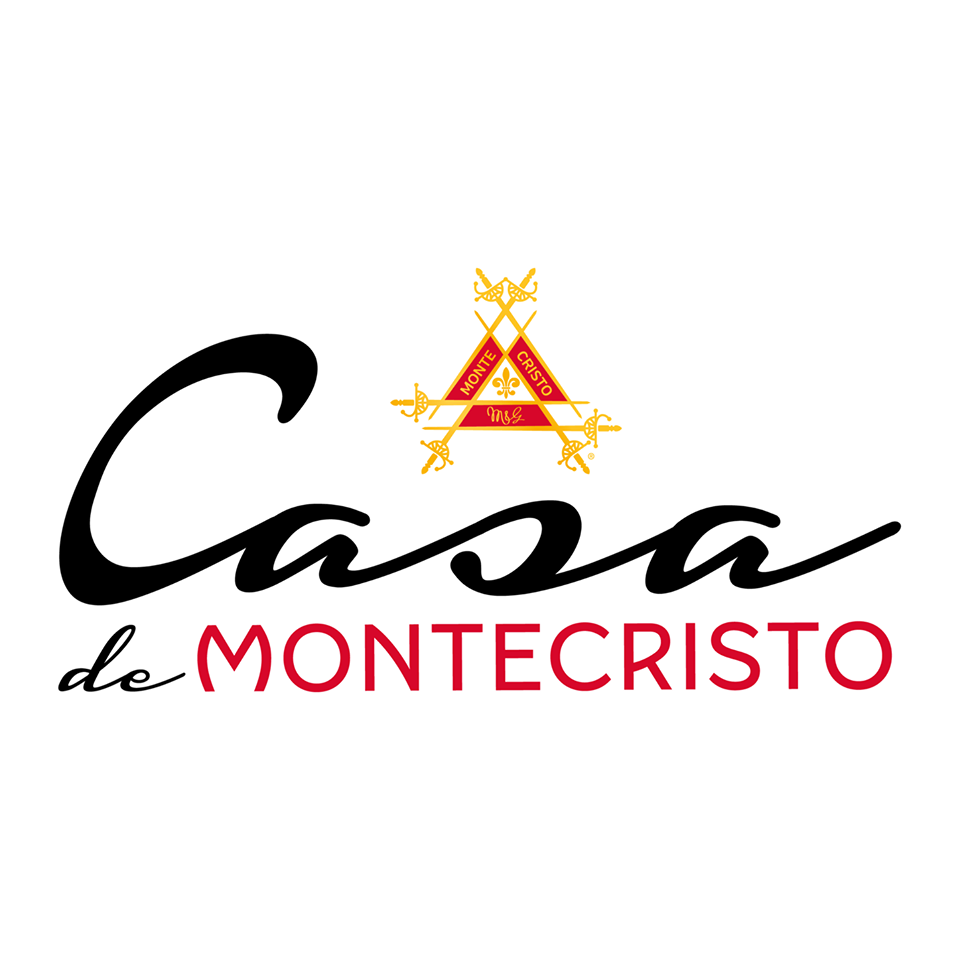 Casa de Montecristo is teaming up with the Red Meat Lovers Club for two cigar dinners in Texas. Dubbed the Montecristo Steak, the event will raise funds for two local charities. Attendees will be among the first in the nation to experience the new Montecristo Epic Vintage 12. The event will also feature a first look at the Limited Edition Montecristo B.R.M watch and humidor.
The Montecristo B.R.M. is a project done with Bernard Richards. It features a full custom watch with brand elements of Montecristo. The humidor is also the watch winder and "box" for the watch. The humidor comes with 40 cigars. The cigars are produced by Plasencia and consist of 100% Nicaraguan tobaccos. A total of 1,200 cigars have been produced, and further details are expected to be announced soon.
The events themselves will take place on May 12 at Casa de Montecristo 6608 FM 1960 Rd. W, Houston, and the second event on May 13 at Casa de Montecristo's Dallas location at 3878 Oak Lawn Ave, Dallas. All proceeds from the event auction will benefit the Alzheimer's Association of Houston and the Dallas Area Habitat for Humanity.
The dinner itself will feature "epic proportions of beef" (a staple of the Red Meat Lovers Club) paired with Montecristo Cigars and specialty cocktails featuring Woodford Reserve.
Ticket packages start at $160.00 per person. For more information and to purchase tickets please visit www.cigarsteak.com.