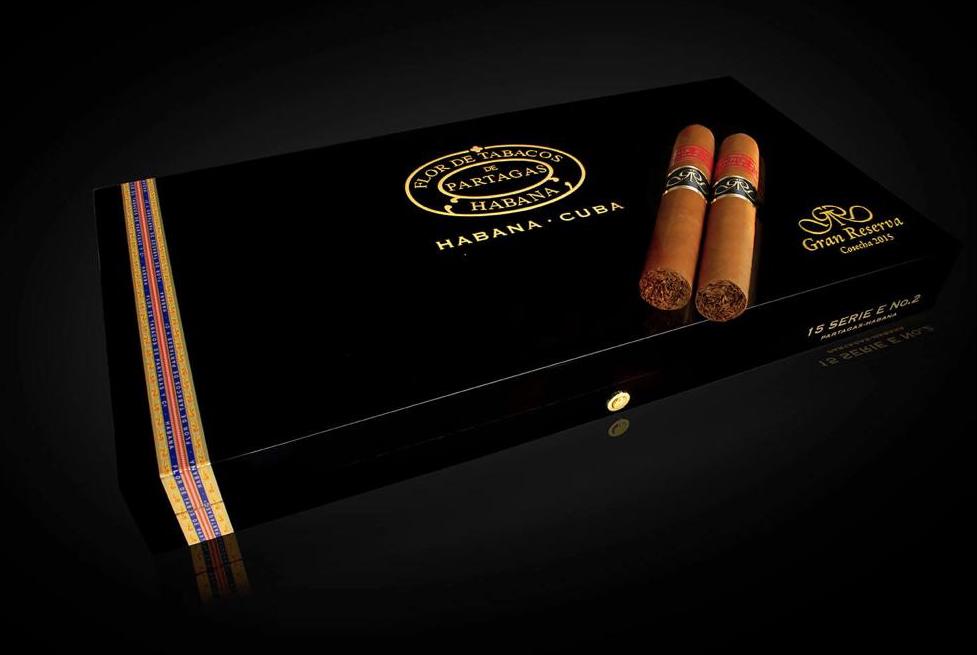 At the Habanos World Days Virtual Festival, Habanos SA unveiled its 2021 Gran Reserva release. The 2021 installment is based on the Partagás Serie E No. 2 and is dubbed the Gran Reserva de Partagás Serie E No. 2 Cosecha 2015.
The Gran Reserva line is released by Habanos SA every two years. It is a cigar that has extra aged aged tobacco for a minimum of five years before rolling the cigar.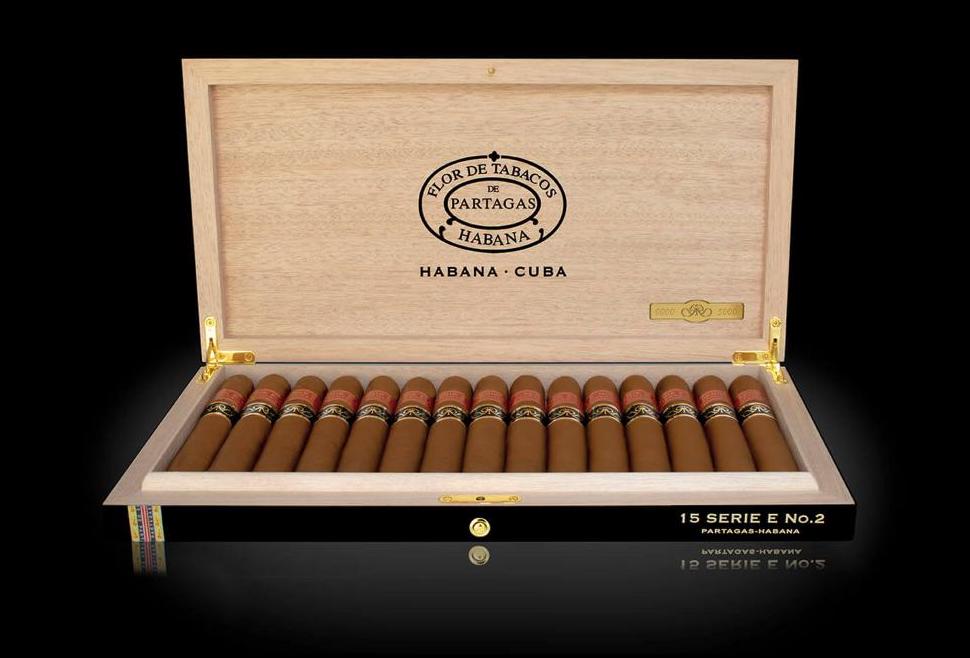 The Partagás Serie E No. 2 is a 54 x 140mm (54 x 5 1/2). The Gran Reserva version of the Partagás Serie E No. 2. will feature the extra aged tobacco from a 2015 harvest in the same format. The Gran Reserva cigar will be differentiating with a secondary band indicating it is a Gran Reserva. The cigars are packaged in 15-count boxes with a total production of 5,000 numbered boxes.

Gran Reserva de Partagás Serie E No.2 Cosecha 2015 is the second Partagás cigar to join the Gran Reserva series. A complete list of the Gran Reserva cigars is below;
2009: Cohiba Siglo VI
2011: Montecristo Montecristo No.2
2013: Partagás Lusitanias
2015: Romeo y Julieta Wide Churchills
2017: H. Upmann Sir Winston
2019: Hoyo de Monterrey Double Corona
2021: Partagás Serie E No.2
The 2021 Habanos World Days is a virtual event being put on by Habanos SA as a result of the cancellation of the 2021 Festival de Habano due to the COVID-19 pandemic.
Photo Credits: Habanos SA