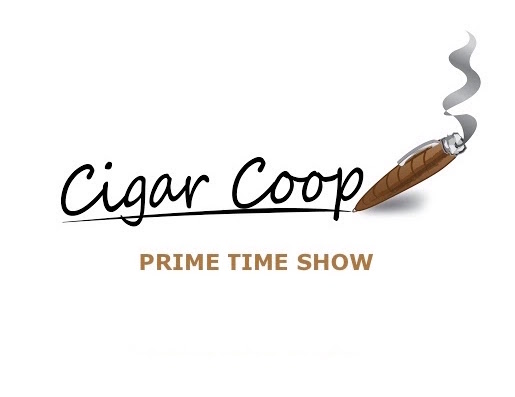 We kick off the fifth year of the Prime Time Show and are honored to welcome in one of the legends of the industry – Manuel Quesada.
The Quesadas have a rich history in the cigar industry and tonight Don Manuel will take us through the journey of his family. This will be an interview you don't want to miss.
Plus we will be launching a brand new feature called "The Sopranos Segment" which will join our Live True, Deliberation, and Cattle Baron Steak Question.
(Note: Due to age restrictions, you may have to click on WATCH ON YOUTUBE below)
Don't forget, you can catch us on Google Play Music, iTunes, Podbean, and YouTube. The Prime Time Network of shows – the shows focusing on #industrytalk and #industrypeople.