For the 11th year, the Cigar Coop brand will be providing coverage of the Premium Cigar Association (PCA) Trade Show and Convention. This is also the 11th consecutive trade show we are covering and are proud to be a part of a very small group of media to say that. Our four-part series for the 2021 PCA Trade Show has you covered whether you are going to the show or following from home.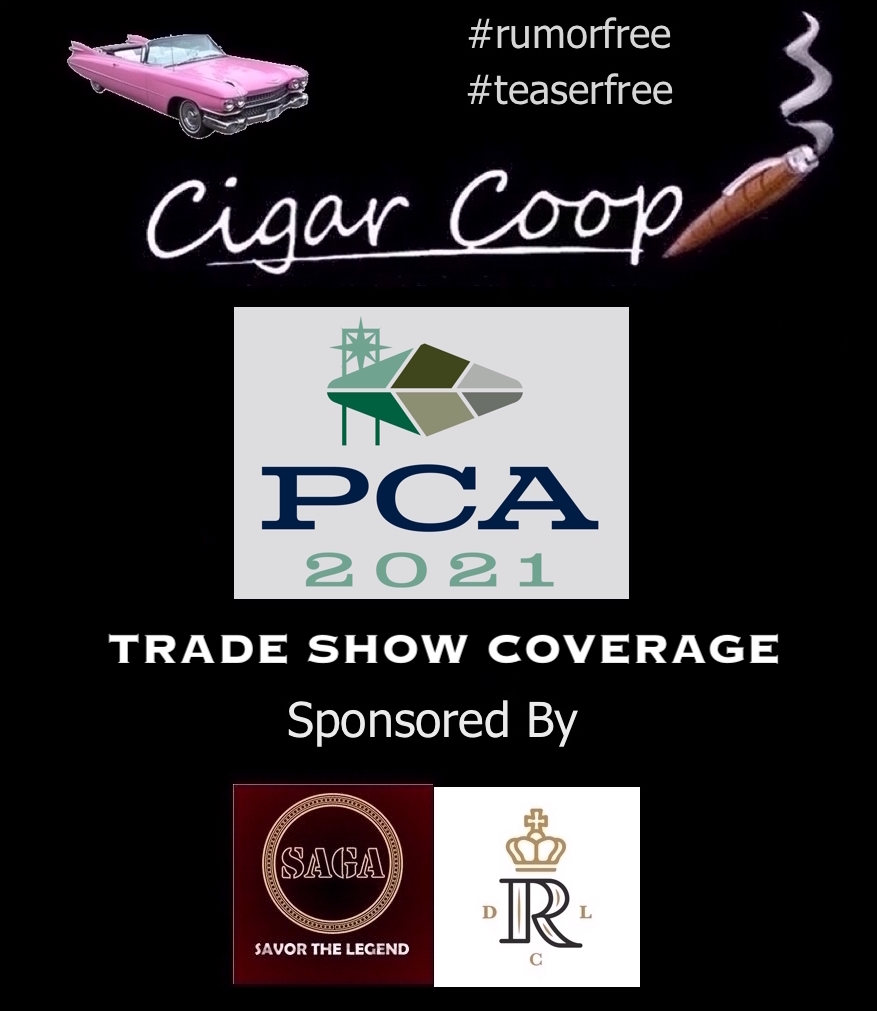 Each year before the annual PCA (formerly IPCPR) Trade Show, there are a large number of product announcements that come before it. In what will now become an annual tradition on Cigar Coop, I select one company that is poised to have a big impact at the 2021 PCA Trade Show.
This year, my pre-Show choice for "The Company" of the 2021 Premium Cigar Association (PCA) Trade Show is Dunbarton Tobacco & Trust.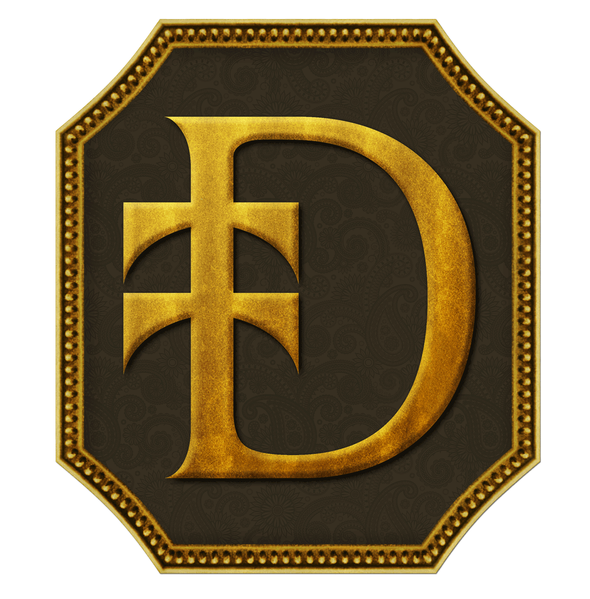 The annual IPCPR (and now PCA) Trade Show has been good to Steve Saka and Dunbarton Tobacco & Trust. Back when Saka launched Dunbarton Tobacco & Trust in 2015, he was launching a cigar called Sobremesa in one of the worst booth locations of the show. He didn't have samples at the time, yet Saka and his company were the buzz of the show. There have been no down years since then- and now 2021 is poised to be his best moment yet.
In a year where companies are cutting back on booth space and product releases, there were very few companies that went in the opposite direction. This year a few companies went against the trend and essentially doubled down. Dunbarton Tobacco & Trust was one of them. The company has opted for a larger booth from that of 2019, and Saka is launching three products at the 2021 show.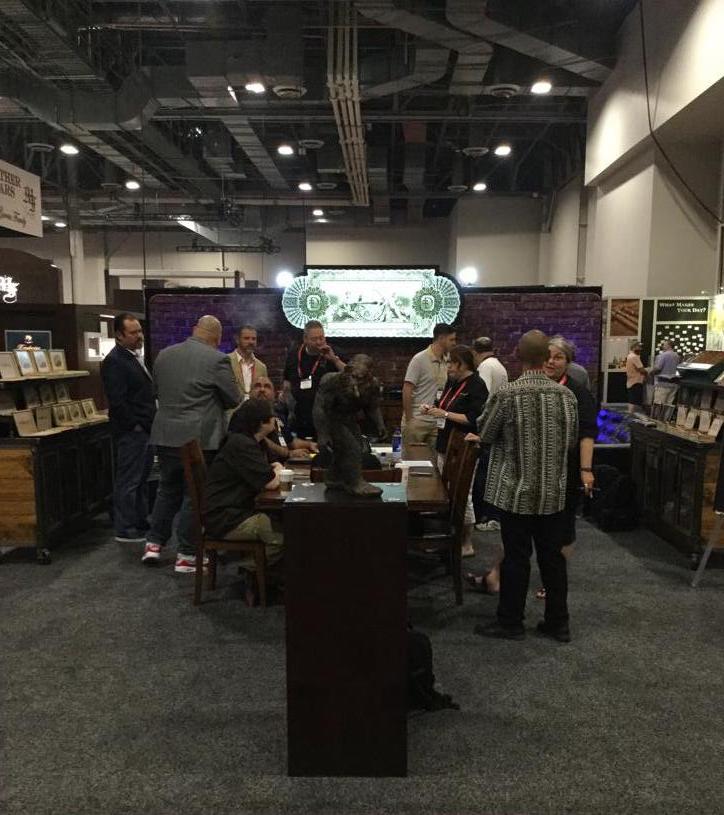 The three products are a whole new brand in the portfolio of StillWell Star, an offshoot of an existing blend with Sin Compromiso Paladin de Saka, and a fifth size (No. 448) to Mi Querida Triqui Traca. Saka had originally planned to launch a fourth offering with the Muestra de Saka Krakatoa, but he opted to defer this until 2022 (Muestra de Saka traditionally has been an earlier in the year release anyway).
In Part 3, I mentioned that StillWell Star will be the hottest cigar at the Trade Show. It's a project Saka worked on with Jeremy Reeves of Cornell & Diehl that incorporates pipe tobacco into various blends.  It's a project that has gotten a lot of people's attention. Quite frankly, it is a project that was teased for several weeks. Originally it was planned for all to be revealed at the Trade Show. The weekend before the Trade Show, Saka made the decision to reveal the details of StillWell Star on a Facebook Live. Prior to that announcement, I was pretty sure StillWell Star was going to be the hottest cigar at the Trade Show. As I've always contended, teasers usually fail, but the combination of Saka and StillWell Star might well be an exception to the rule. Saka succeeded at creating a buzz and excitement like no other cigar heading into the Trade Show.
While teasers weren't used, Sin Compromiso Paladin de Saka and the Triqui Traca No. 448 were also widely promoted. Yes, Dunbarton Tobacco & Trust has a compelling set of products at this year's trade show, but that's not the reason Dunbarton Tobacco & Trust is walking away with this year's honors.
In a year where the PCA and many manufacturers worked hard to attract people to the Trade Show, Dunbarton Tobacco & Trust was going about its business. The company doesn't have a full-scale marketing department, but every day there seemed to be some bit of news about the three releases. Dunbarton Tobacco & Trust did not need to use a PCA Exclusive. Instead, it worked on its core competencies – delivering exciting products and taking its retailers and customers along for the ride.
In addition to taking responsibility for promoting the products, Saka's dominance in the media is not something to be understated. He builds relationships with the media and it's evident with his company's dominance in the Halfwheel consensus. What impresses this author is he doesn't play the print media exclusive game. Saka typically focuses his whole show on media, and if you want to know why he gets the coverage he gets, this is why. There will be no shortage of Dunbarton coverage from the media attending.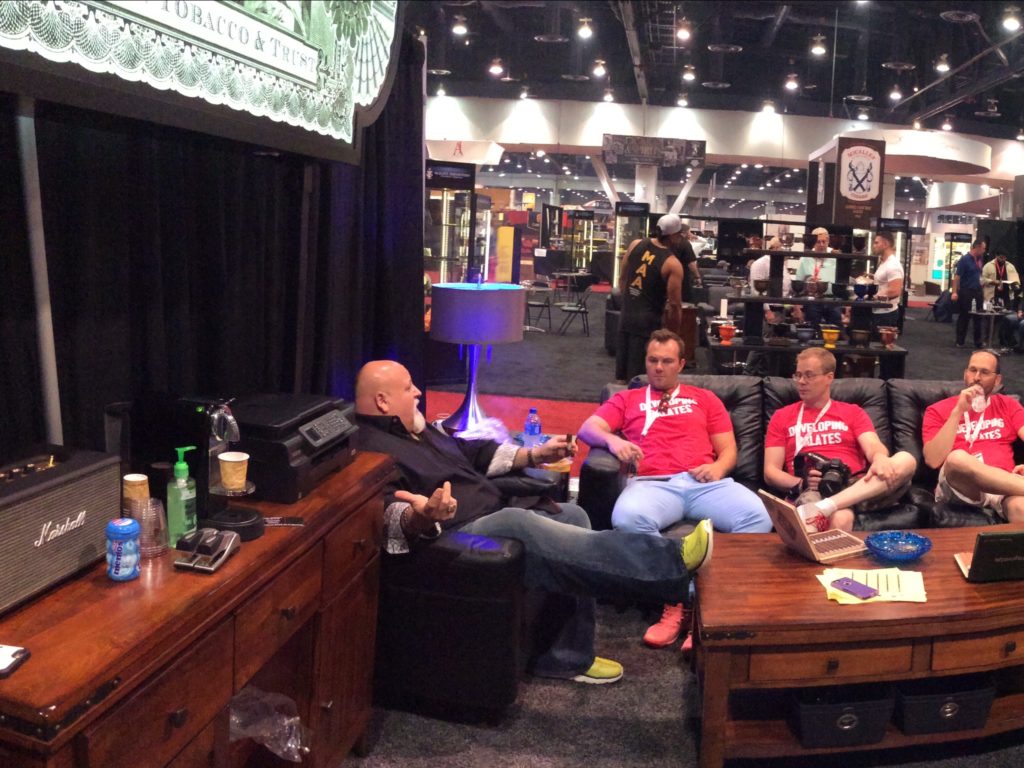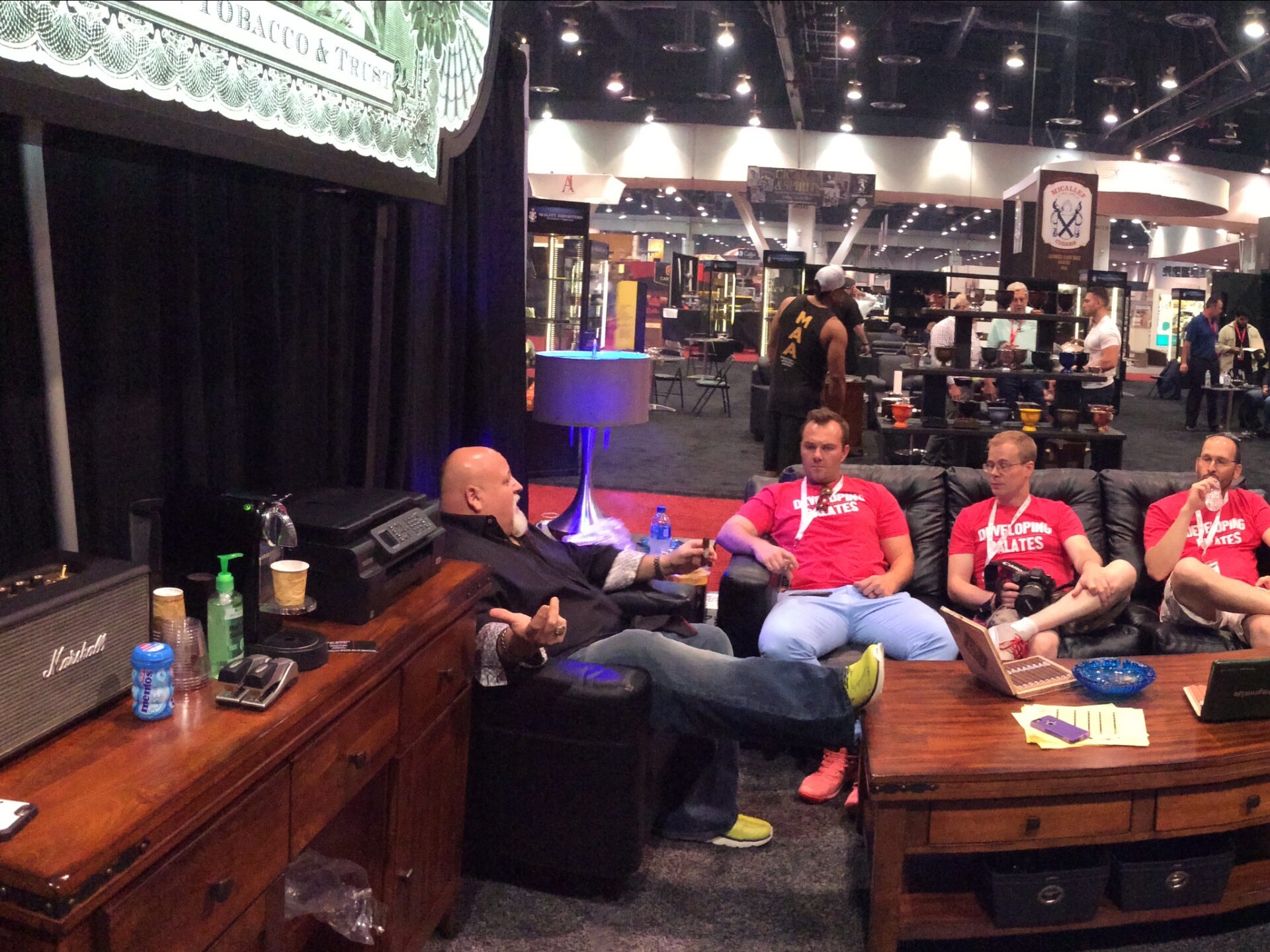 In the end, there probably are a bunch of other companies that have put together some excellent products going into the Trade Show, but Dunbarton Tobacco & Trust truly did the best job of accomplishing its mission to build excitement and energy at the 2021 Trade Show, This is an important show for the PCA given all of the challenges it has faced. In the end, building excitement and energy was key – and it's the reason I've chosen Dunbarton Tobacco & Trust as "The Company" at the Trade Show for 2021.
Podcasts
Feature Stories
Photo Credits: Cigar Coop, except where noted.