Sensei's Sensational Sarsaparilla, a collaboration released by Espinosa Cigars in conjunction with Cigar Dojo, is returning. This time Sarsaparilla will be returning as an ongoing national release. The cigar will have a launch at the 2021 Premium Cigar Association Trade Show.
Sarsaparilla made its debut in 2014 as was actually the second Cigar Dojo collaboration. Sarsaparilla was a very popular beverage in the old west and was often believed to be a remedy for a number of health conditions. Sarsaparilla is a drink that is still popular today because of its distinct and complex flavor.  Cigar Dojo founder Eric Guttormson said the name was derived because the cigar exhibits the flavor of the beverage.
The original blend and original size for the Sarsaparilla also return. The blend features a San Andres Mexican wrapper over a Nicaraguan binder and filler. The cigars come in one size – a 5 1/2 x 52 belicoso (there was a 6 x 50 size done in 2016).'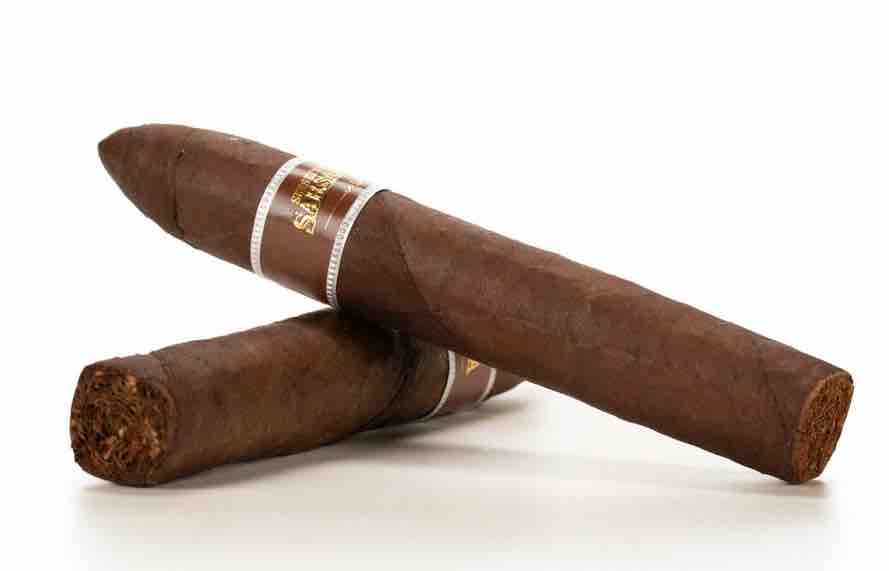 While the original Sarsaparilla was packaged in bundles and sold through Famous Smoke Shop, the 2021 edition will be packaged in ten-count boxes and sold nationally at Espinosa retailers. The cigar will be an ongoing limited release with the first shipment is slated for August 20, 2021. Pricing is set at $10.00 per cigar or $9.95 per box.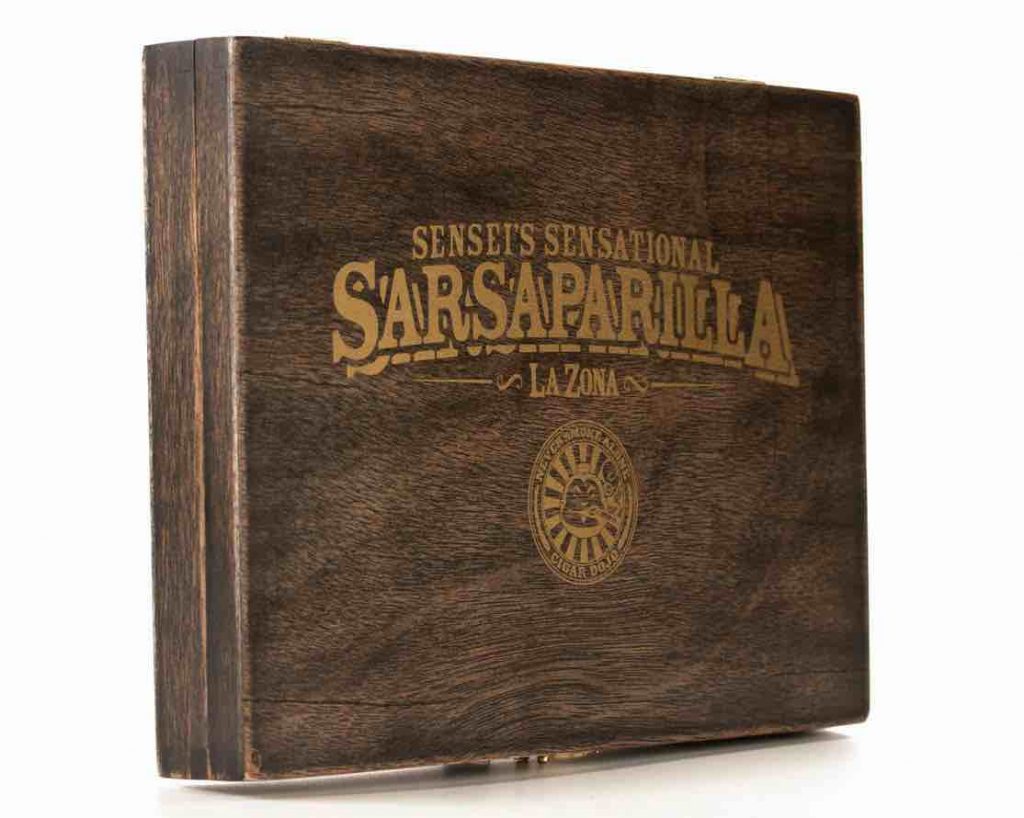 Several Cigar Dojo collaborations have gone on to become national releases. This includes: Undercrown Dogma, Camacho Imperial Stout Barrel Aged, and RoMa Craft Tobac Intemperance Whiskey Rebellion 1794.
At a glance, here is a look at Sensei's Sensational Sarsaparilla:
Blend and Origin
Wrapper: Mexican San Andrés
Binder: Nicaragua
Filler: Nicaragua (Condega | Estelí)
Country of Origin: Nicaragua
Factory: La Zona
Vitolas Offered
Belicoso: 5 1/2 x 52
Photo Credits: Espinosa Cigars/Cigar Dojo