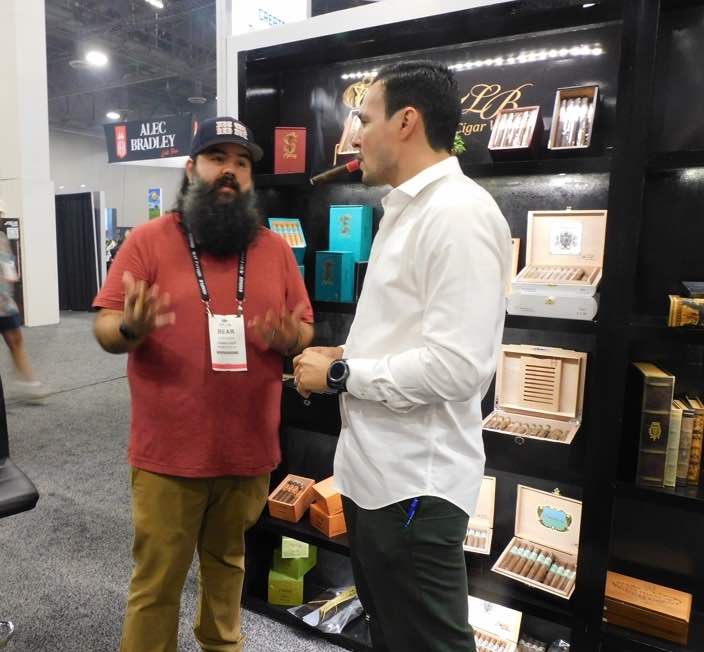 Matilde Cigars is the company that was founded by the legendary José Seijas and now run by his son Enrique. Over the years, the company has built a solid foundation of four regular production blends. It's been five years since Matilde has had a new release, and no doubt fans of the brand have been anticipating when they could see something new. It turns out 2021 is the year, as at 2021 Premium Cigar Association (PCA) Trade Show, the company launched the Matilde Limited Exposure No. 1.
As they have been since 2018, MLB Cigar Ventures and Matilde Cigars were joined at the hip at the PCA/IPCR Trade Show. The difference is that both companies joined the other seven companies that were a part of the Sutliff Tobacco "compound" at the 2021 PCA Trade Show. Matilde is probably one of the best known of the nine companies in the compound, but definitely benefitted from being there. I saw several large retailers at the Sutliff booth placing pipe tobacco orders, and each of them looked at the Sutliff brands being exhibited with interest.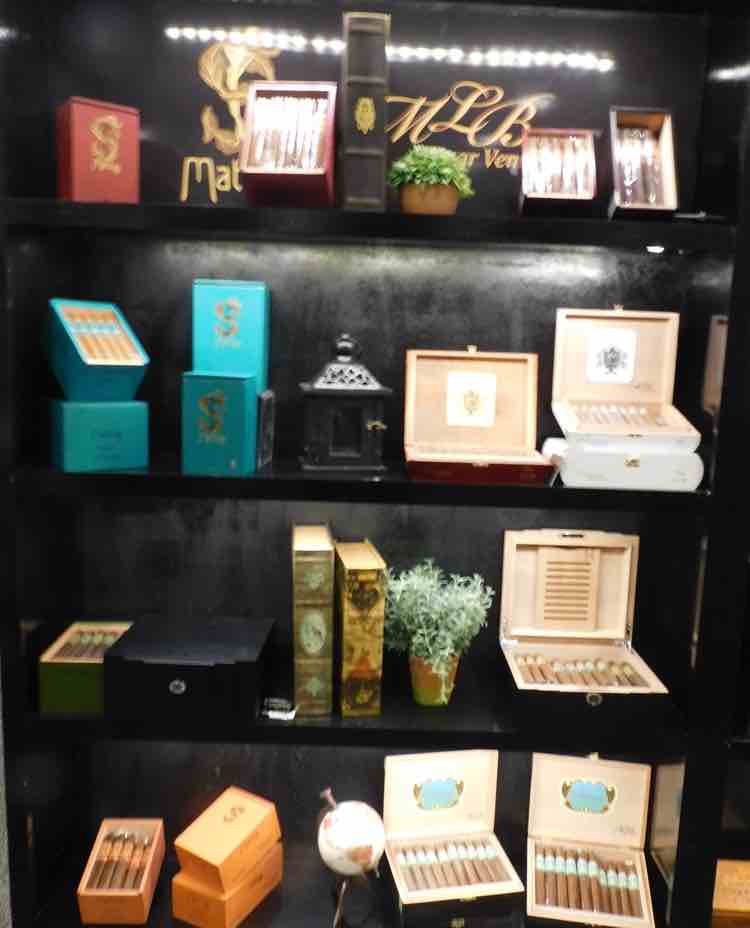 The Matilde Limited Exposure No.1 is a project being done with Hostos Quesada's Tabacalera La Isla. It will be a limited production offering and the first in a series of events that will be under the Limited Exposure line. As for the blend, the Matilde Limited Exposure No. 1 features a Mexican Wrapper over all-Dominican tobaccos. It's the first Matilde Cigar to feature all-Dominican tobaccos. It will be offered in one size – a 6 x 50 Toro presented in 20-count boxes. Pricing is set at $10.50 per cigar.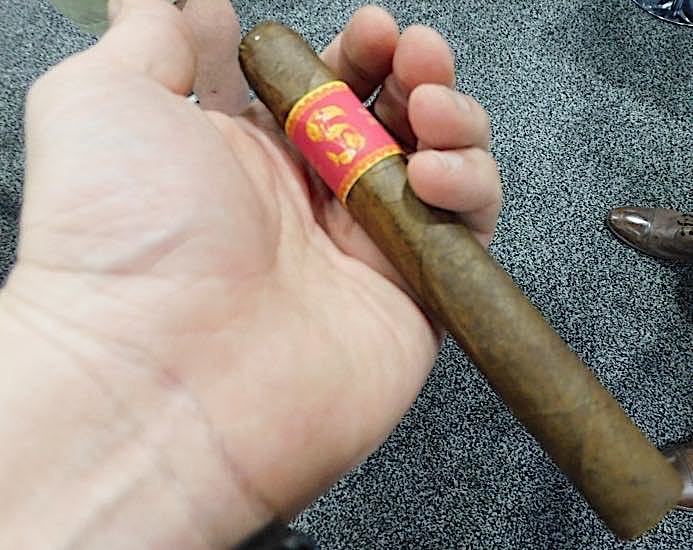 Interview with Enrique Seijas, Matilde Cigars
Note: Due to age restrictions, you might have to click on "Watch on YouTube" to play the video.
Product Reports
Photo Credits: Erron Nielsen for Cigar Coop
Video Credit: Ben Lee for Cigar Coop