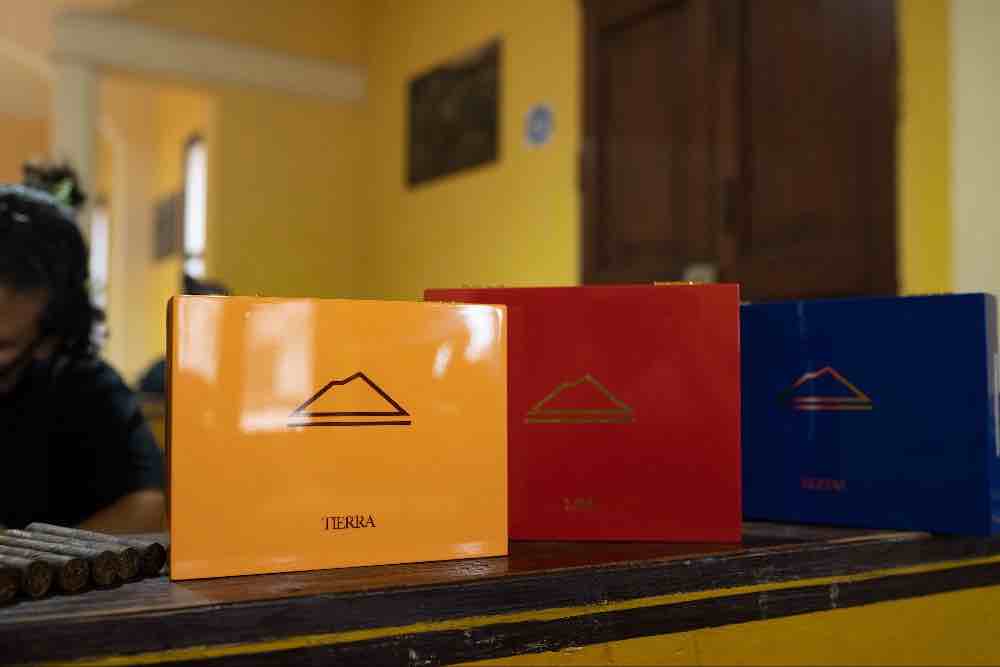 Mombacho Cigars S.A. has announced a rebranding for the U.S. market. The rebranding includes a name change to Favilli Cigars for doing business in the U.S. market.
The name Favilli Cigars comes from the company's factory, the Favilli Mansion, which is located in Granada, Nicaragua. It was designed in 1925 by famed architect Mario Favilli. The company has stated the change is to commemorate its 15th anniversary. While it was not stated in the announcement, it is well known that Mombacho has been embroiled in a long legal battle with Tabacalera Tropical (Aganorsa Leaf) over the use of the Mombacho name.
The company's packaging is also changing and will now feature the vibrant colors of its home city of Granada, Nicaragua.