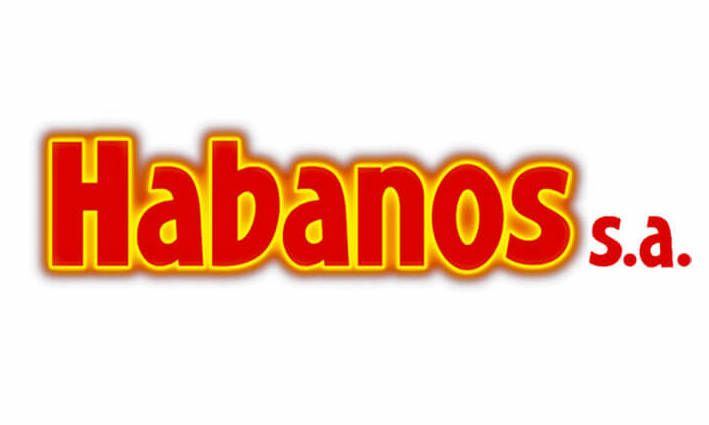 For the second year in a row, Habanos S.A. has cancelled its Festival del Habano event.
"Habanos, S.A. has been working to celebrate the 23rd Habanos Festival scheduled for February 2022, but we are forced to cancel said celebration due to the new epidemiological situation of the Coronavirus in the world," commented Habanos S.A. in a statement.
COVID-19 has now led to the cancellation of both the Habanos Festival in Cuba and Puro Sabor in Nicaragua for two years in a row. ProCigar, the Dominican Republic's cigar festival, is scheduled for the end of February. At press time, the plans to hold ProCigar were still in place.