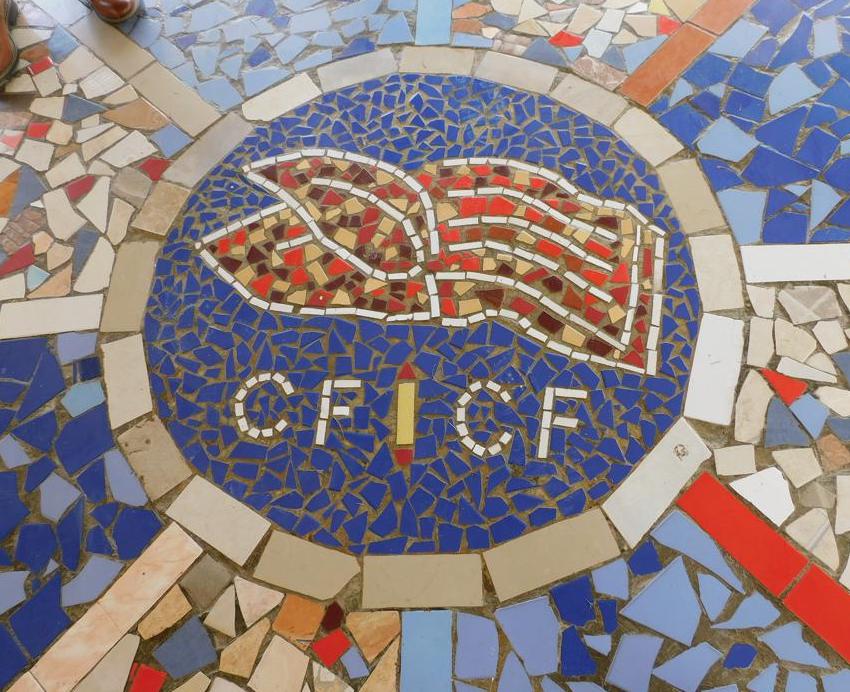 Smokin Tabacco has announced that it is extending its 2022 Fundraiser for the Cigar Family Charitable Foundation (CFCF) until May 24th.
At the time the announcement was made, a total of over $9,500 was raised that would go directly in support of CFCF. As a part of the extension, the Fuente family will be donating additional raffle prizes. In addition, the Fuente Family Foundation (a separate entity from CFCF), has pledged to match dollar for dollar the funds raised through the Smokin Tabacco campaign.
The fundraiser allows for those donating to purchase raffle tickets starting at $5.00 apiece. The larger the donation, the more tickets you can get, thus a better chance to win. In addition to Arturo Fuente, there have been donations from Arturo Fuente, JC Newman Cigar Company, Room101, La Flor Dominicana, Micallef, Tatuaje, United Cigars, Drew Estate, Hiram & Solomon, Blue Smoke of Dallas, and other industry people.
Click the Button below to obtain raffle tickets:
For additional information on the fundraiser and extension, see Smokin Tabacco and Cigar Coop.
Photo Credit: Cigar Coop