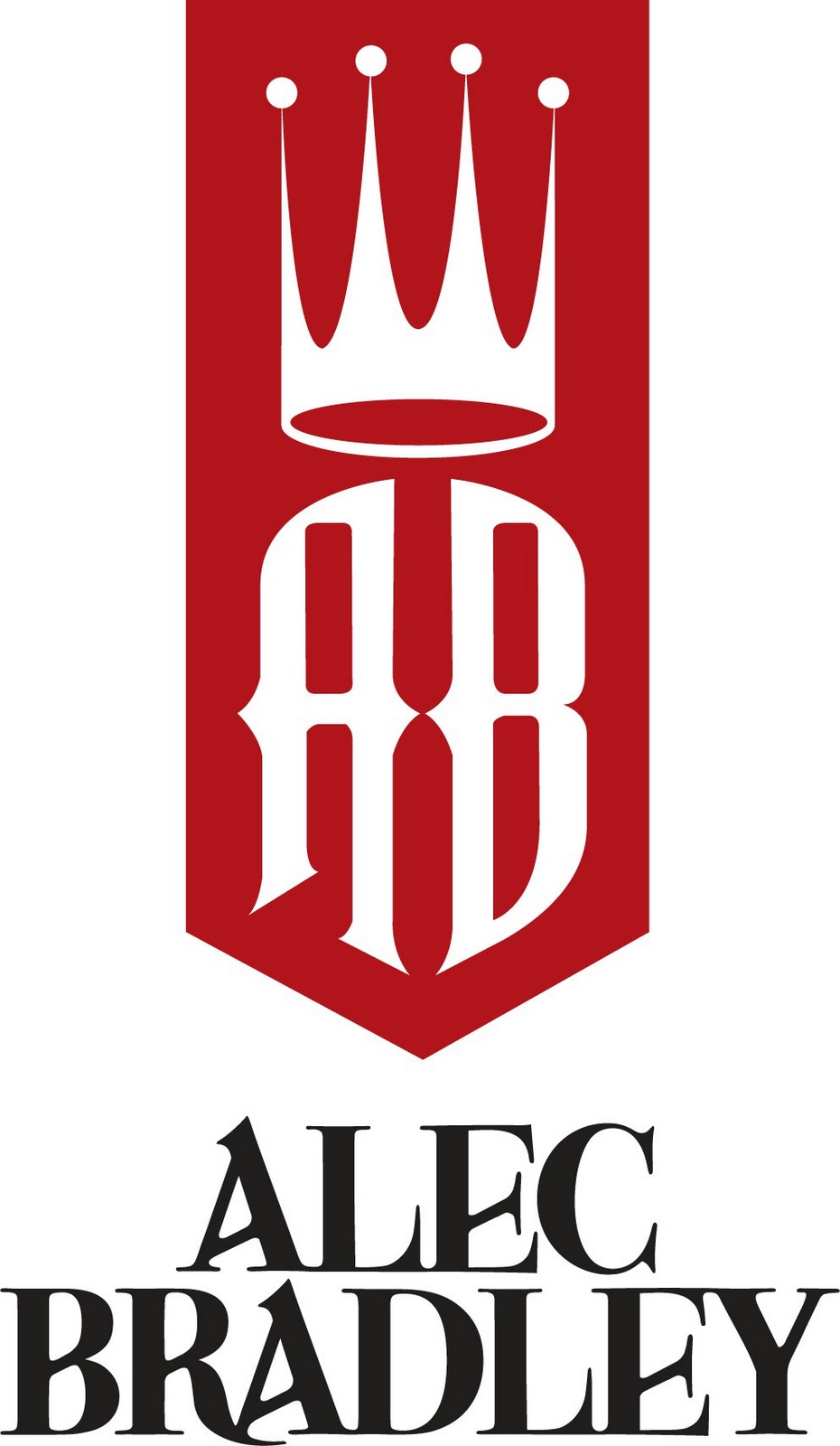 Alec Bradley Cigar Company has announced that it will unveil a new cigar. The cigar will be a part of the 2022 PCA Exclusive Series, and will only be made available to PCA Attendees. The company has not announced the name, blend details, or size and is saving these details for when the PCA Trade Show opens on July 8th.
"I think announcing a mystery attendee exclusive release ahead of the PCA helps pull more tobacconists into the show and into our booth," said Bradley Rubin in a press release. "There's nothing more exciting than a dramatic reveal!"
Alec Bradley says there will be 1,000 product "units" for sale for PCA attendees on a first-come, first-serve basis. Alec Bradley also commented that the project, "is a reflection on the company's heritage, intended to evoke the imagination of tobacconists and brand advocates."
"This secret project is one of the many ways we demonstrate our commitment to the PCA and its members," said Director of Sales & Marketing/co-project manager, Jonathan Lipson. "It is Alec Bradley's pleasure to be a part of PCA's efforts to increase involvement amongst its participating vendors and tobacconist."
Alec Bradley has used the mystery cigar approach before – when it unveiled the Magic Toast in 2018. Last year, a box-pressed version of the Magic Toast was offered up as a PCA Exclusive.