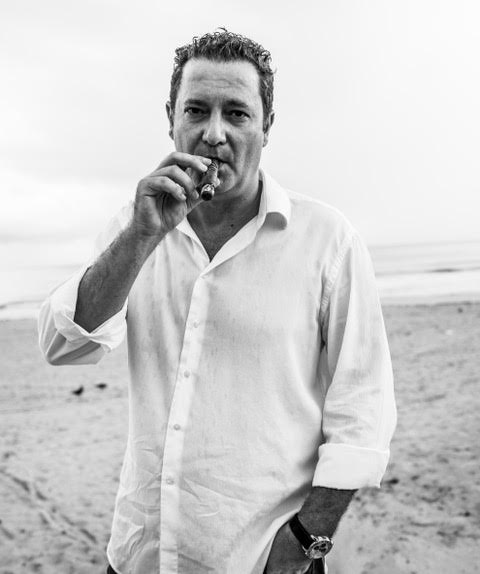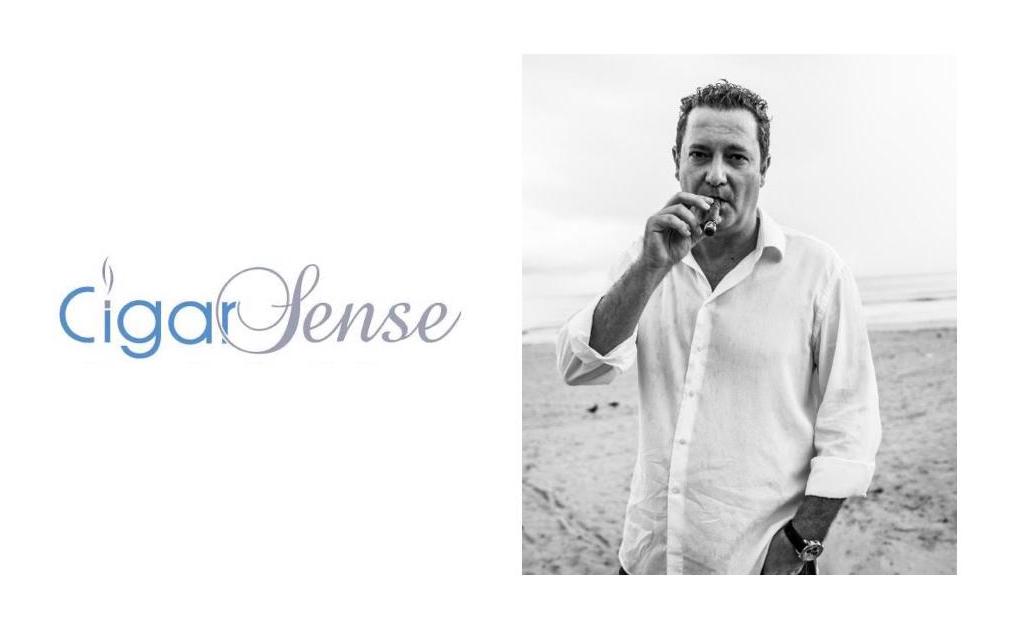 Cigar Sense Inc. and CST Consulting, are joining forces to provide a unique service that will allow manufacturers to optimize their resources when bringing blends to market.
Cigar Sense is a service that allows cigar enthusiasts to find a cigar based on personal preferences. Over the years Cigar Sense's tasting panels have collected a lot of data for this service. Under this new partnership, this data will now be leveraged to create and develop blends based on the information. CST Consulting is the company founded by cigar industry veteran Claudio Sgroi that provides many services in the development of cigar brands, with blending being among them. With this partnership, CST can leverage Cigar Sense's data when developing a blend to meet a profile.
Cigar Sense and CST said this data can minimize the time spent on designing blends which at times is risky and costly to many companies. This can mitigate the risk in that the data used can give an idea of how consumers will respond to a new blend.
"I am very excited by our partnership with Claudio, as his tremendous field knowledge in tobacco and blending complements our rigorous analytical method extremely well. We can't wait to transfer the benefits of these combined skill sets to cigar companies, especially as today more consumers are increasingly selective in their buying decisions", said Franca Comparetto CEO of Cigar Sense in a press release.
"Franca built something truly unique that can be integrated in the blending room of every cigar factory. I was shocked when I saw for the first time the amount of data that Cigar Sense collected and now can be used to create target blends based on smokers' preferences. I'm honored to be part of this project that, in my opinion is a great tool for the new generation of blends", added Claudio Sgroi, CEO of CST Consulting.
"We're delighted by the evidence that our predictive analytics are a reliable data-driven resource to aid business decisions. We've always believed that causality is key to predicting consumer responses accurately and look forward to working with Claudio to make even more actionable consumer insights available to the industry", said David Wells, co-founder and CTO of Cigar Sense.
Photo Credits: Cigar Sense Inc.