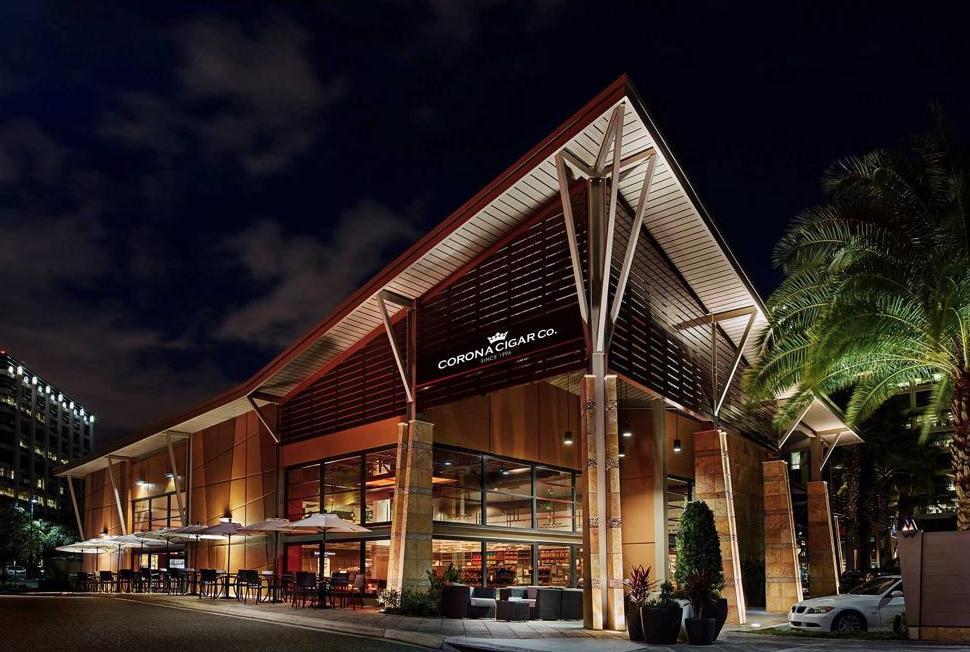 Davidoff of Geneva USA and Corona Cigar Company have announced they have agreed to end their relationship with the Davidoff of Geneva since 1911 licensed boutique in Tampa effective June 29, 2022. The store will now be solely operated by Jeff and Tanya Borysiewicz.
In 2015, Davidoff and the Borysiewiczs partnered to open the Davidoff of Geneva since 1911 Tampa Store. Since Davidoff had ownership in the store, it was considered a Davidoff Flagship Store. The store will now transition to an Appointed Merchant.
Dylan Austin, president of Davidoff of Geneva Americas comments, "We wish Jeff and Tanya all the best with Corona Cigar Company in Tampa. The experience they have provided consumers in the city of Tampa and those visiting the city is a big point of pride for them. I expect they will continue delivering exceptional service and experiences for many years to come."
"The past seven years has been a blessing with all the wonderful support from Davidoff, our staff and the Tampa community. We look forward to continuing the ultimate cigar experience as a Davidoff Appointed Merchant as we operate under the Corona Cigar Company flagship brand in Tampa and at our new location opening soon in Sarasota," says Jeff Borysiewicz, owner of Corona Cigar Company.
As an Appointed Merchant, the store will still carry the full line of Davidoff Cigars' portfolio, amongst other brands owned and distributed by the company.
Photo Credit: Corona Cigar Company