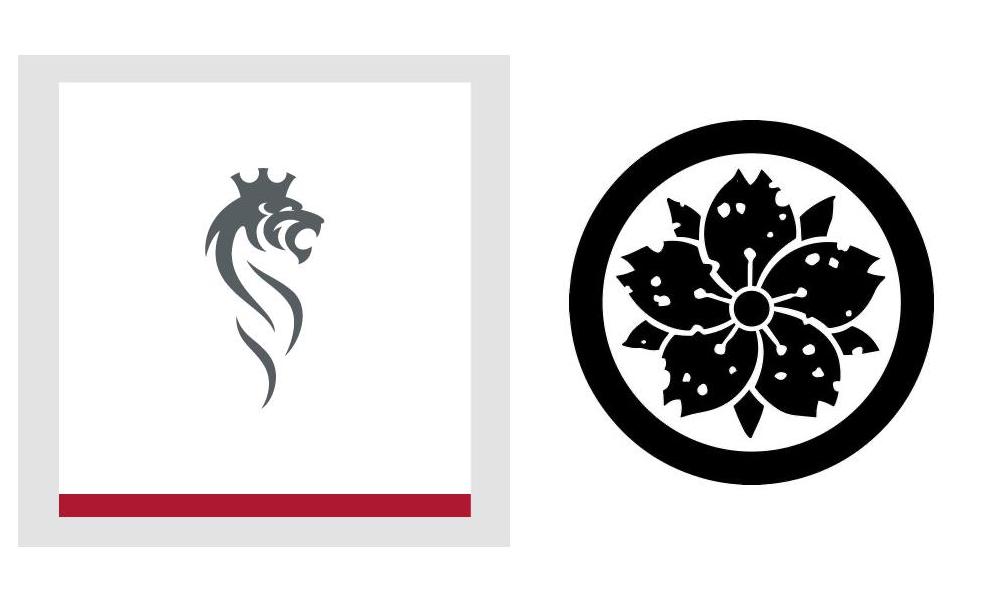 Today Scandinavian Tobacco Group (STG) announced it has acquired the Room101 cigar brand from Matt Booth and has retained Booth as creative director.
The acquisition is limited to Room101 cigars and accessories and does not include any of Matt Booth's other Room101 entities.
In a press release Régis Broersma, president of STG's North America and Rest of World divisions said, "Our acquisition of Room101 Cigars is a strategic move for both STG and Matt Booth, and underpins our collective drive to shake up the category. Matt is a creative force and we've admired his ability to surprise and delight the market. On top of that, the Room101 cigar portfolio represents a blue ocean of blends and taste profiles we haven't been playing in. So this acquisition gives us an even deeper opportunity to innovate and unlock the brand's potential. We're looking forward to tapping Matt's boundless creativity, to doing some really cool cigar projects with him and to working alongside him to keep Room101 true to its roots."
Matt Booth said, "In my 13 years in this industry, I've fought hard to foster Room101's stance in market and now it is time as a brand to ascend to the next level. This arrangement is nothing short of a watershed moment for myself and our brand family. Room101 Cigars has found its forever home with STG and I am extremely excited to be part of a company that is willing to invest in creative integrity and bold innovation. This partnership will empower Room101 Cigars to stretch outward and become the first true global craft brand in the category.".
Room101 will be represented exclusively by STG's Forged Cigar Company.
The transaction was completed on June 10, 2022. Terms of the deal are not being disclosed.
Régis concluded, "Our acquisition of Room101 Cigars represents our willingness to invest in brands with strong growth potential, and we will continue to explore opportunities to expand our market-leading portfolio.
Matt Booth founded Room101 Cigars in 2009. The cigar brand was produced and distributed by Camacho Cigars. When Davidoff acquired Camacho, Room101 became produced and distributed by Davidoff. Booth ended his arrangement with Davidoff at the start of 2017. After a brief retirement, he returned and worked with distribution first with Robert Caldwell's Down and Back followed by La Palina Cigars. He also started working with various partners for production of his cigars STG was one of the production partners.
This is a developing story.