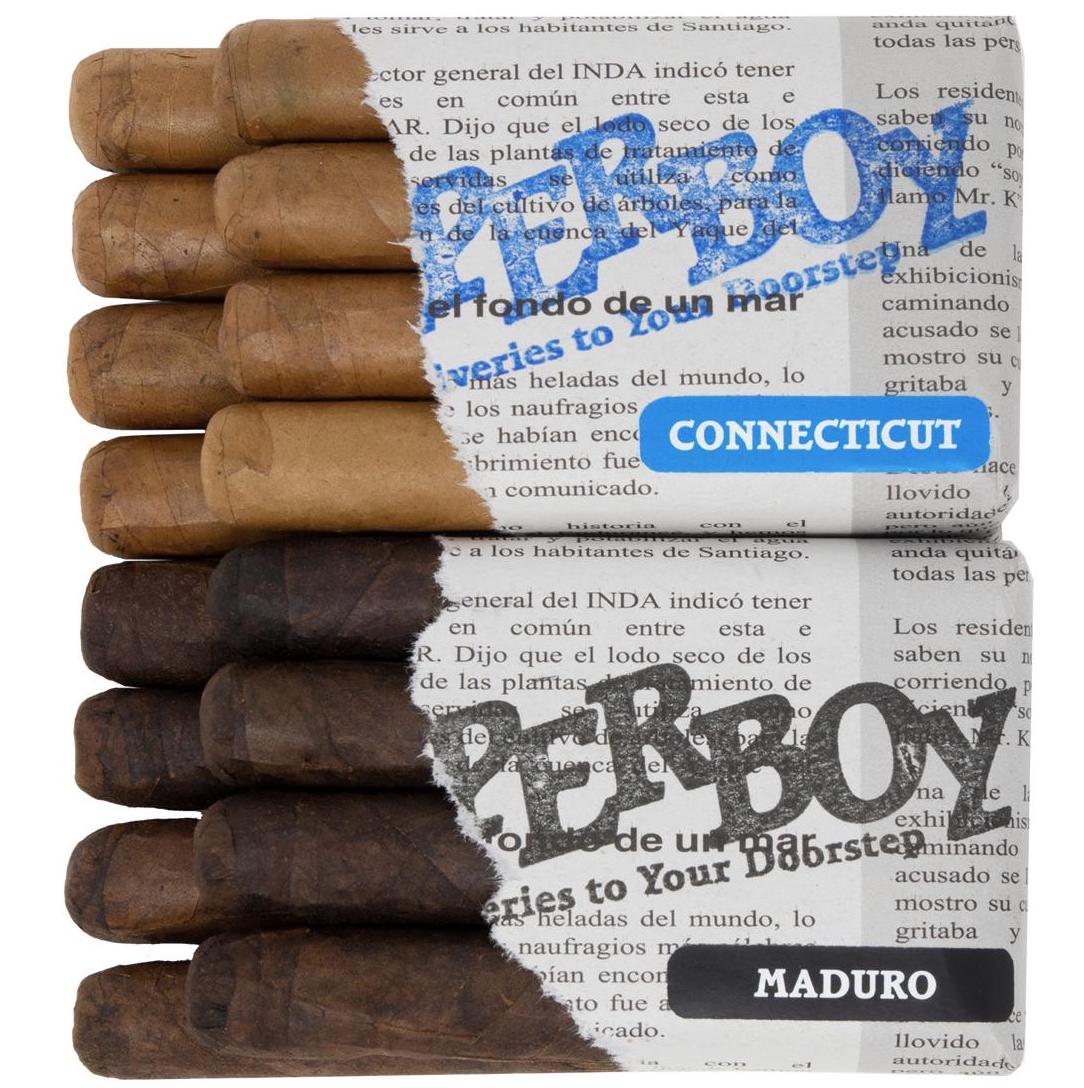 At the 2022 Premium Cigar Association Trade Show, Arista Cigars will launch the Arista Studio Works Paperboy. Artista Studio Works (ASW) is a sub-brand under Artista Cigars that is intended for creative or one-off limited projects.
"Up to now we have used Artista Studio Works to showcase Dominican Artists with cool cigar-inspired artworks and goods such as humidors and wall art. We still plan to do that, however going forward we will also utilize Artista Studio Works as a place to show off our weird side," commented Artista Cigars President Ram Rodriguez in a press release.
With ASW Paperboy, eight 4 x 44 petite corona cigars are bundled in newspaper. The newspaper bundle wrap features what the company called 'wild stories of factory folklore and totally 'fake news' stories completely in Spanish."
"PaperBoy is a throw-back to a time when we got our news delivered to our doorstep every day, and in some places, twice on Sunday. It's a brand of nostalgia and it's fun," added Artista Cigars Vice President Kevin Newman.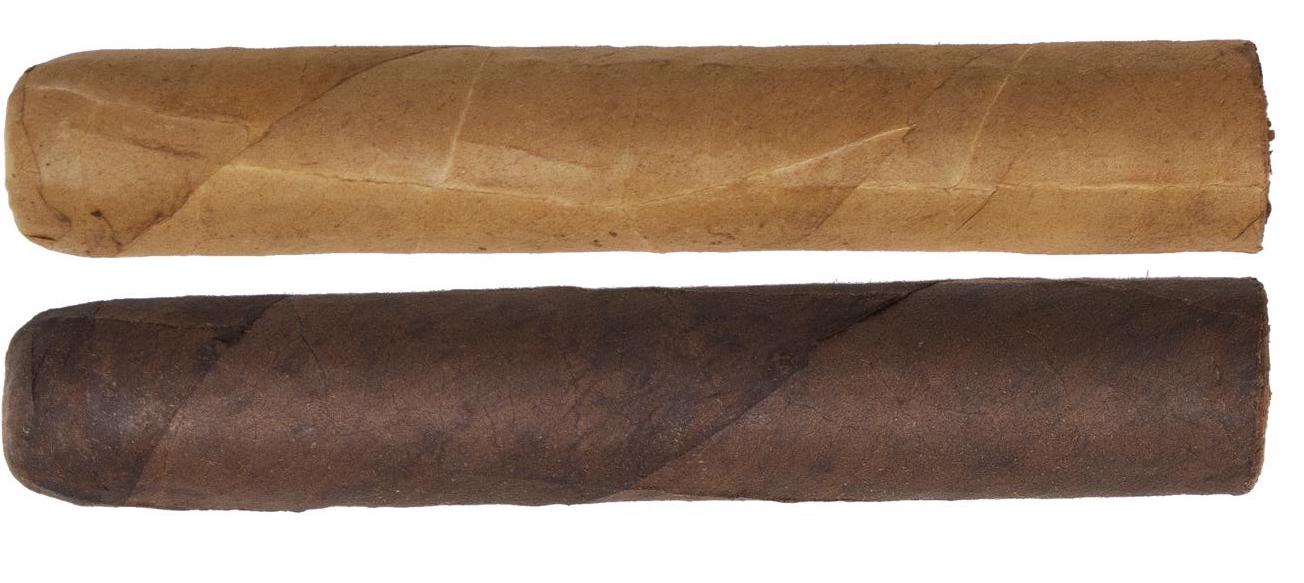 ASW Paperboy is available in either an Ecuadorian Connecticut Shade or San Andres Maduro offering with the same binder and fillers for both blends. Pricing will be set at $24.50 for each eight-count bundle.
The PCA Trade Show opens on July 9th, 2022, in Las Vegas, Nevada. The ASW Paperboy is expected to ship in August 2022.